Typolover is a website by the french photo / graphic designer Michael Levy
1994 - 2009 all rights reserved ©

+++ TYPOGRAPHY Section +++

"Si l'on peut parler de fond & de forme d'un texte, comme on parle d'âme et/ou beauté d'une femme, la typographie en est la petite robe noire qui se doit d'être parfaite".
"Les caractères ne révèlent leurs secrets & leur beautés qu'à ceux qui les regardent attentivement". idpure N°4V2.4
Ceci est un roadbook typographique, un collage d'idées, de mots, de lettres, sans queue ni tête, sans tambour ni trompette.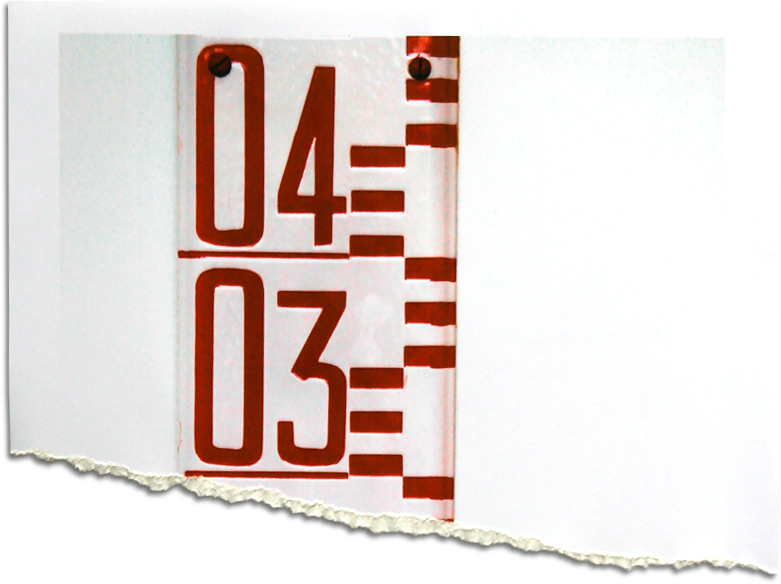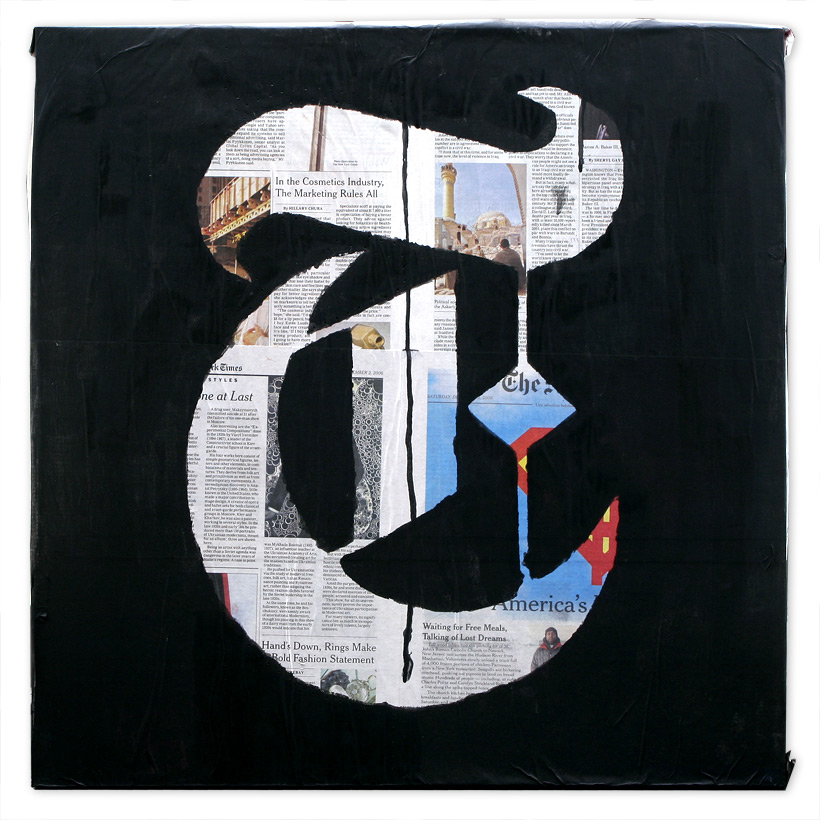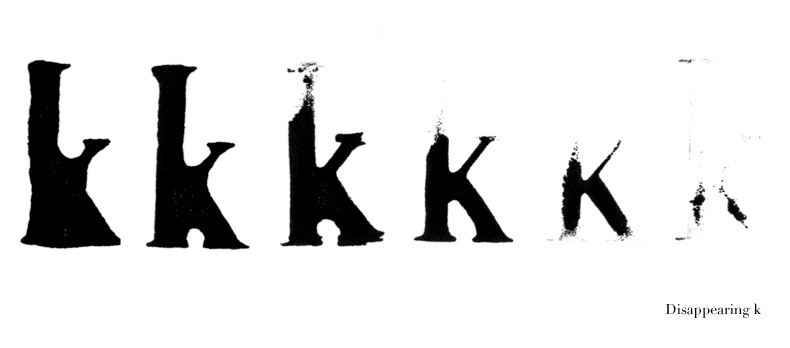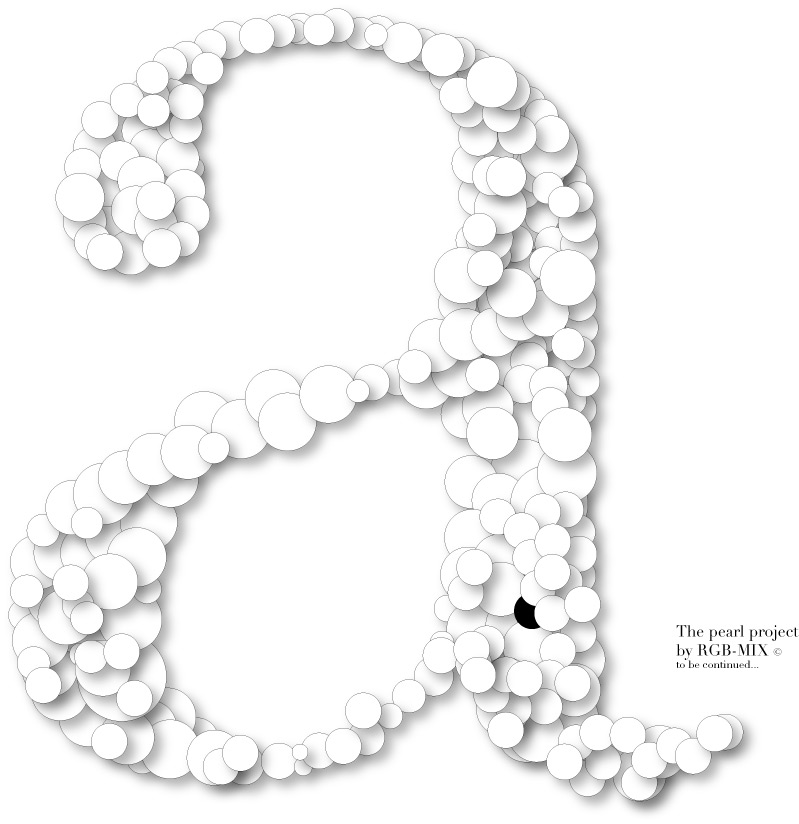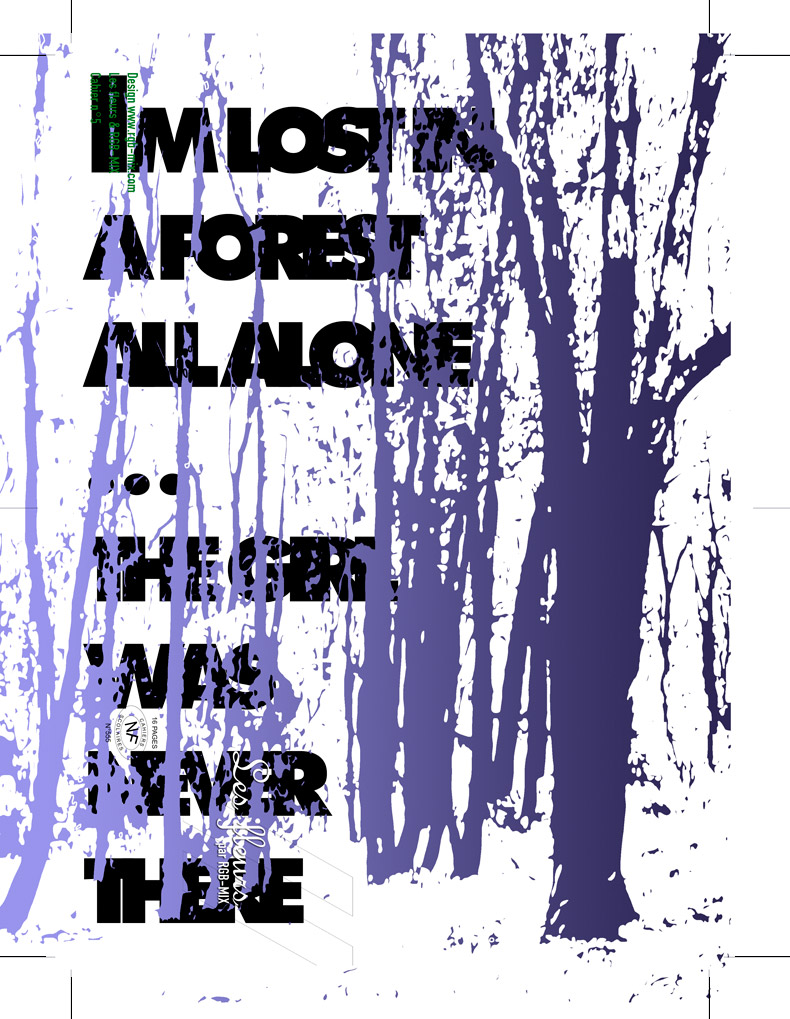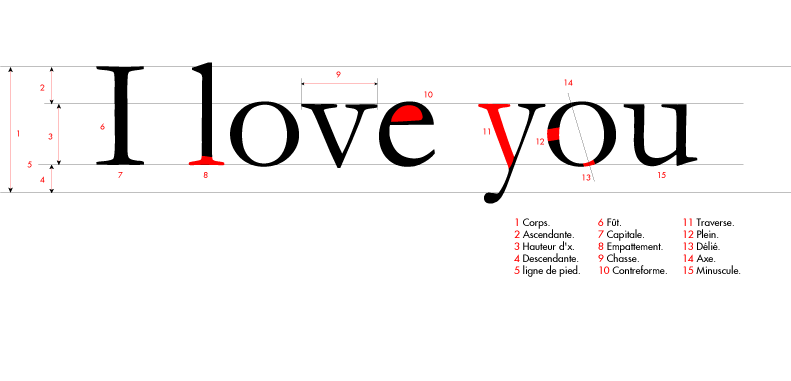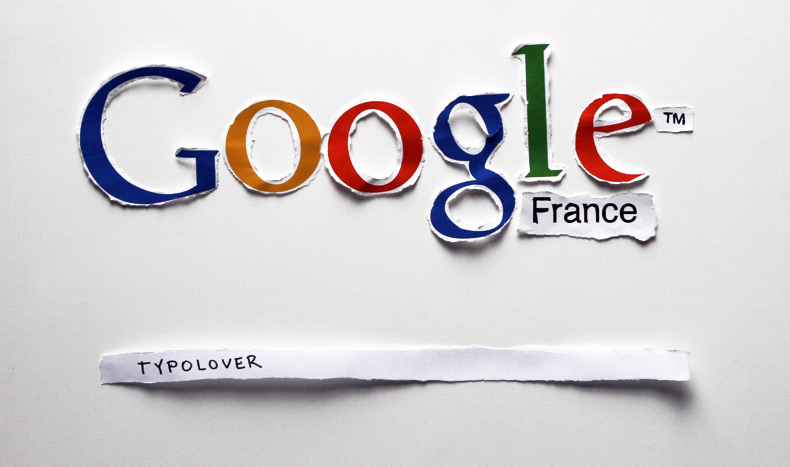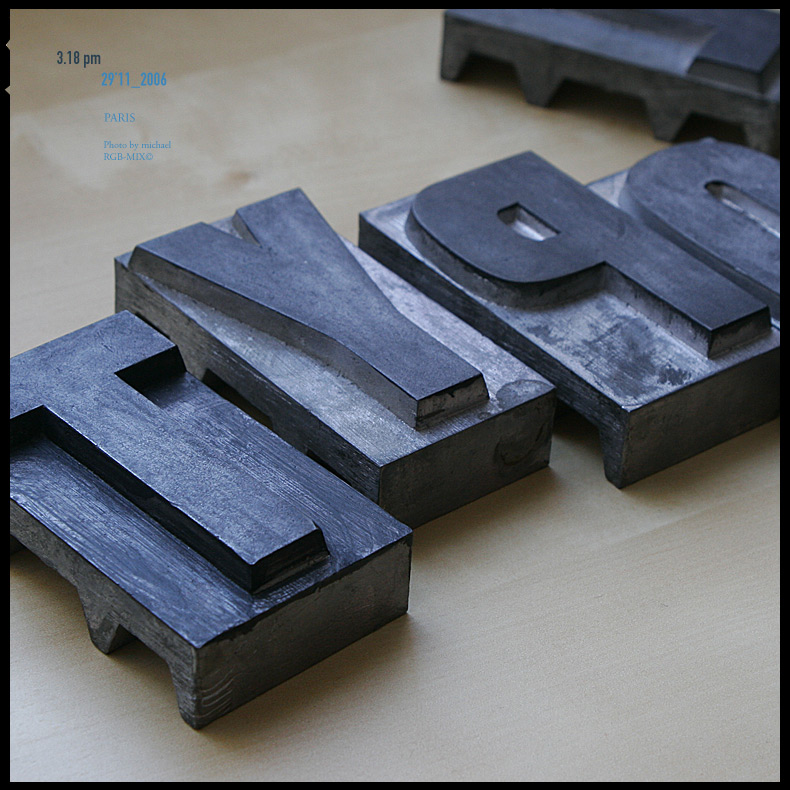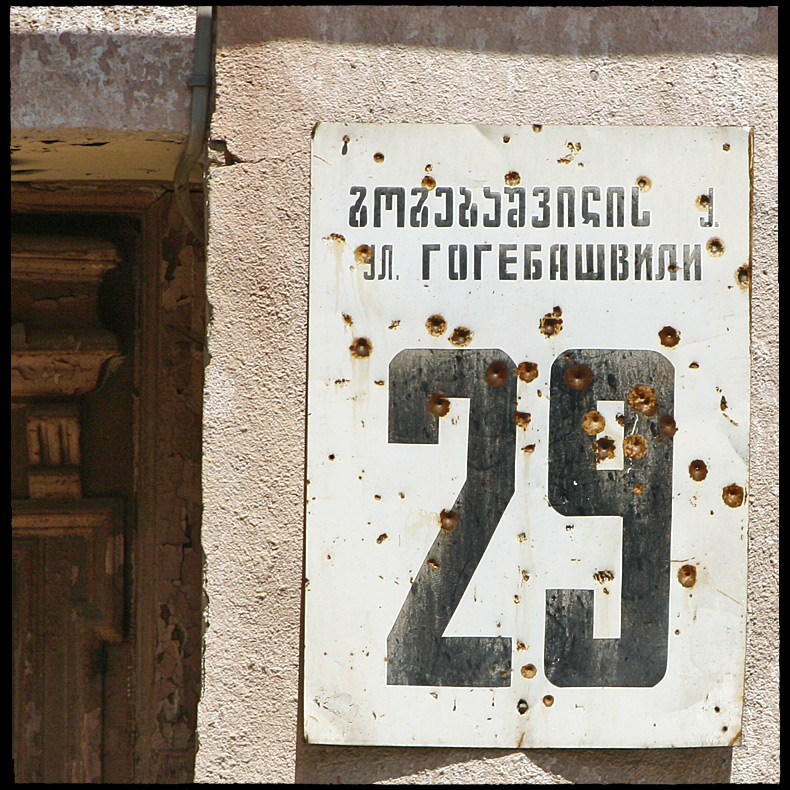 Petit Prince acheté à des religieuses orthodoxes, dans les montagnes géorgiennes, près d'une source sacrée dans laquelle vont se bénir les nouveaux mariés. 2006.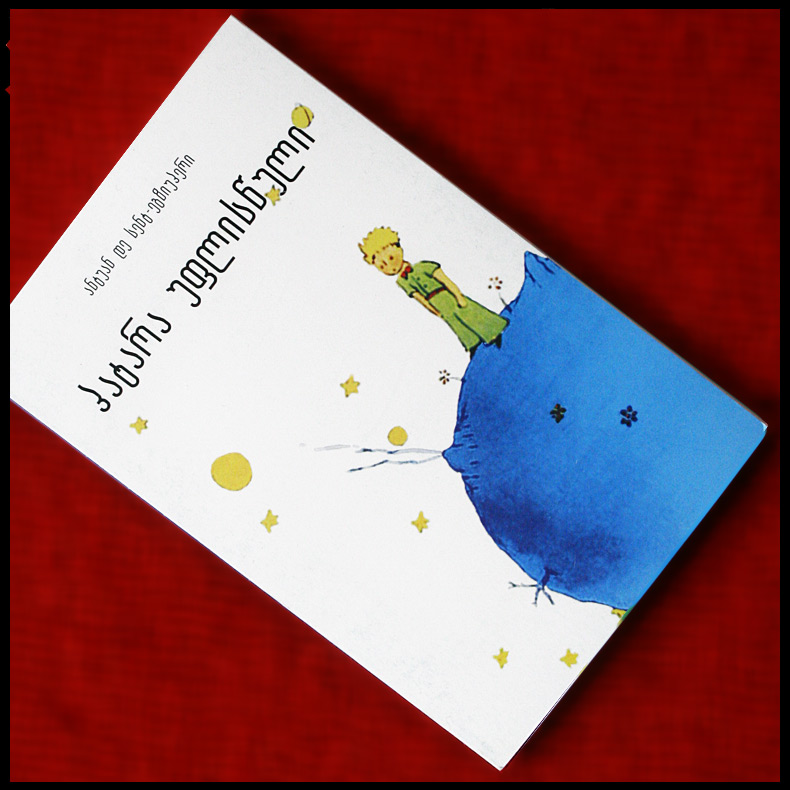 Collage New-York / Chicago.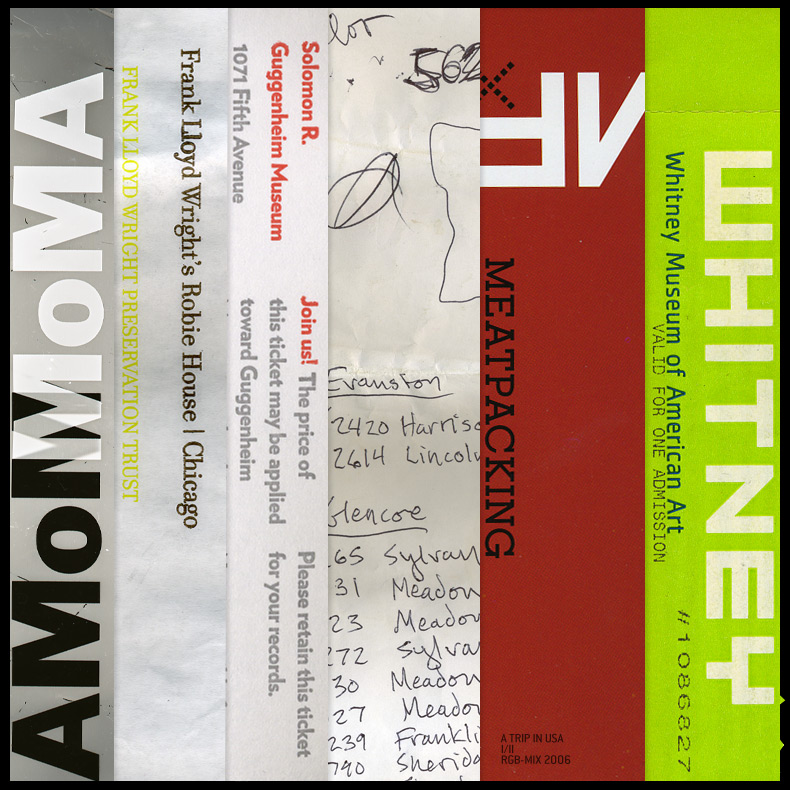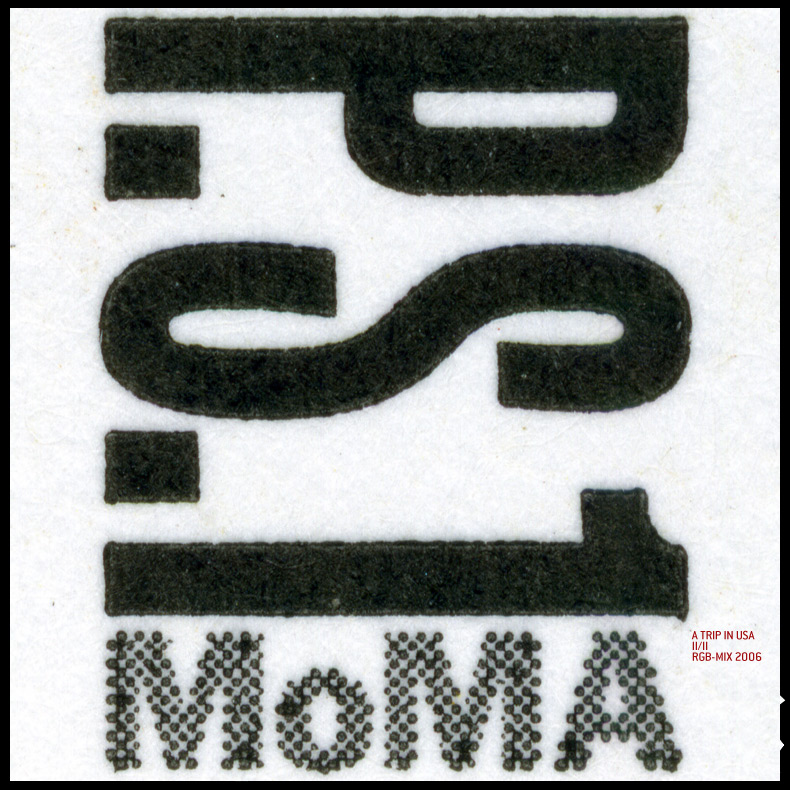 Je ne sais plus quel jour de 1997 je me trouva nez à nez avec mon idole : Mr Robert Smith himself.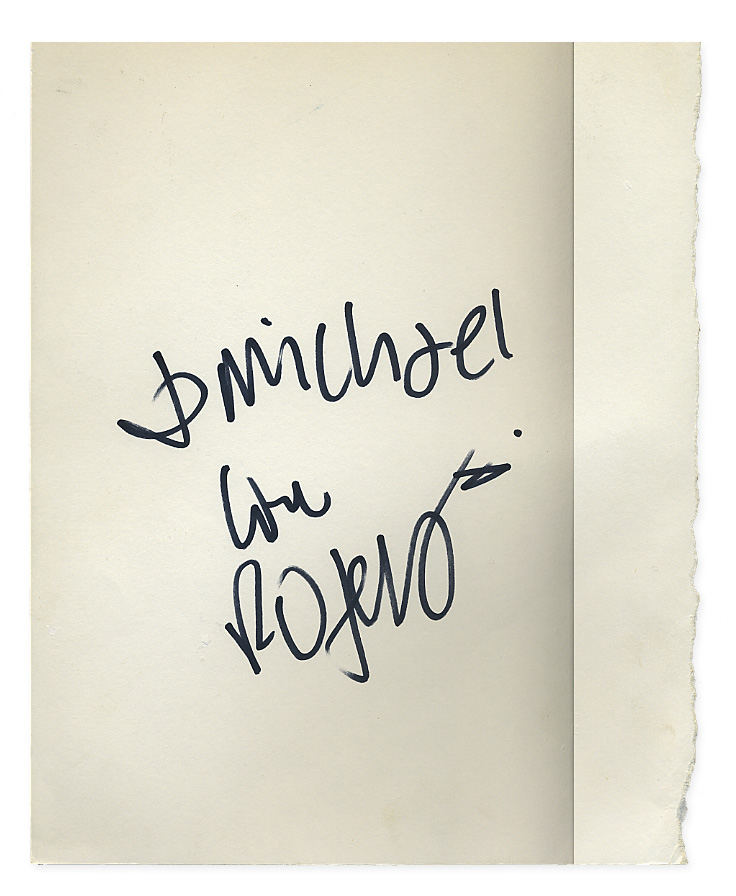 Mur mémorial à Moscou

Mur mémorial à NYC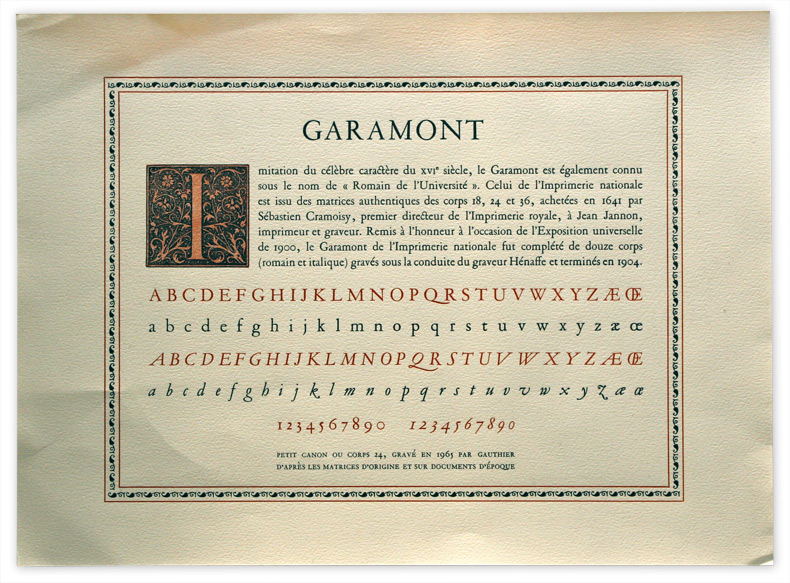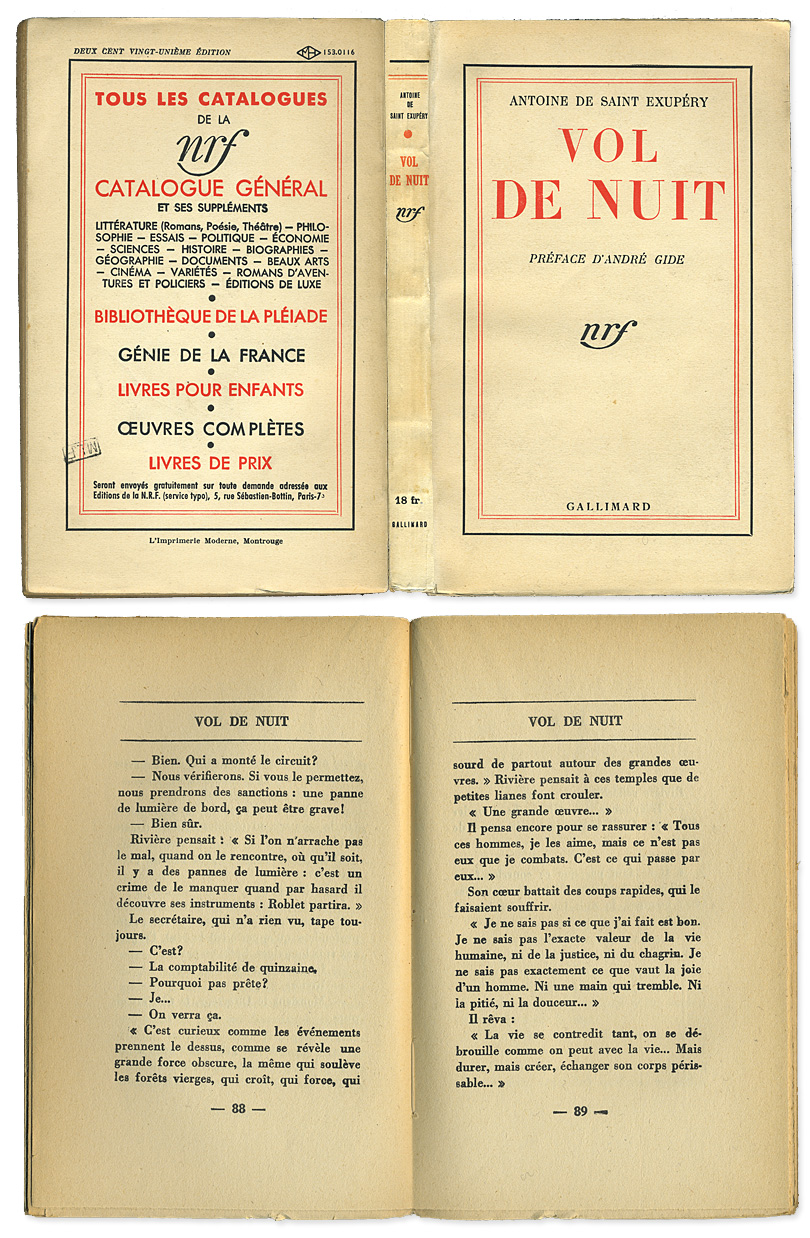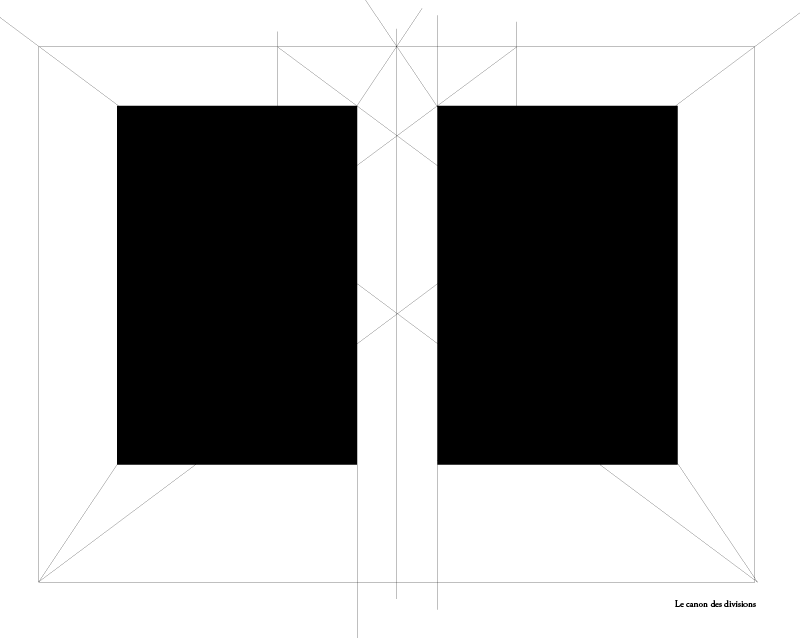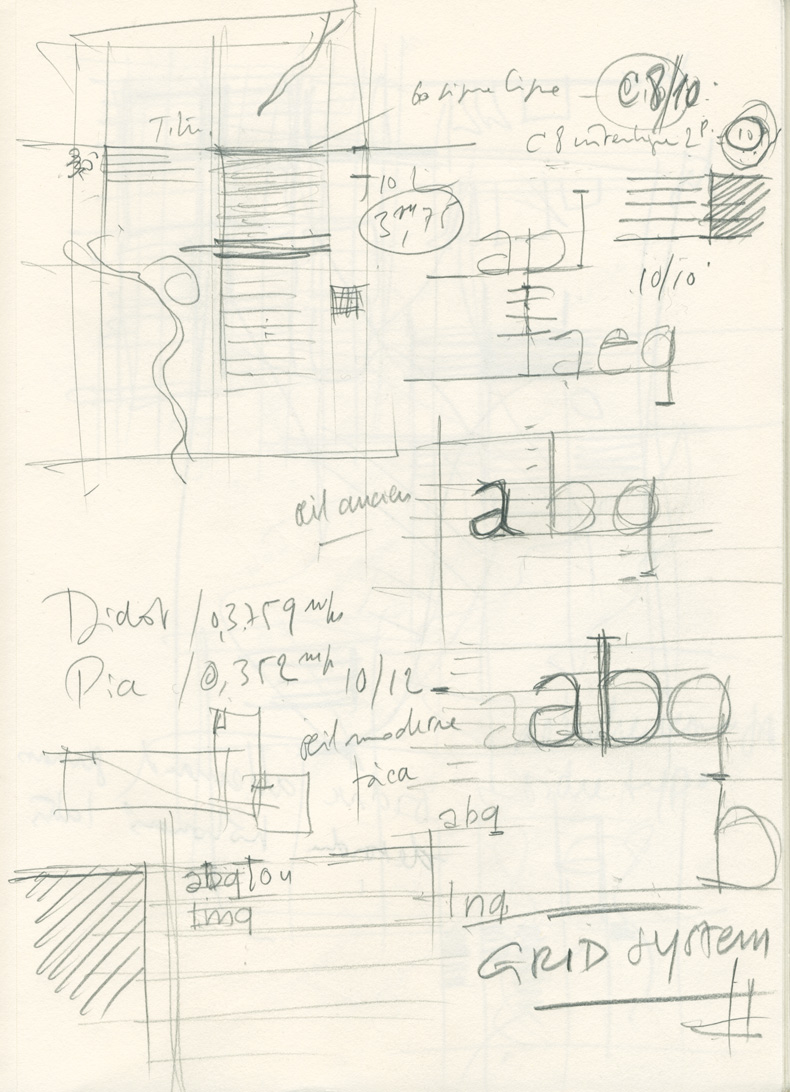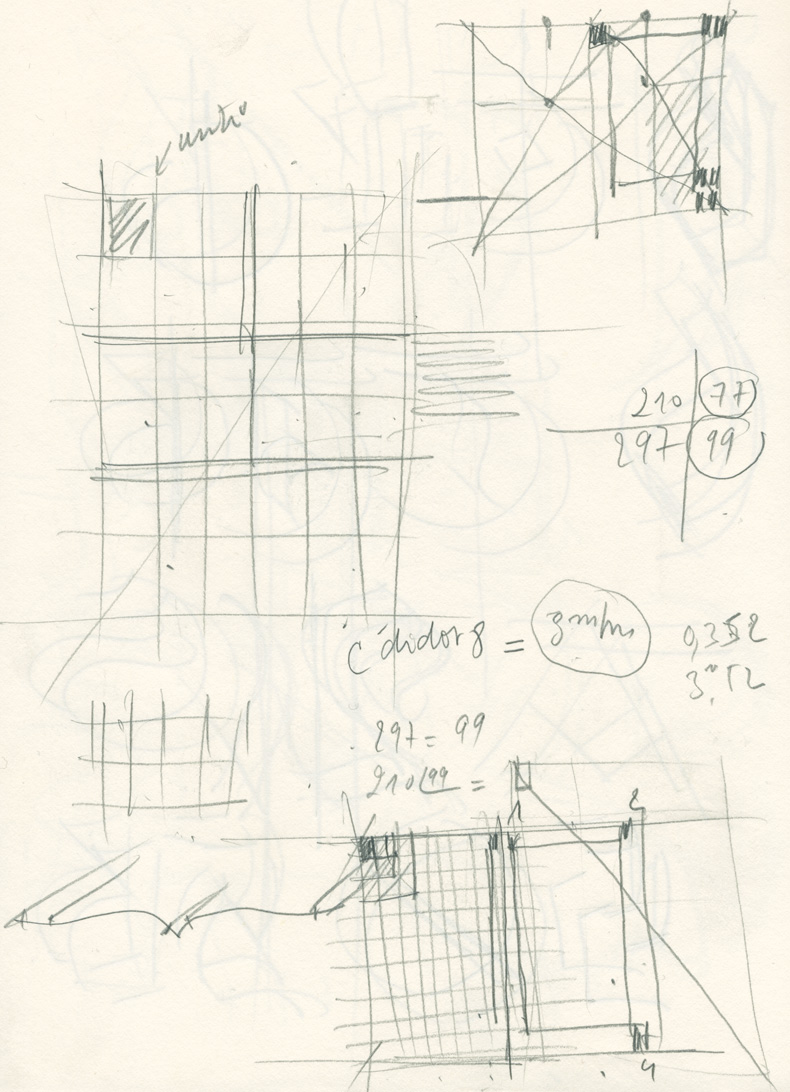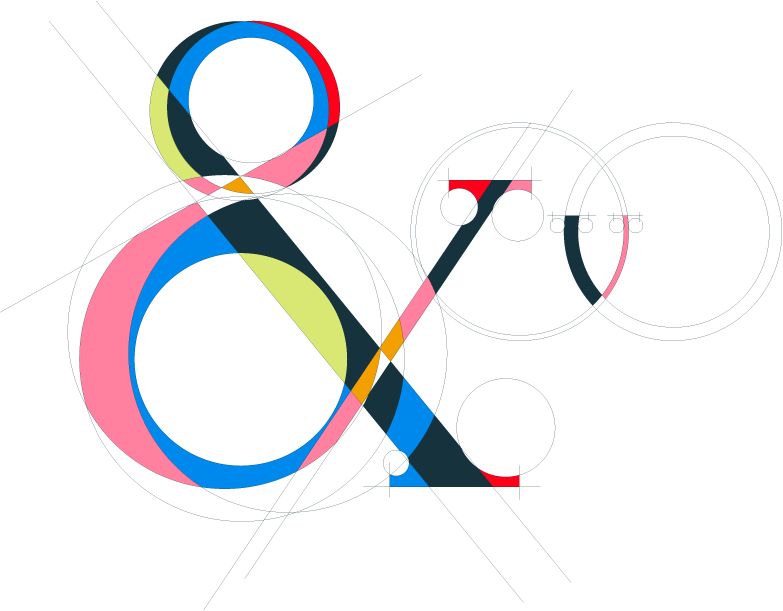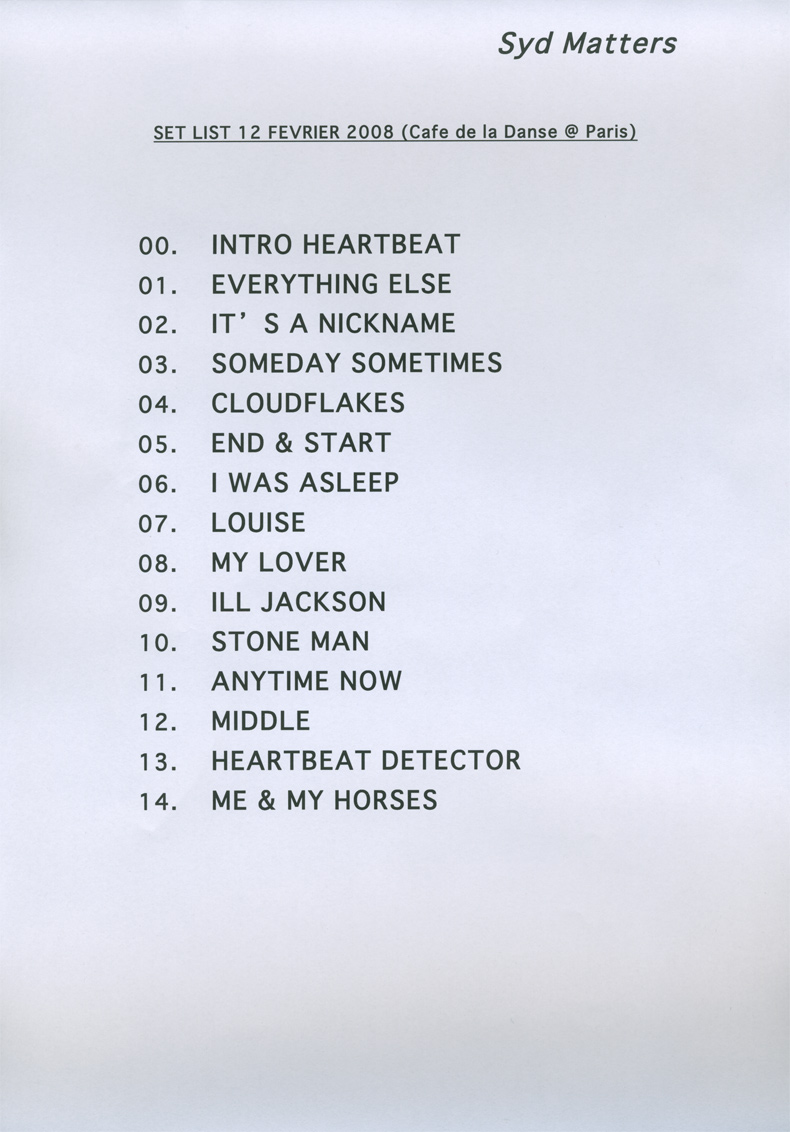 Signature de Faso, mon ancien prof de typographie, devenu ami indispensable.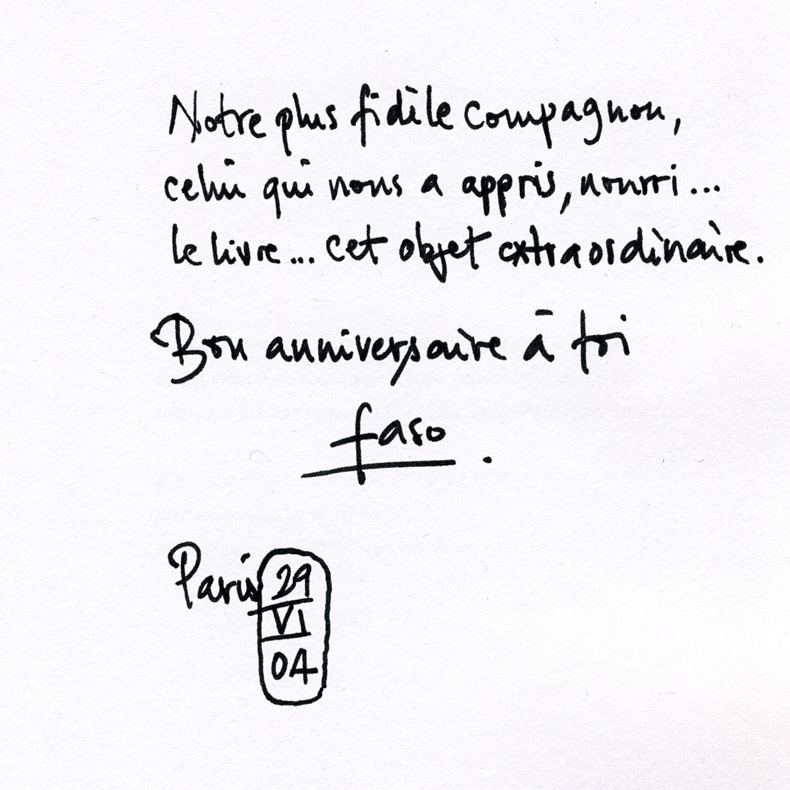 Signature de MASSIN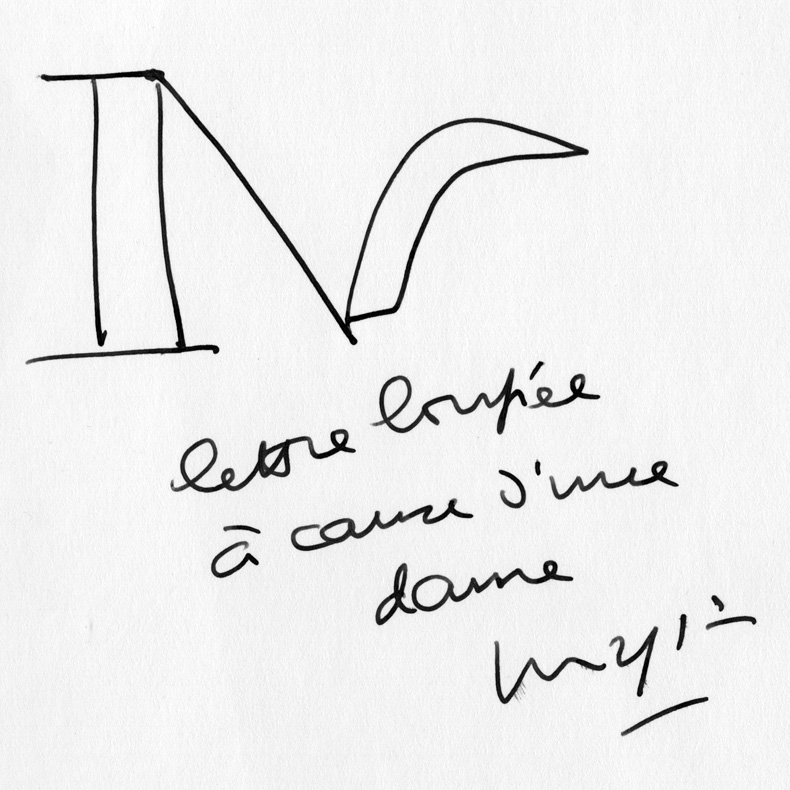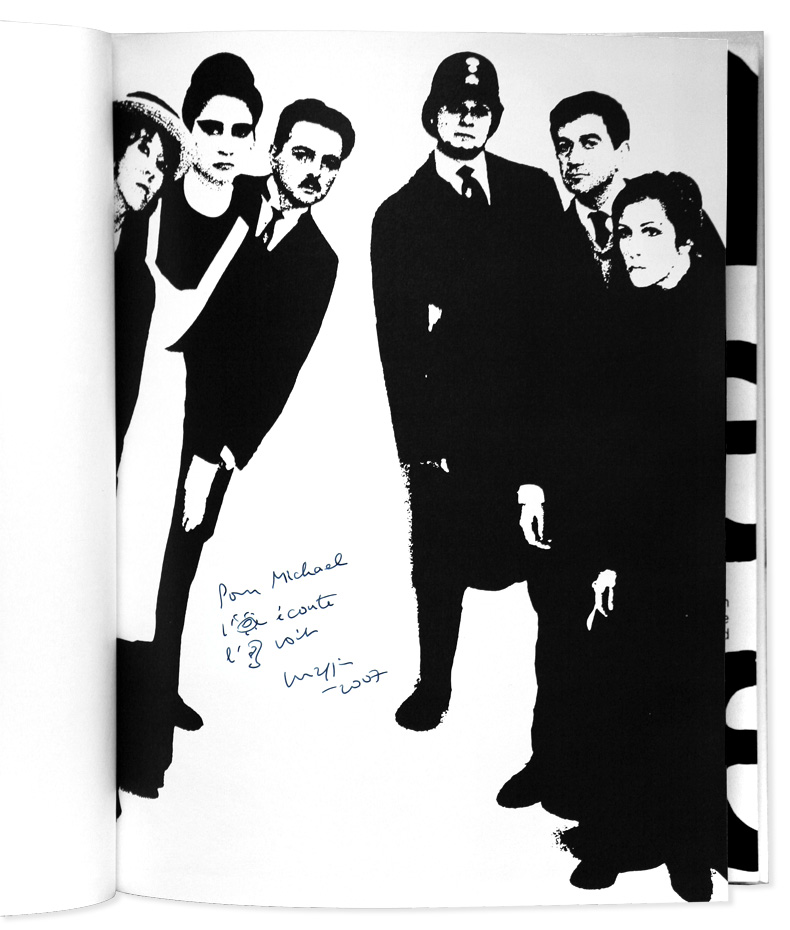 Signature de WIM CROUWEL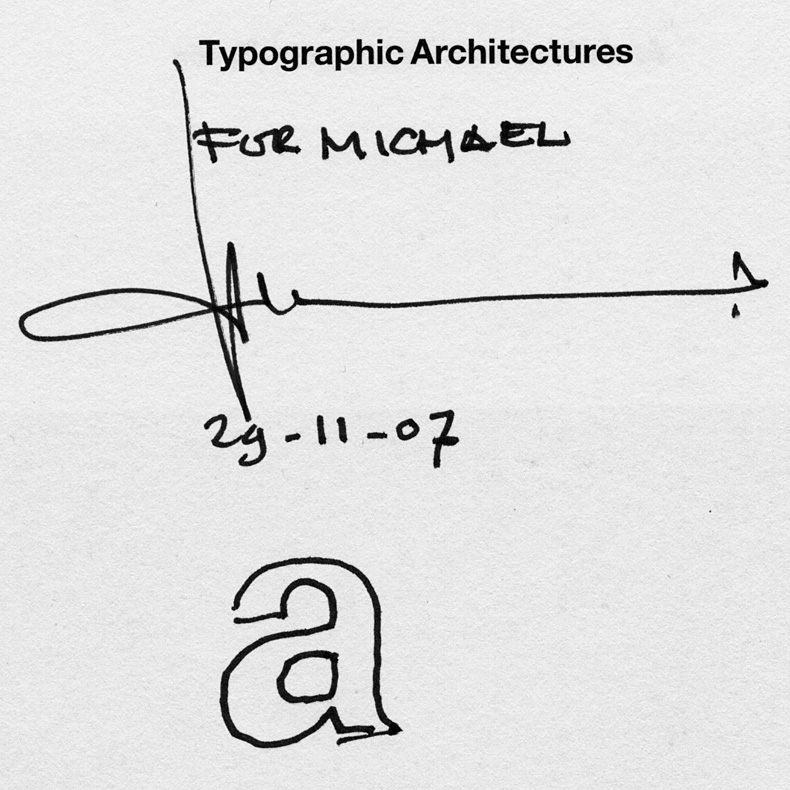 Signature de Neil Hannon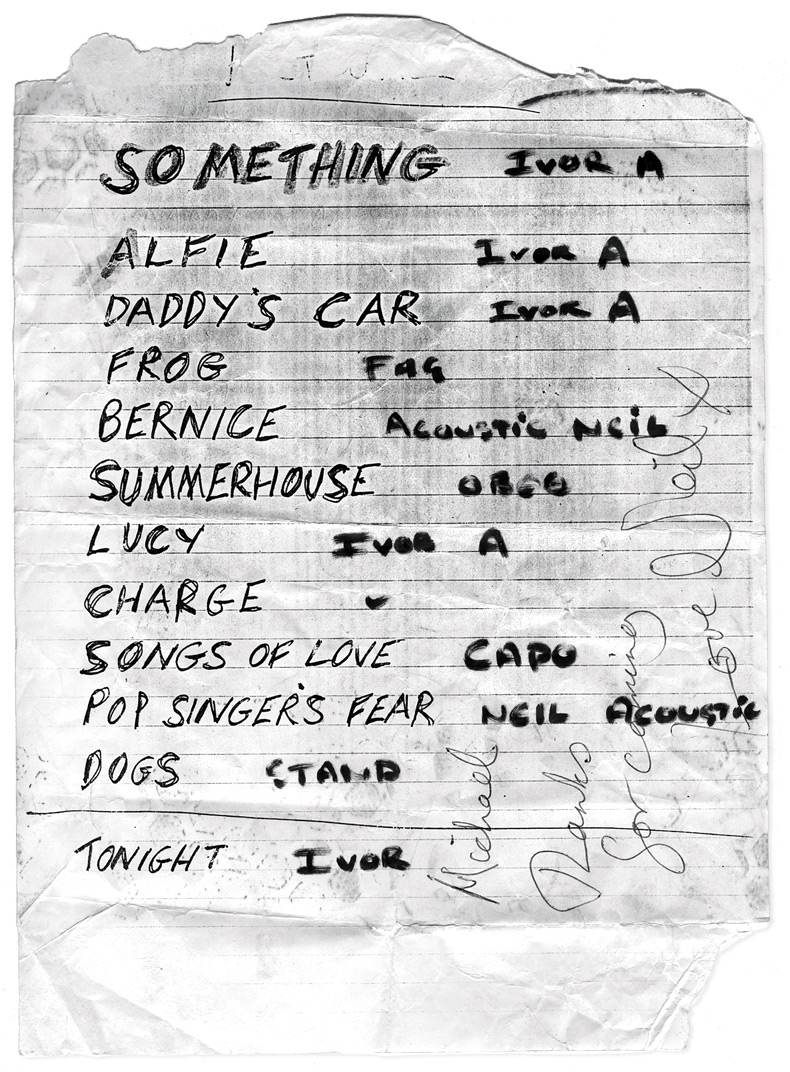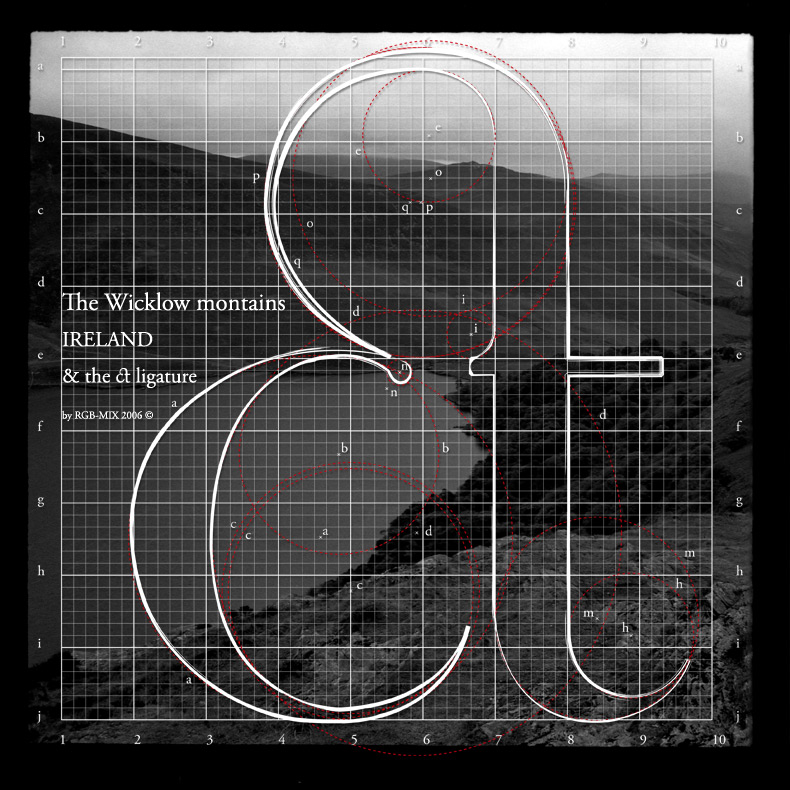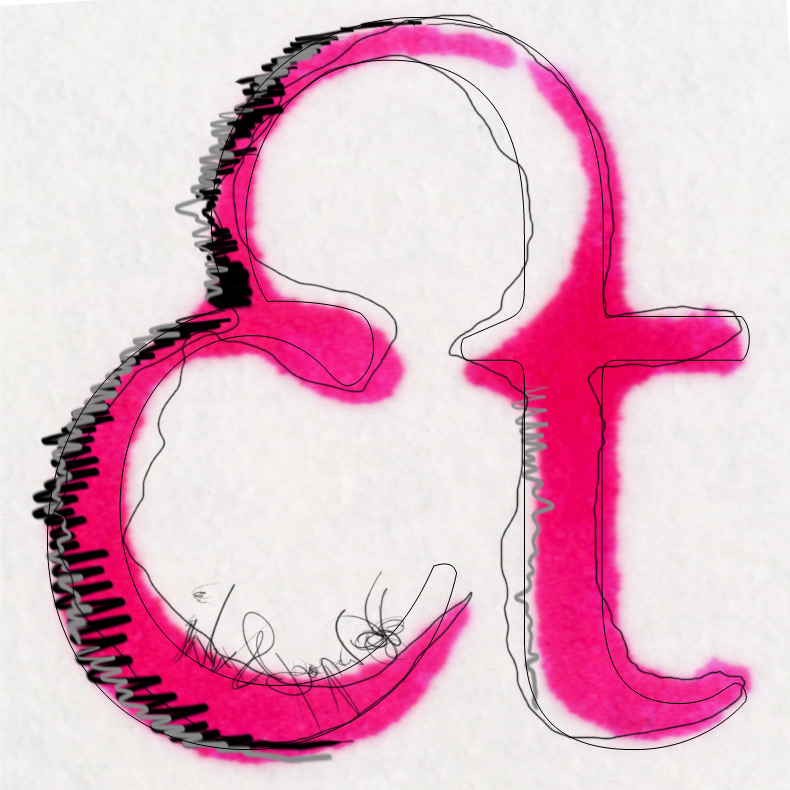 Signature de Matthieu Boogaerts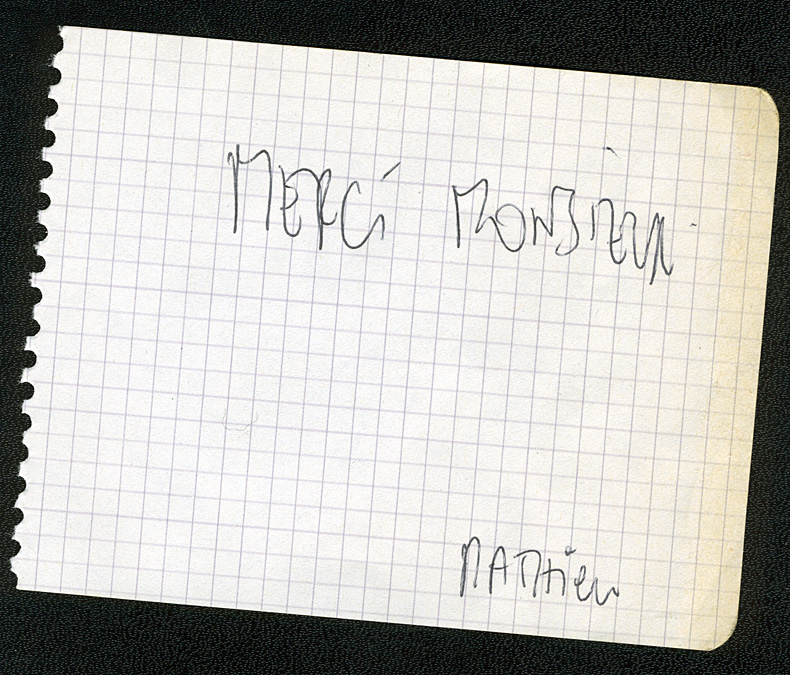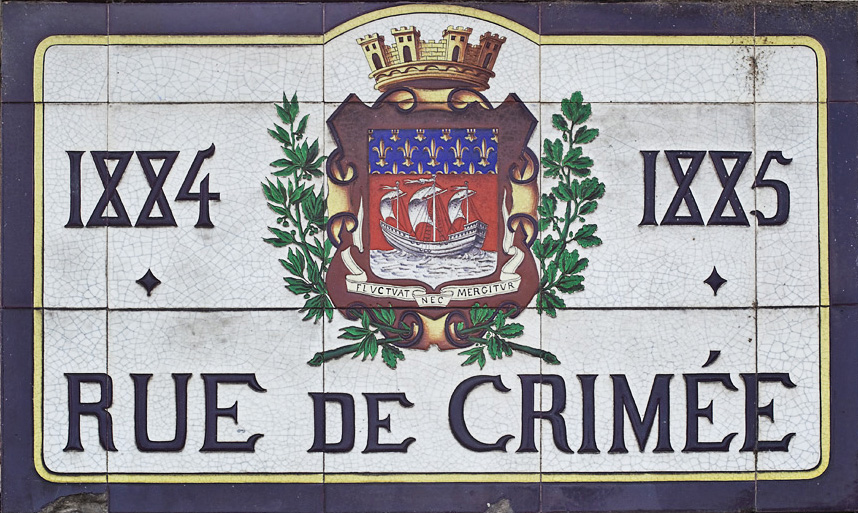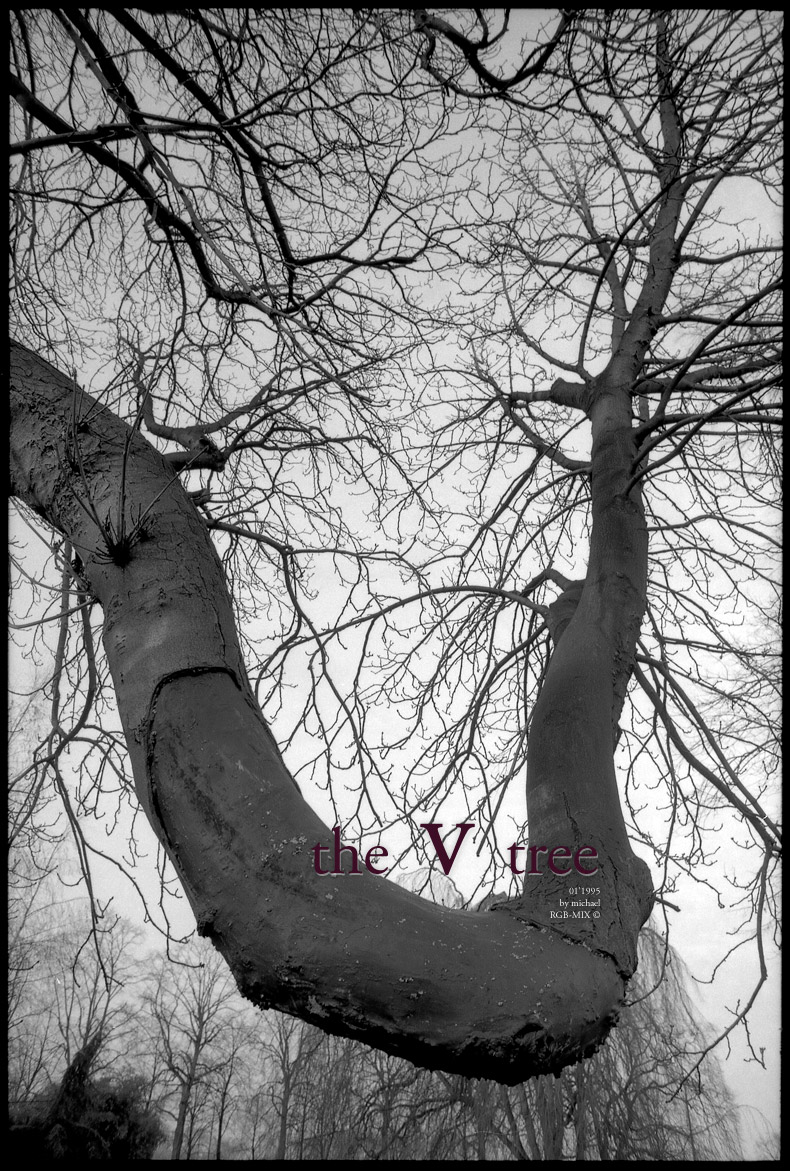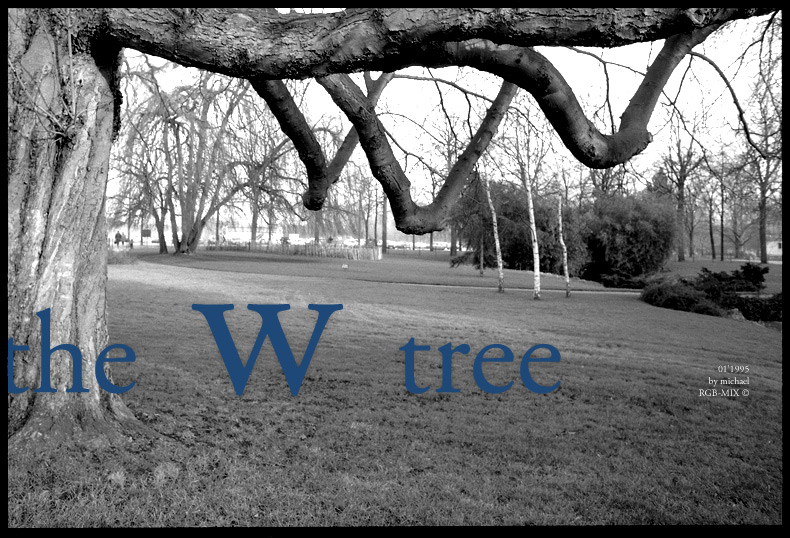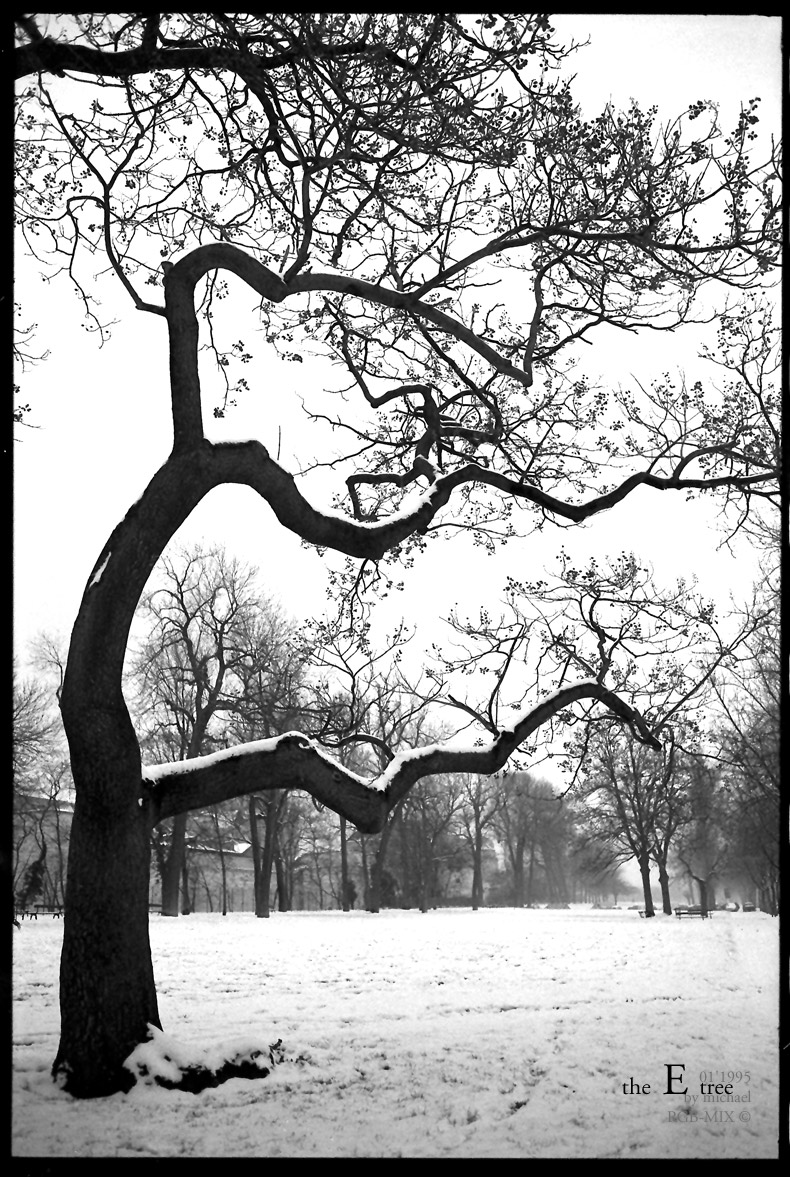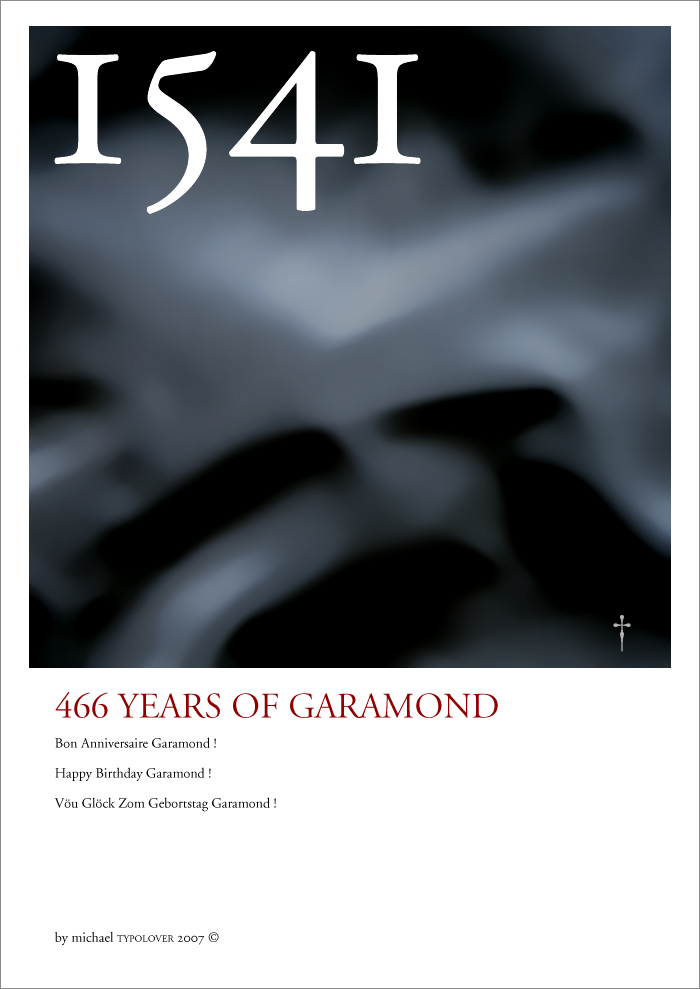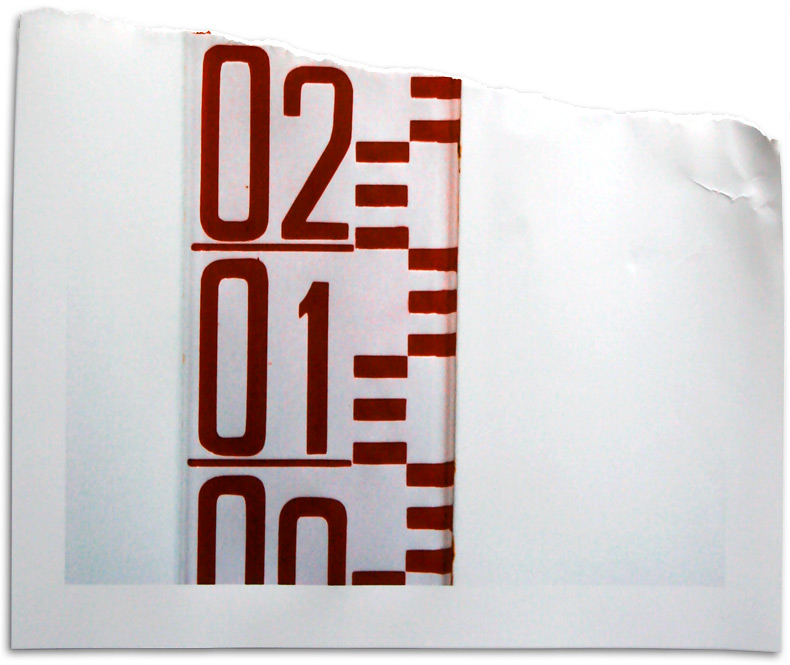 copyright © 1994-2009 by MICHAEL LEVY / RGB-MIX & TYPOLOVER. all rights reserved. unless otherwise indicated, all materials on these pages are copyrighted. no part of these pages, either text, audio, video or images may be used for any purpose other than personal use, unless explicit authorization by MICHAEL LEVY / RGB-MIX & TYPOLOVER. therefore, reproduction, modification, storage in a retrieval system or retransmission, in any form or by any means, electronic, mechanical, or otherwise, for reasons other than personal use, is strictly prohibited without prior written permission.