Typolover is a website by the french photo / graphic designer Michael Levy
1994 - 2009 all rights reserved ©

+++ ROLLEIFLEX (part 1) Section +++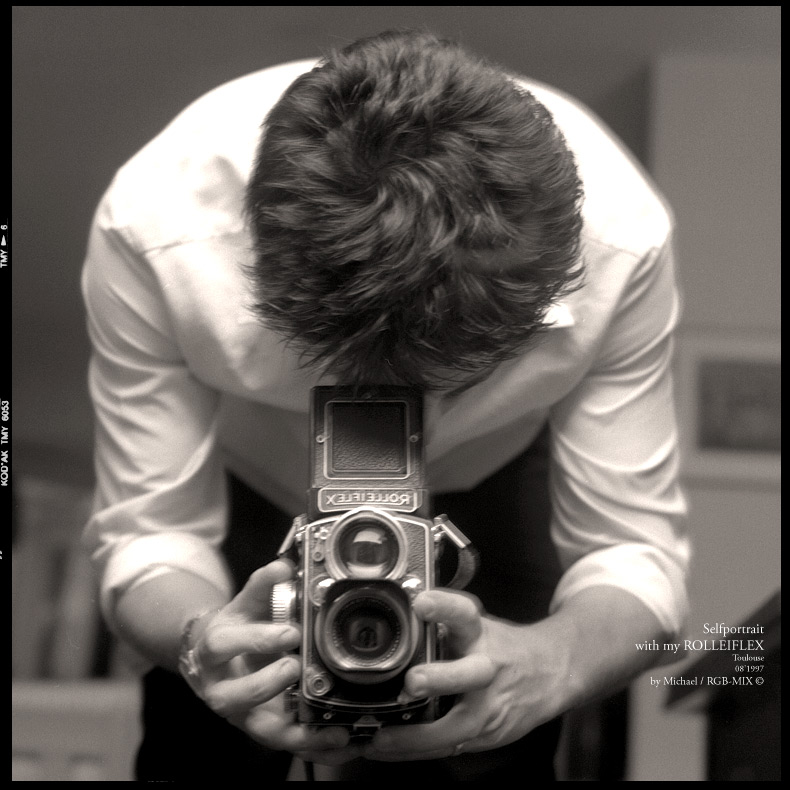 Et puis un jour de novembre 2007 (10 années après l'auto-portrait ci-dessus) , j'en ai eu assez des photos numériques, j'ai voulu retrouver mes sels d'argent, et ce ruban noir si fragile.
J'ai repris en main mon fidèle Rolleiflex de 1956, acheté quelques films, attendu la pluie, et suis sorti pour une promenade hivernale dans Paris.
12 photos par film, un format carré (magique), le clic devient précieux, le cadrage réfléchi, le regard des gens, des touristes qui vous observent, vous montrent du doigt
comme si vous rouliez en traction avant... puis l'attente du developpement, fiévreuse, et le résultat, enfin là, sur la table lumineuse.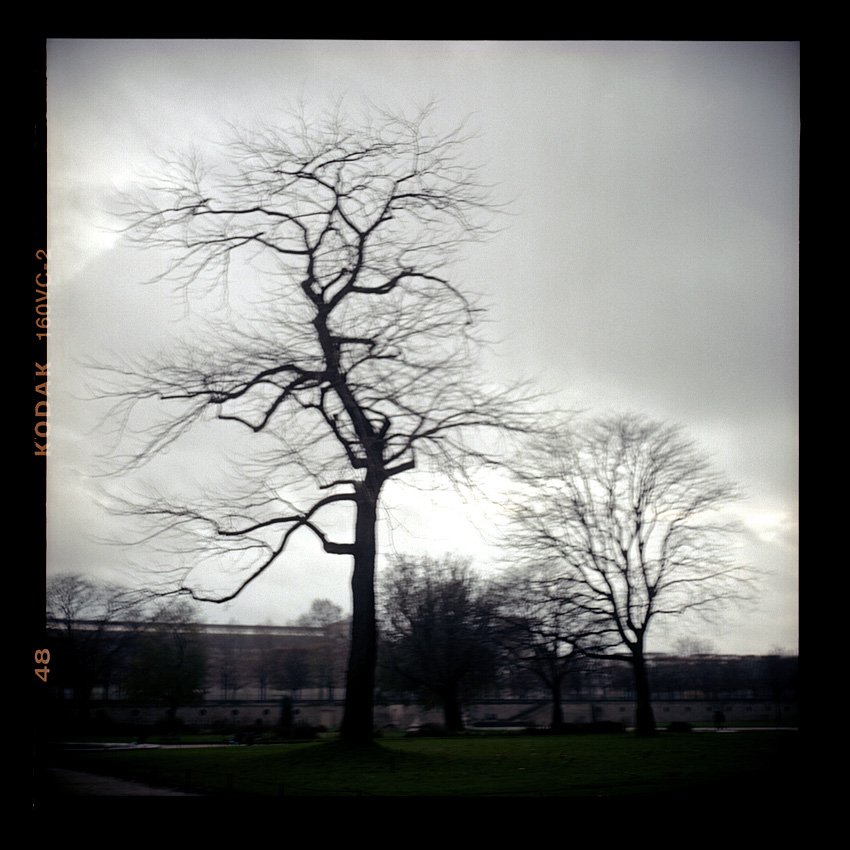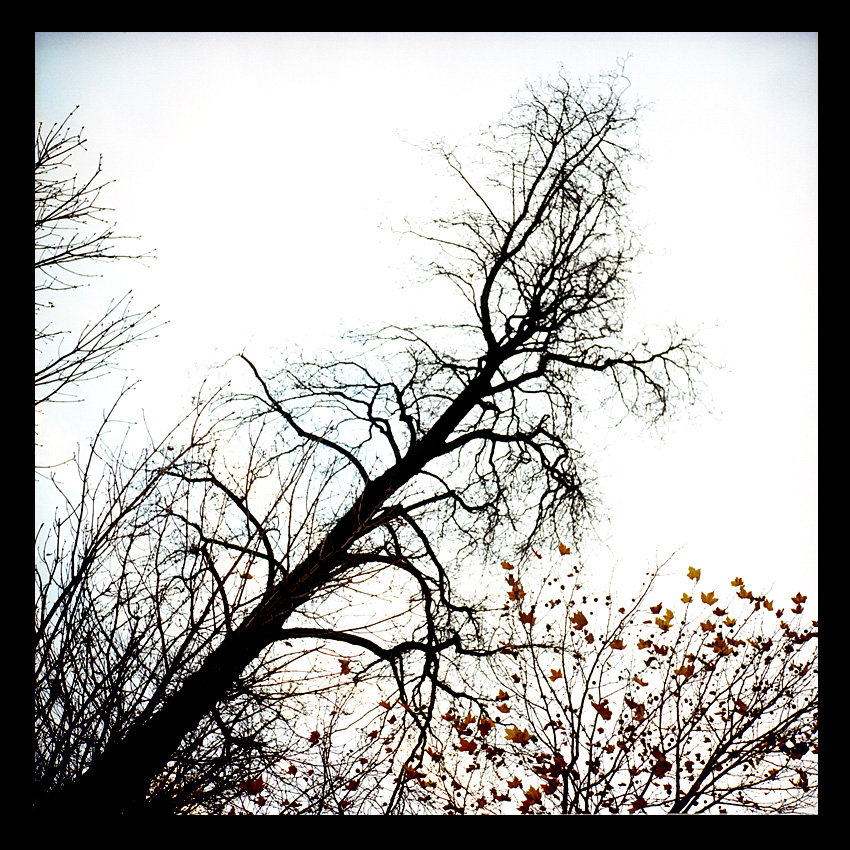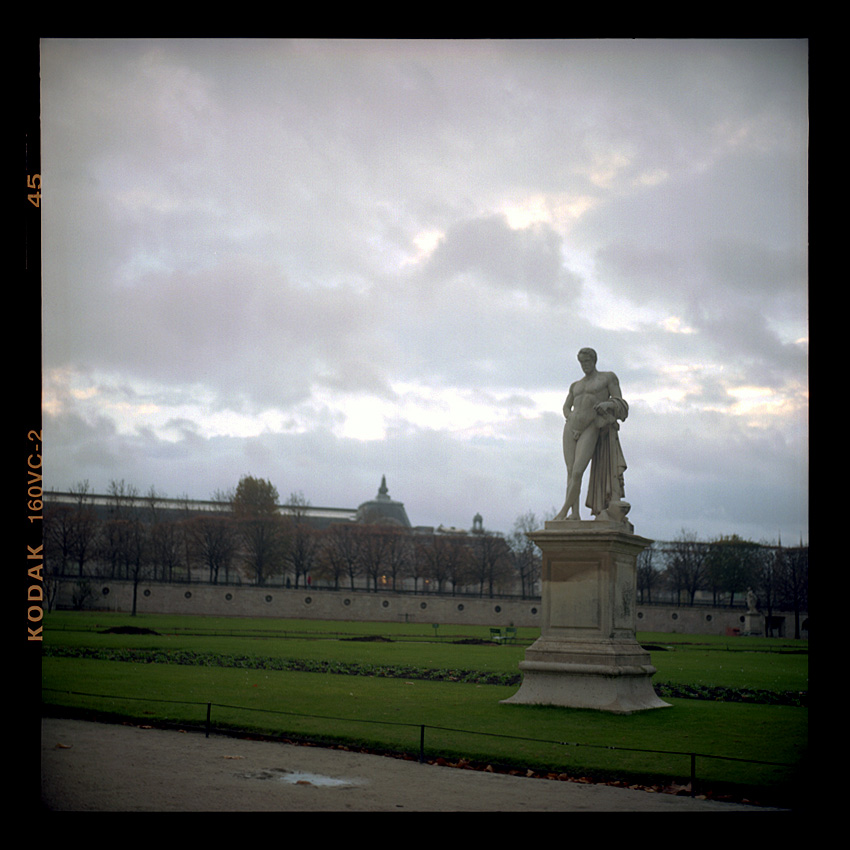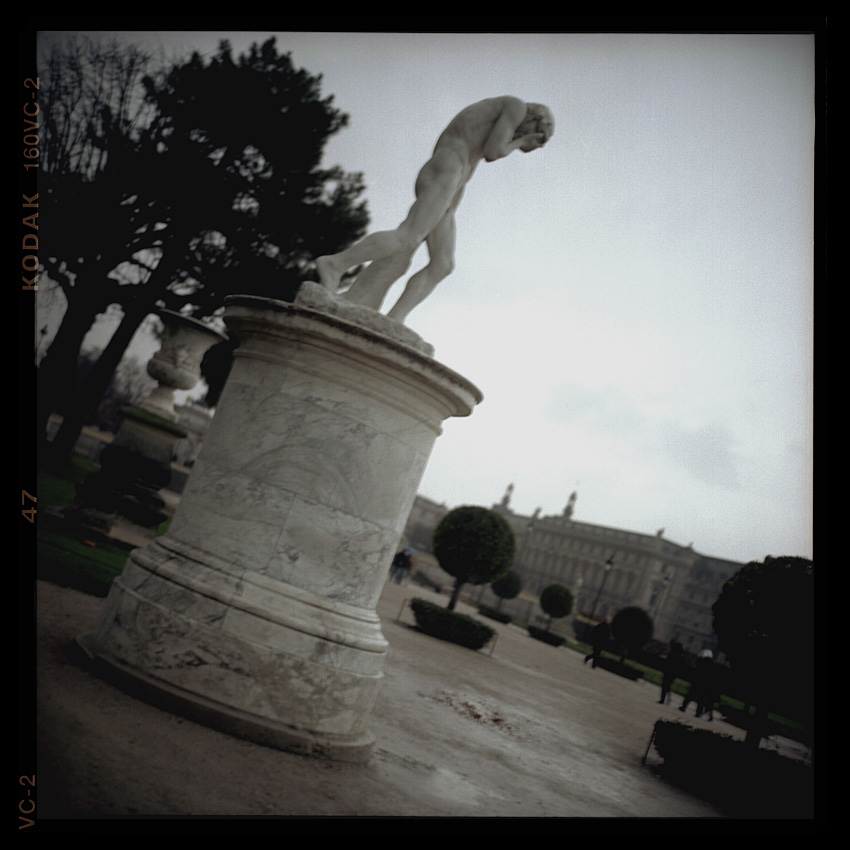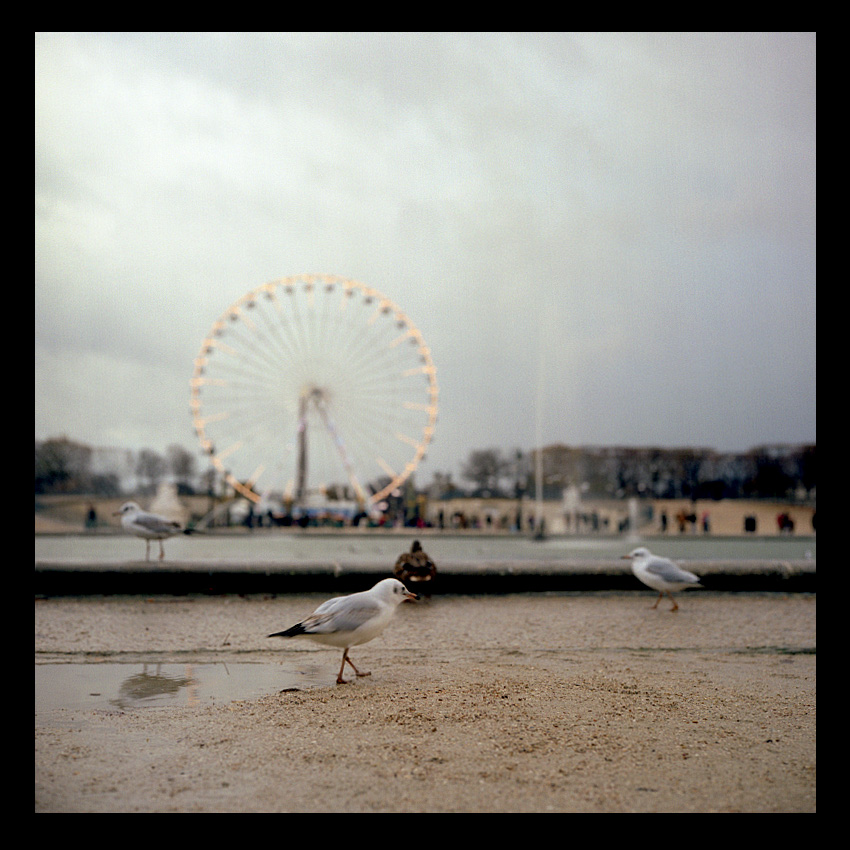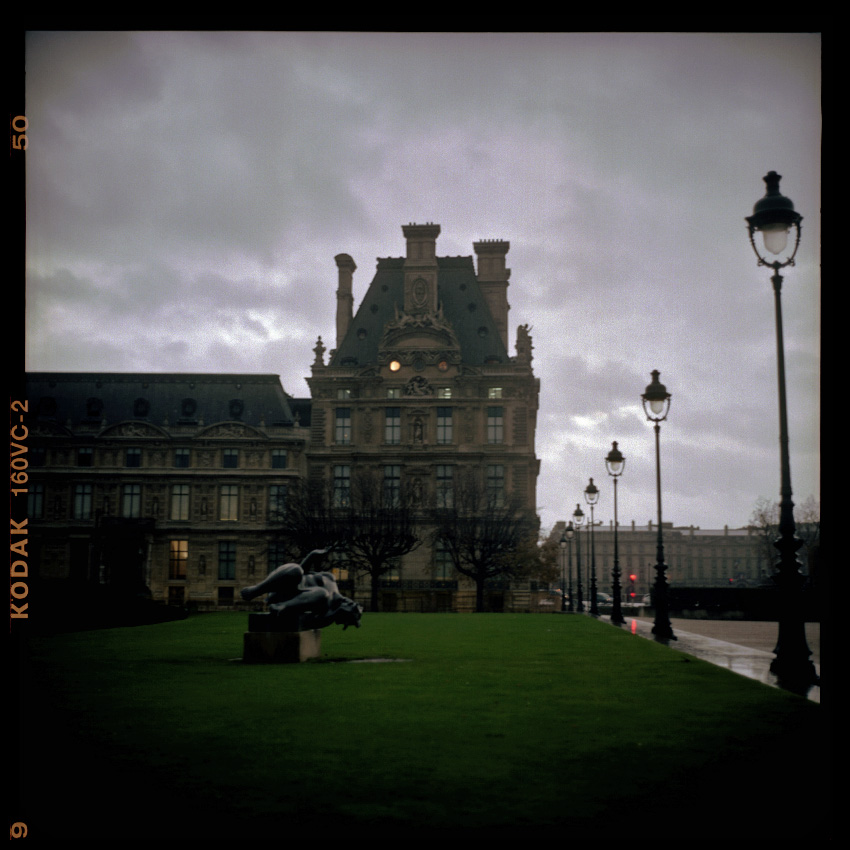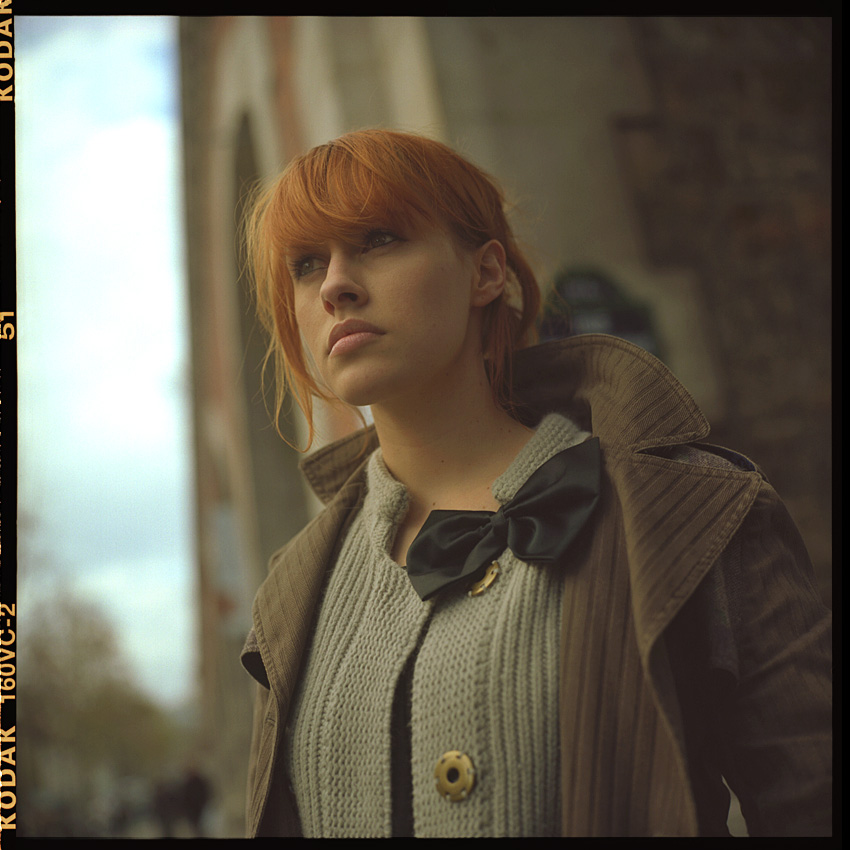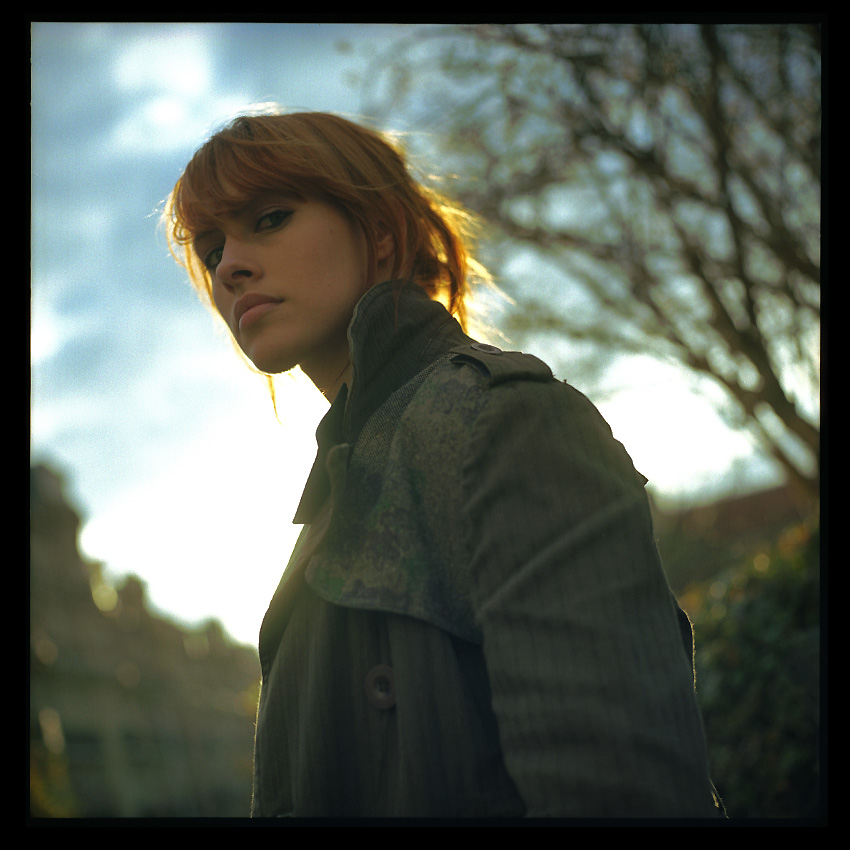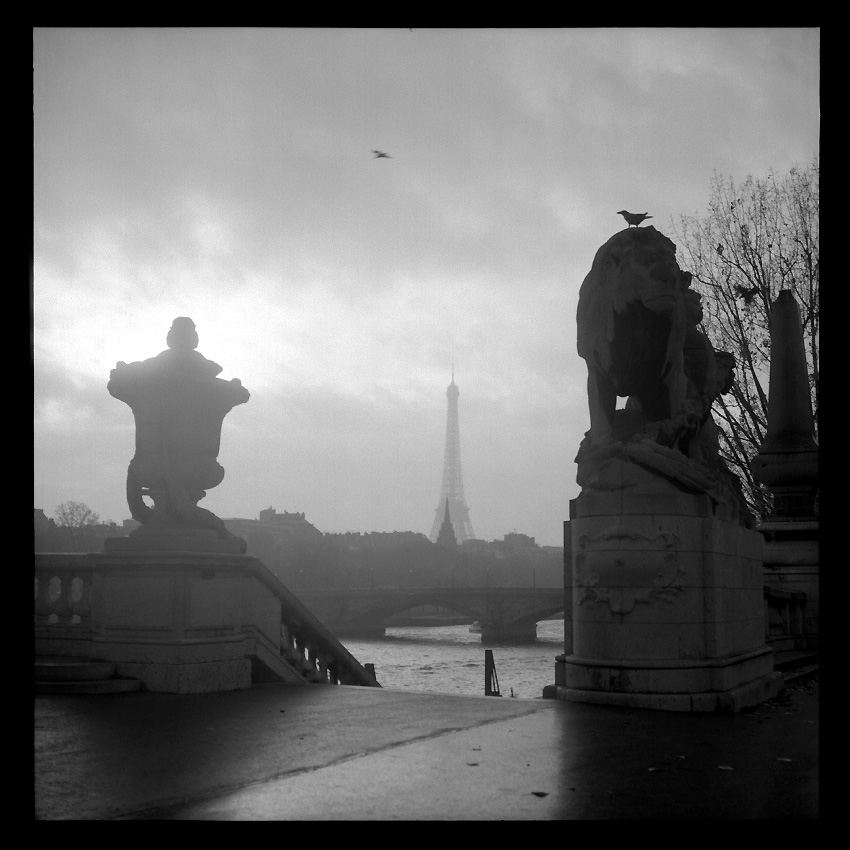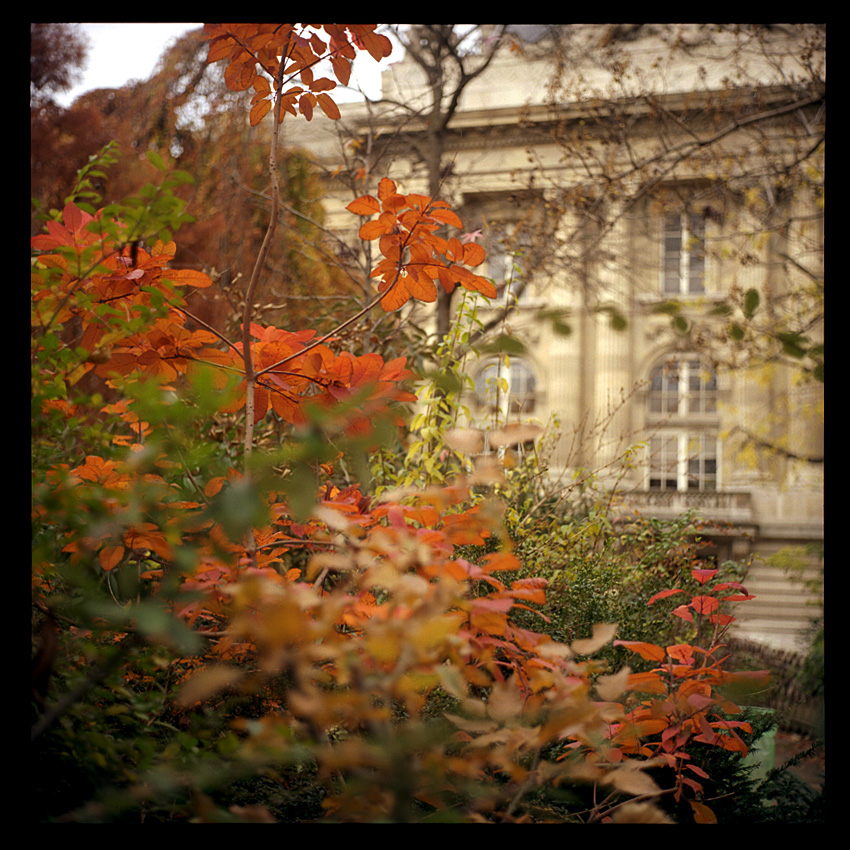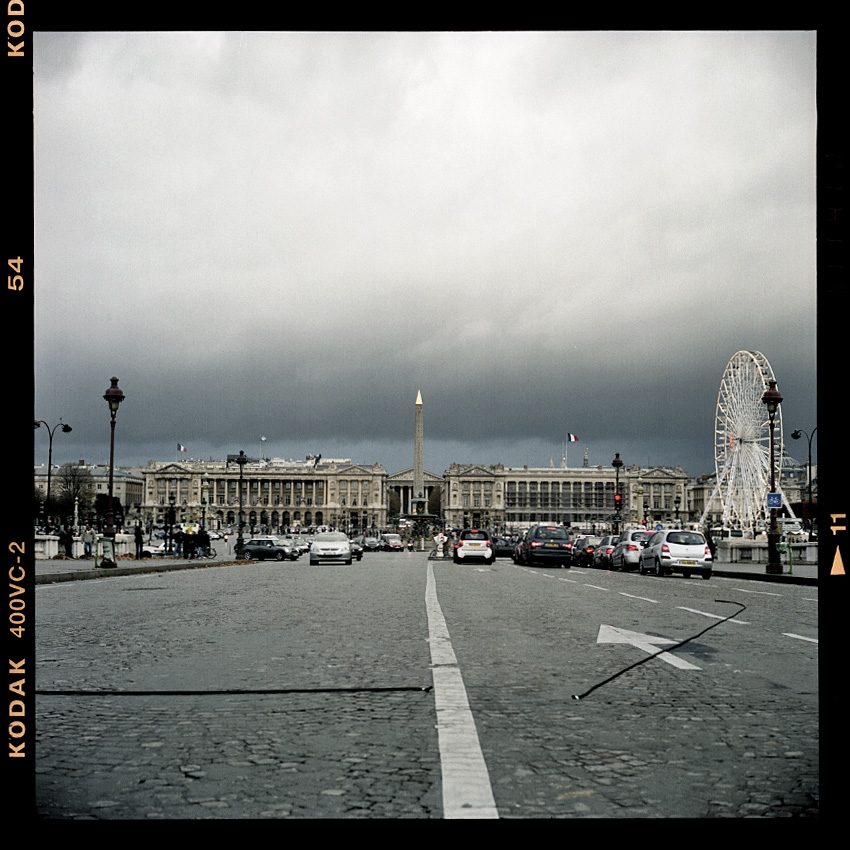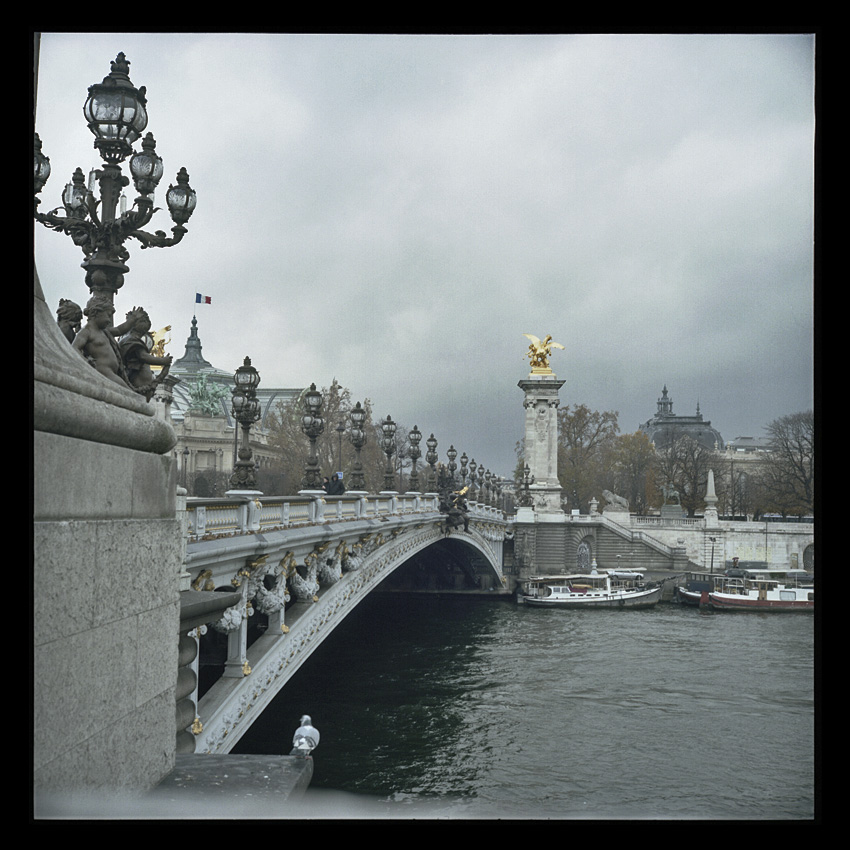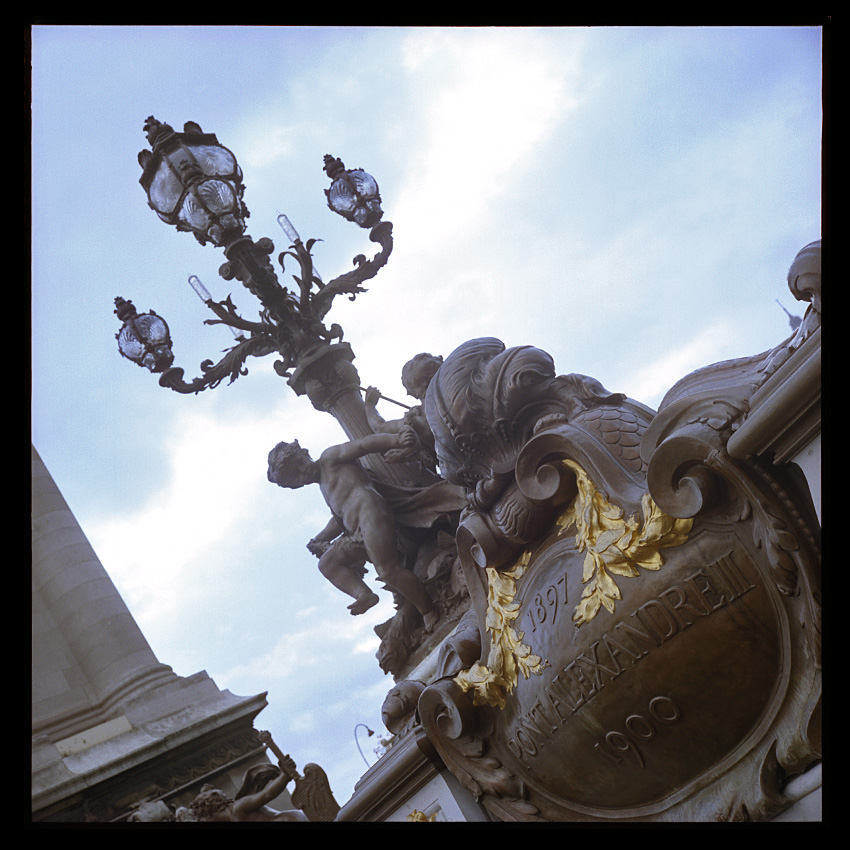 copyright © 1994-2009 by MICHAEL LEVY / RGB-MIX & TYPOLOVER. all rights reserved. unless otherwise indicated, all materials on these pages are copyrighted. no part of these pages, either text, audio, video or images may be used for any purpose other than personal use, unless explicit authorization by MICHAEL LEVY / RGB-MIX & TYPOLOVER. therefore, reproduction, modification, storage in a retrieval system or retransmission, in any form or by any means, electronic, mechanical, or otherwise, for reasons other than personal use, is strictly prohibited without prior written permission.