Typolover is a website by the french photo / graphic designer Michael Levy
all rights reserved ©

+++ PORTRAITS Section +++
Un bon portrait marque une étape, pour moi comme pour le modèle, la vie ne sera plus exactement la même.
Particuliers, professionnels, presse, shooting pour comédien, série corporate en entreprise, tous les portraits m'intéressent.
Si vous désirez réaliser un portrait dans mon studio (dans le marais à Paris),
où si vous désirez que je vienne chez vous, dans votre bureau, dans votre entreprise faire un shooting,
contactez-moi ici
Pour faire un bon portrait il faut prévoir entre une minute et une demi-journée (+ traitement & postprod).
Dans mon studio je shoote en tethering, c'est à dire que vous voyez en temps réel sur écran 24 pouces les photos qui sont prises.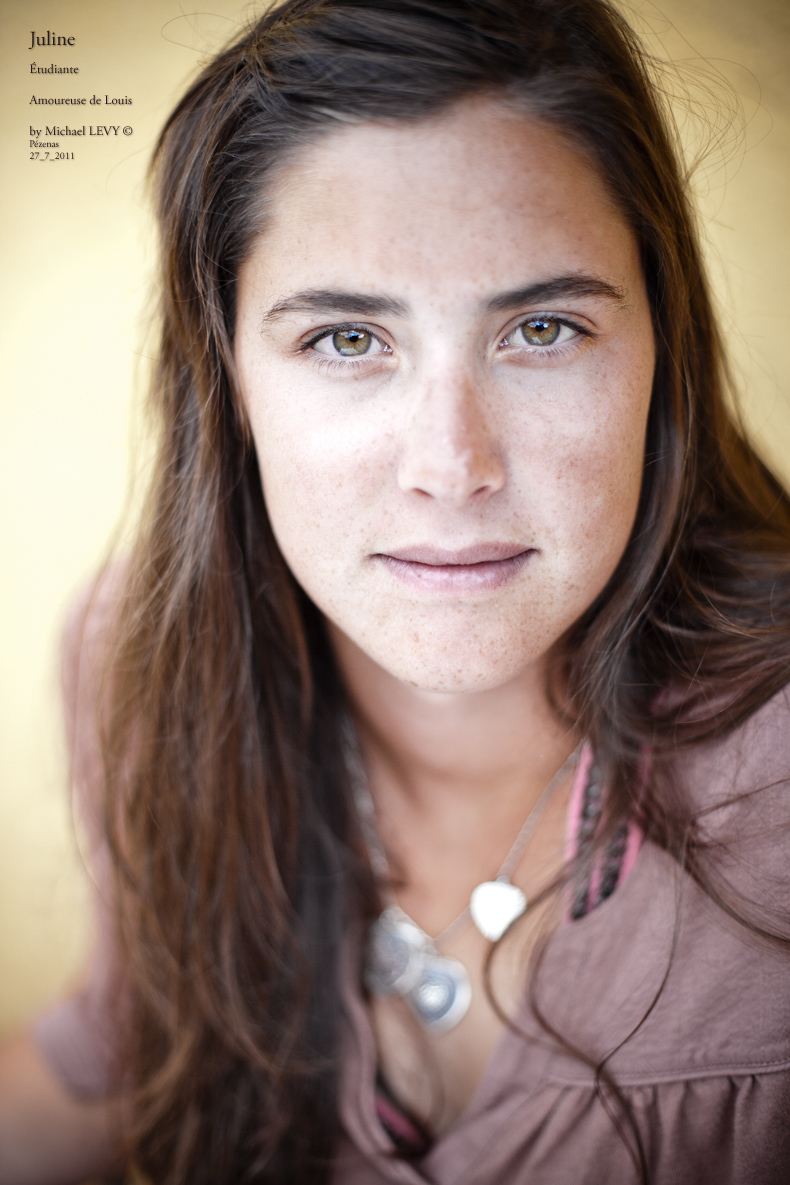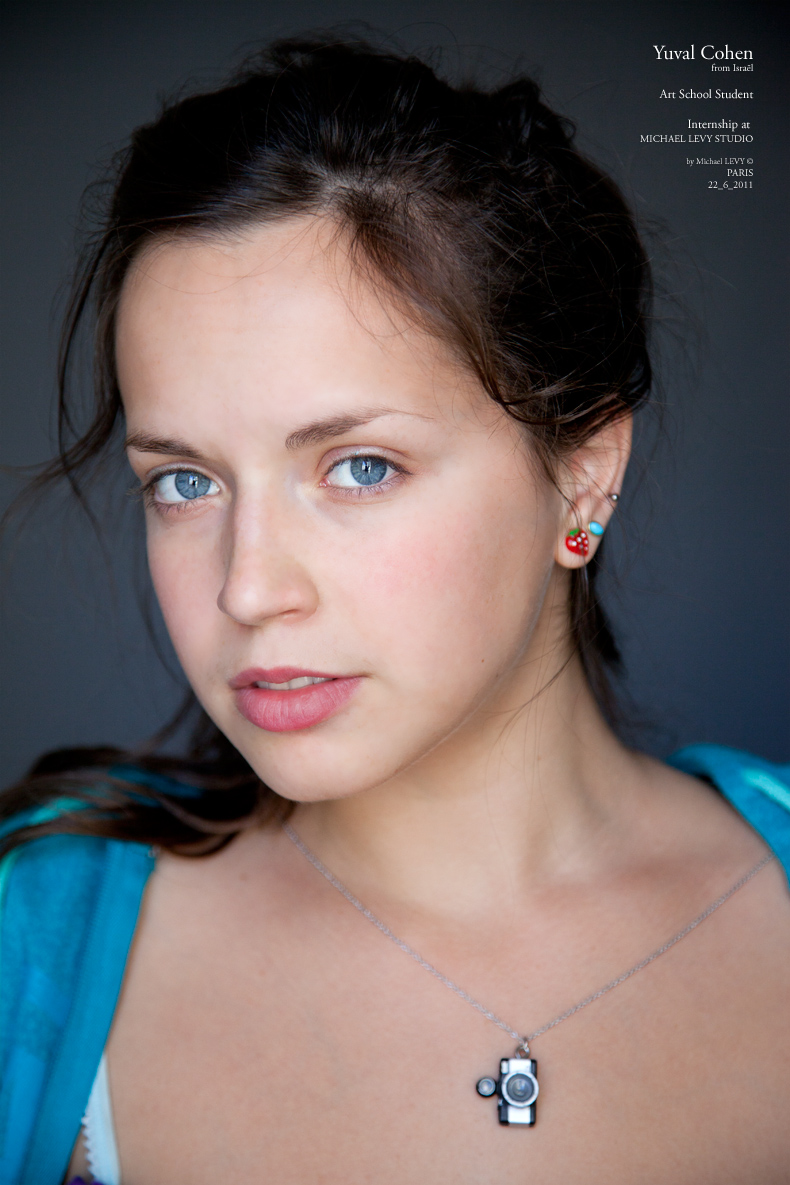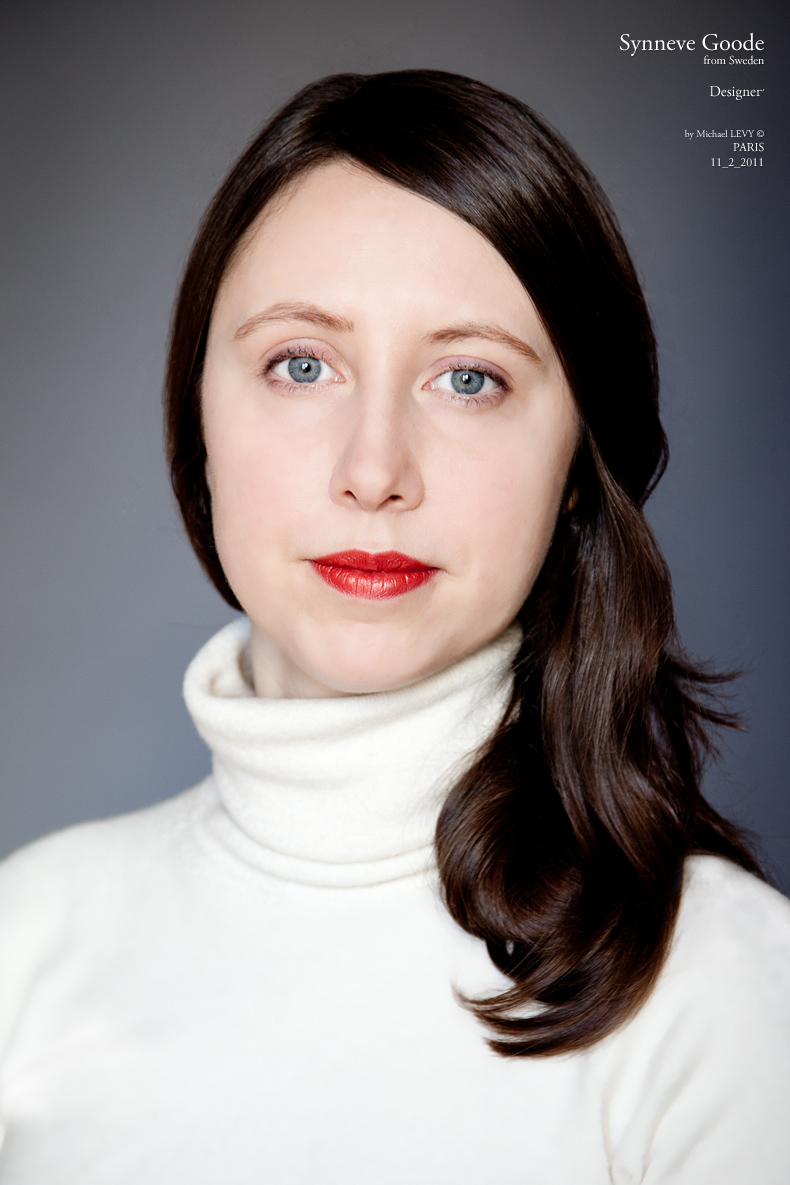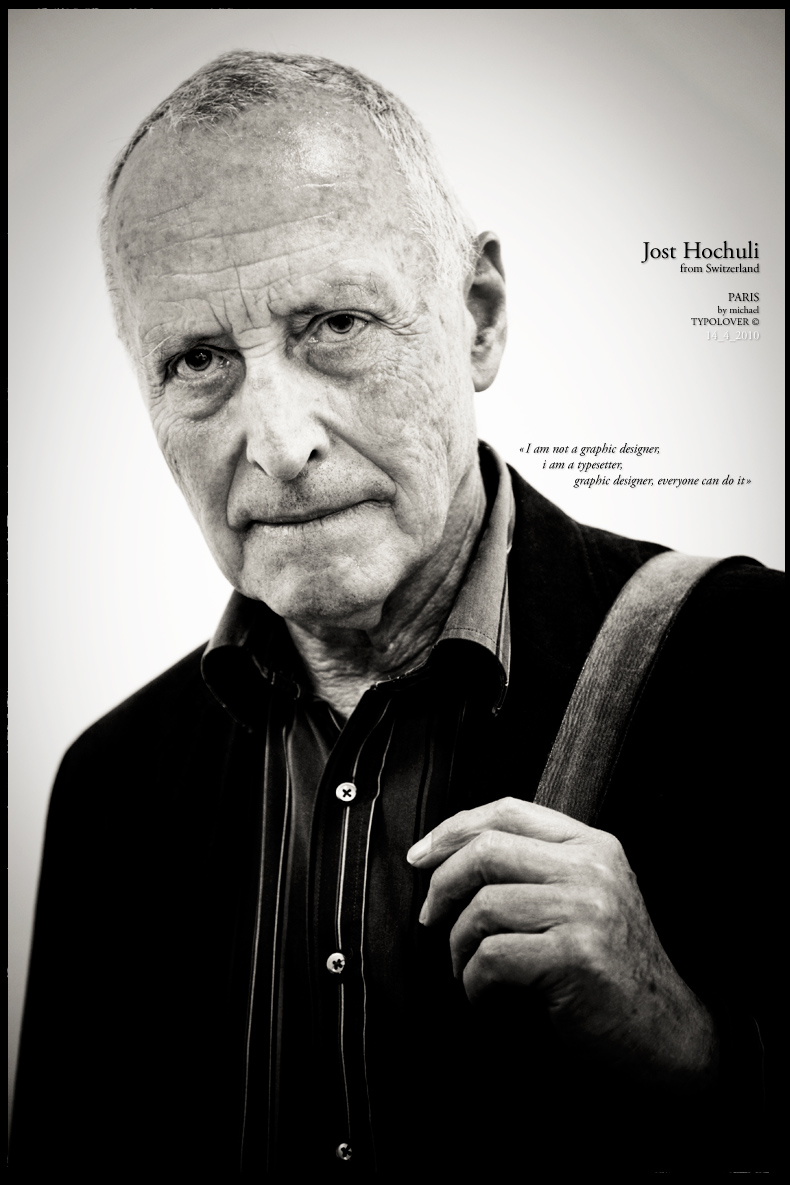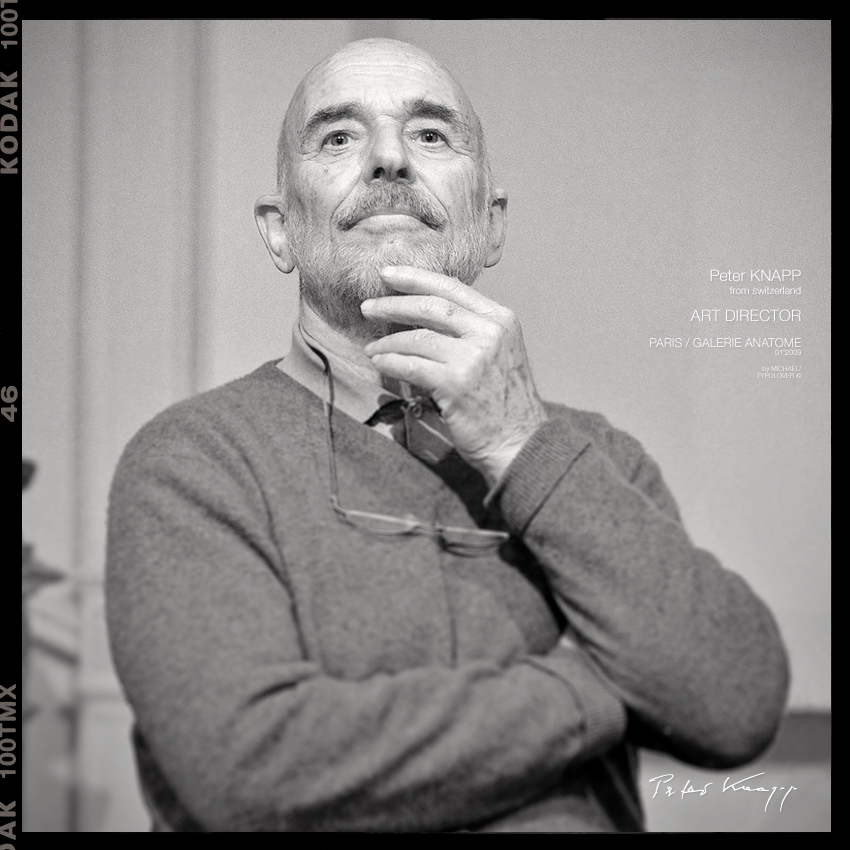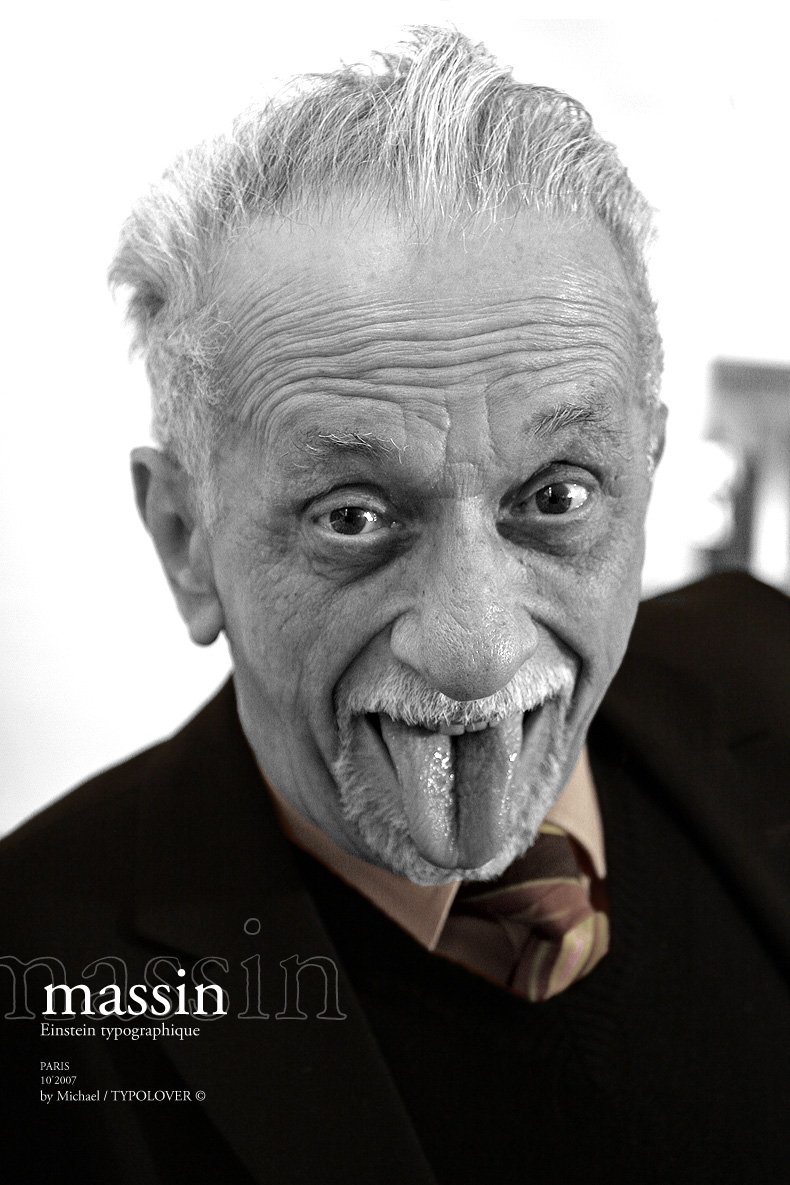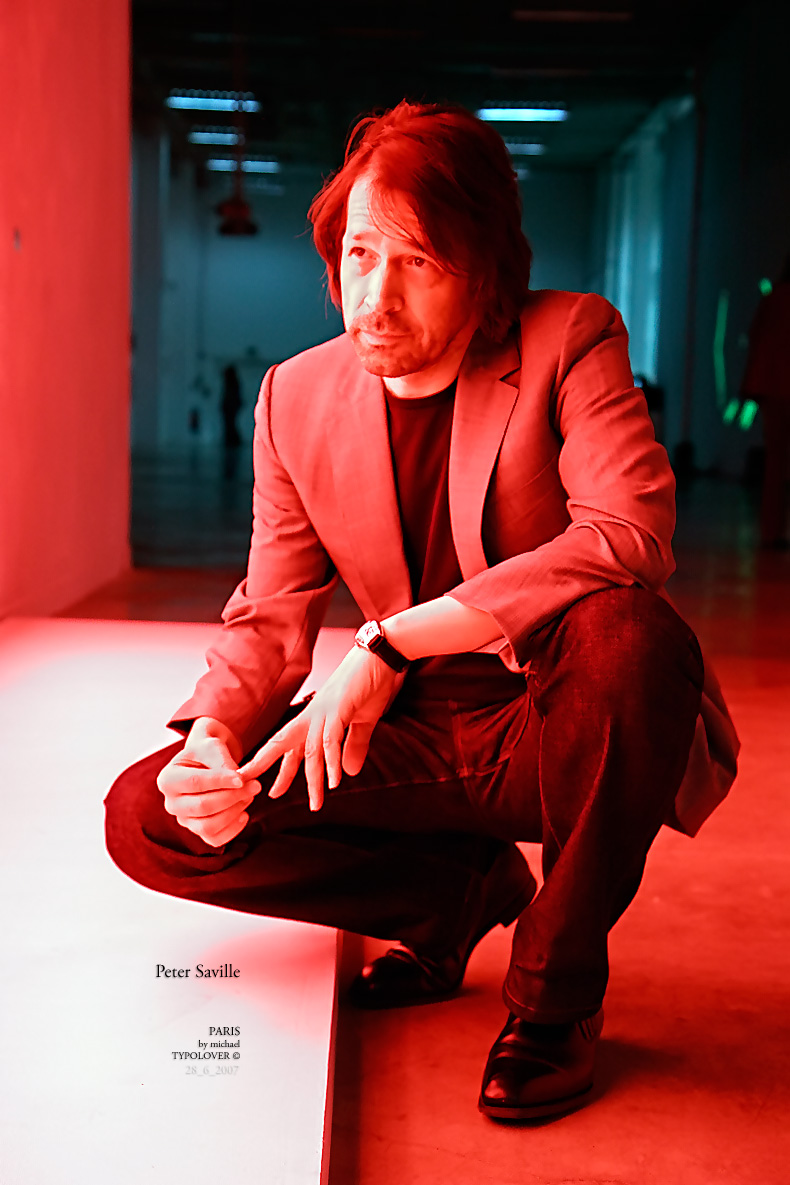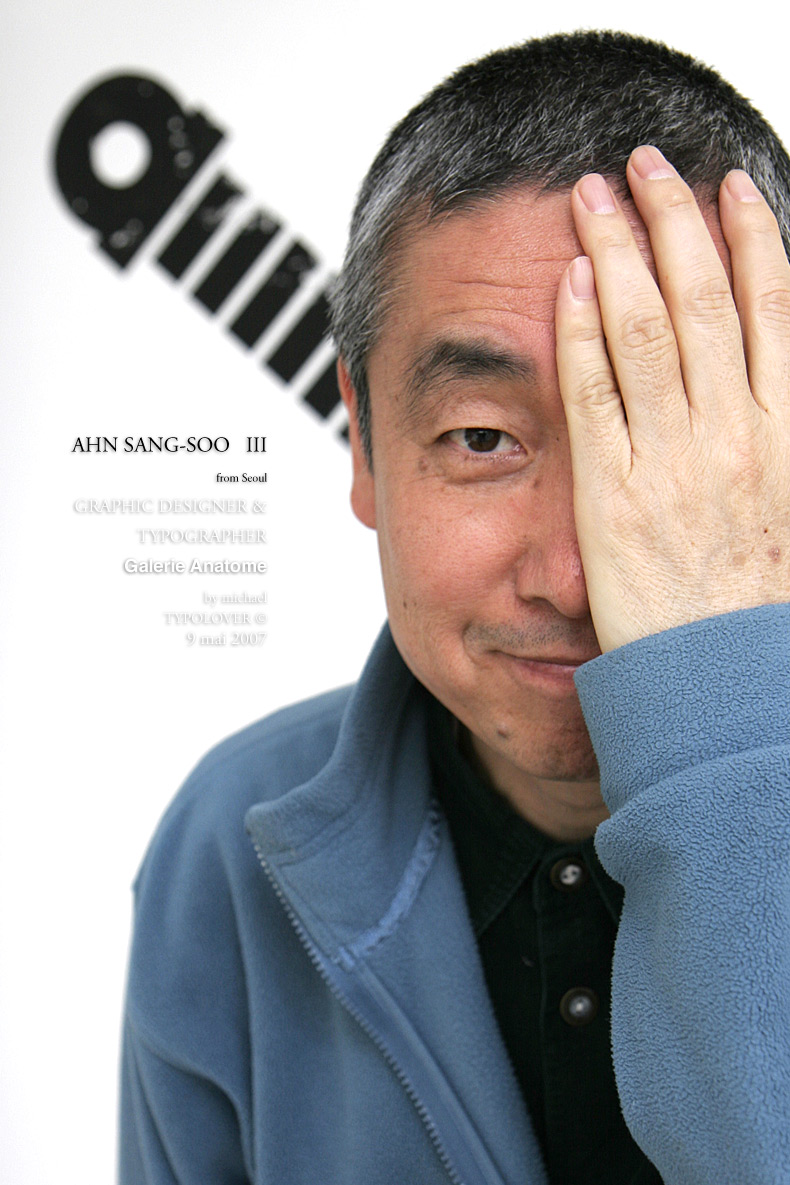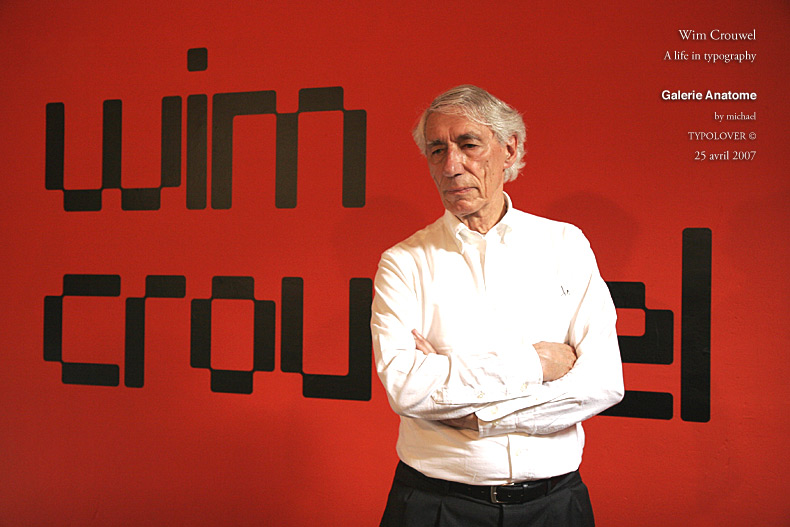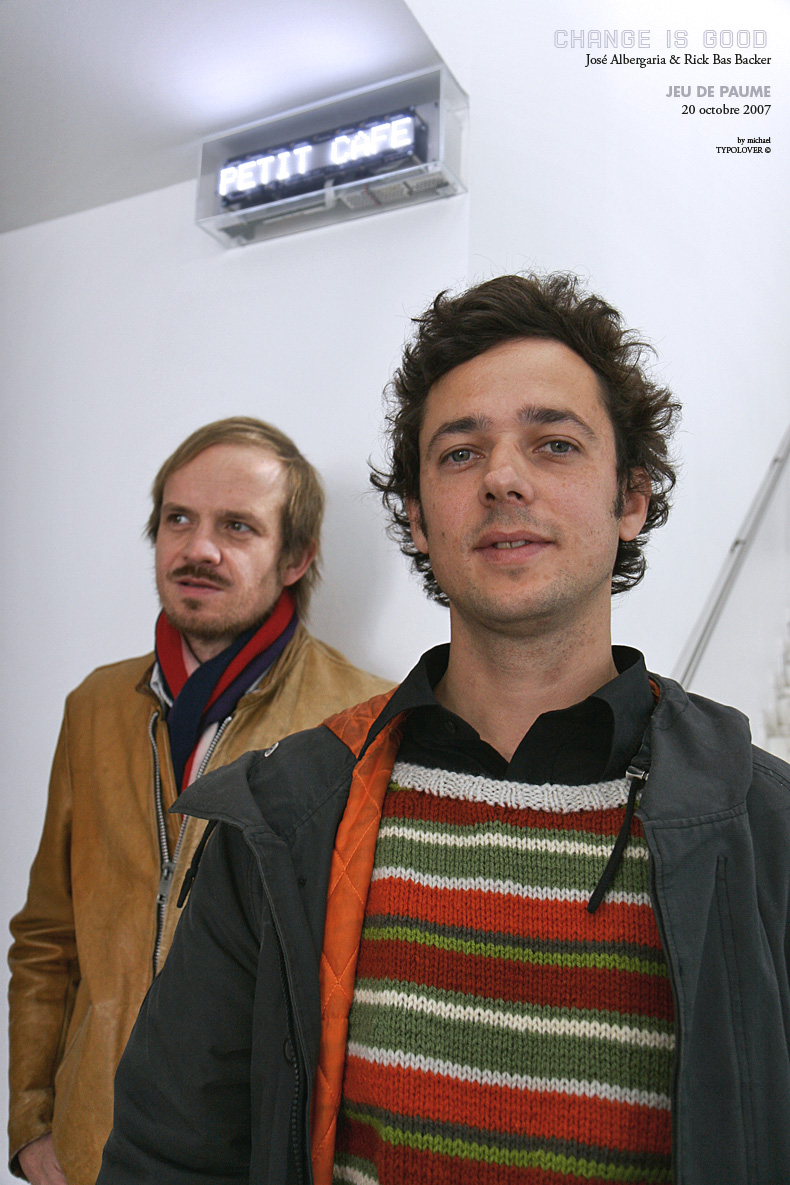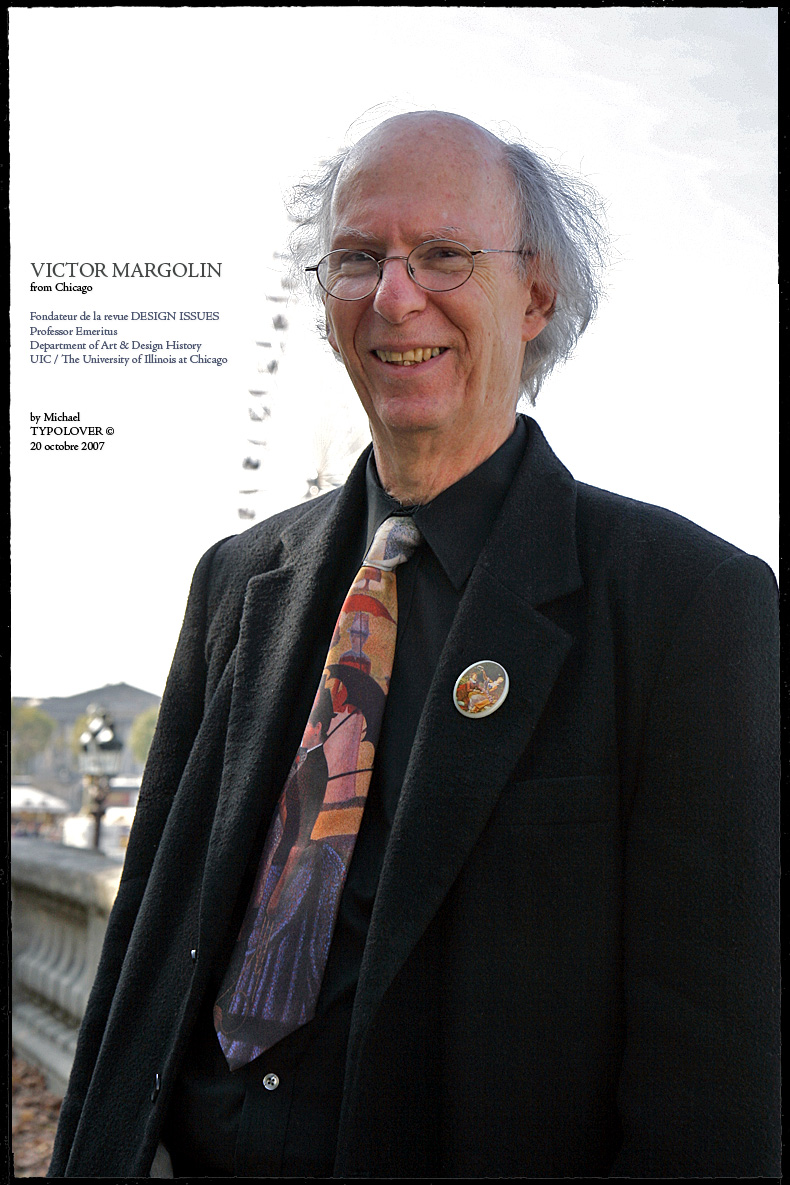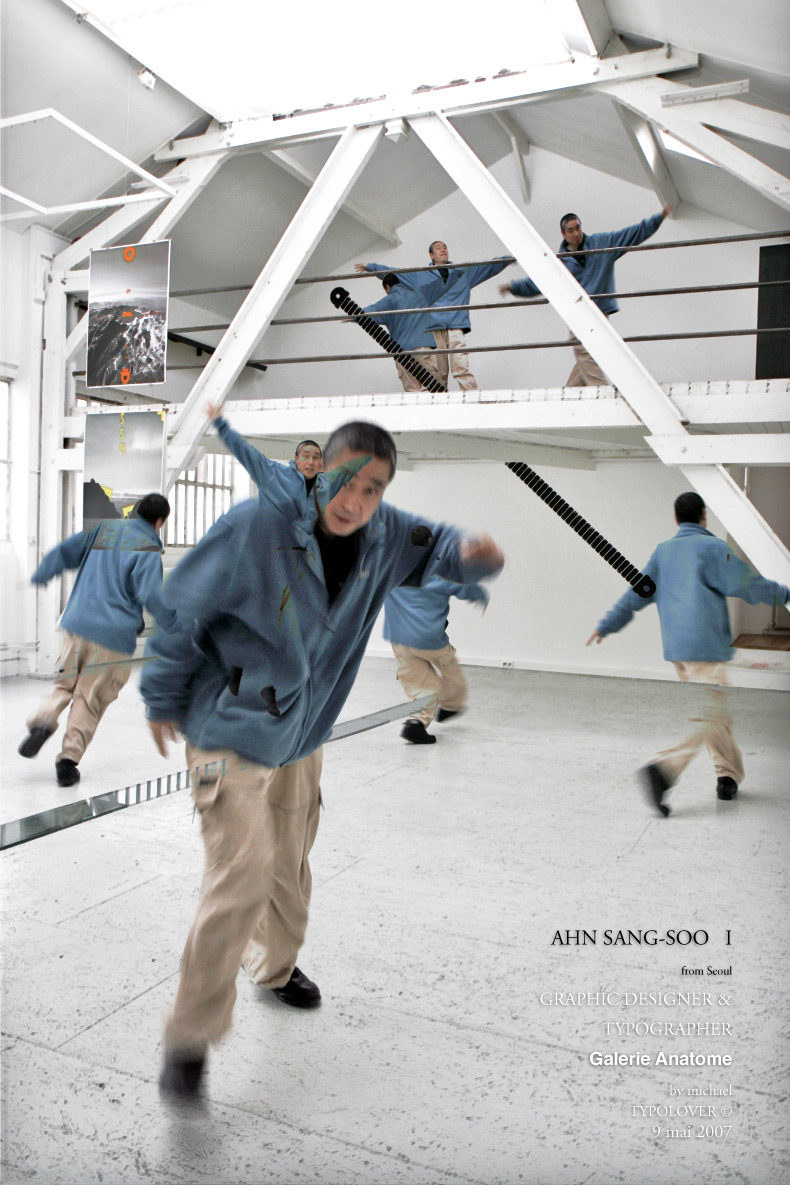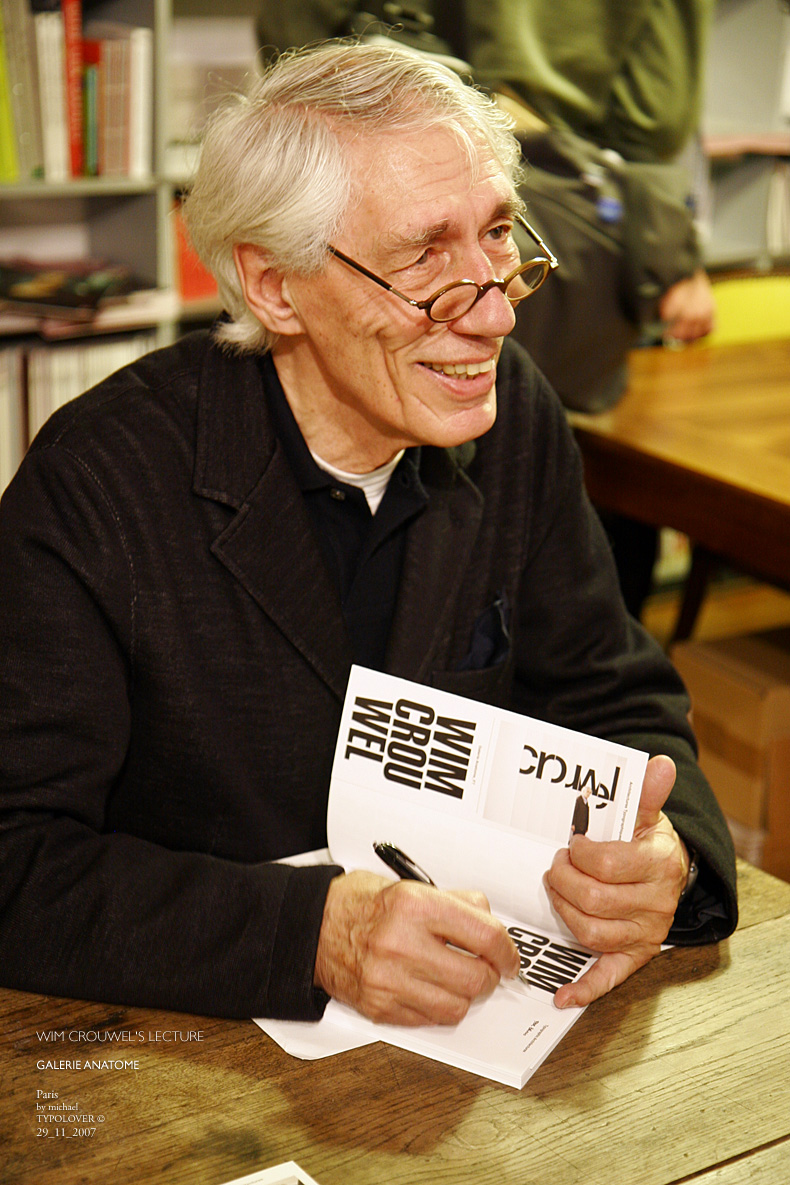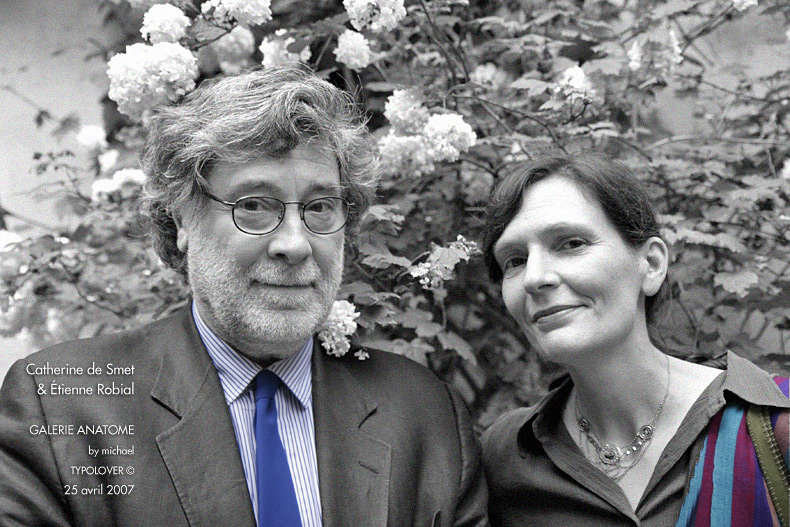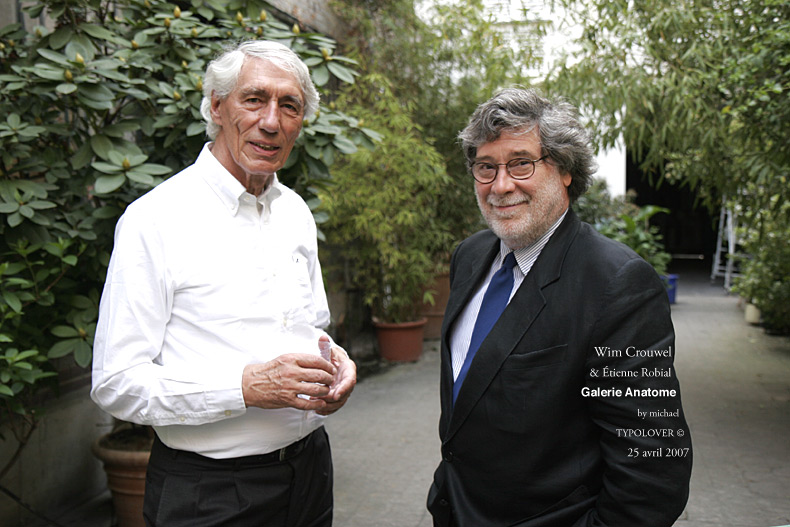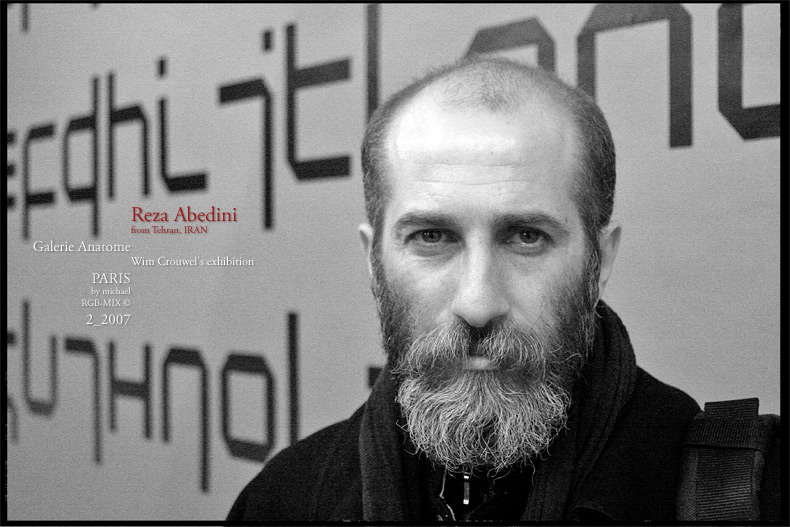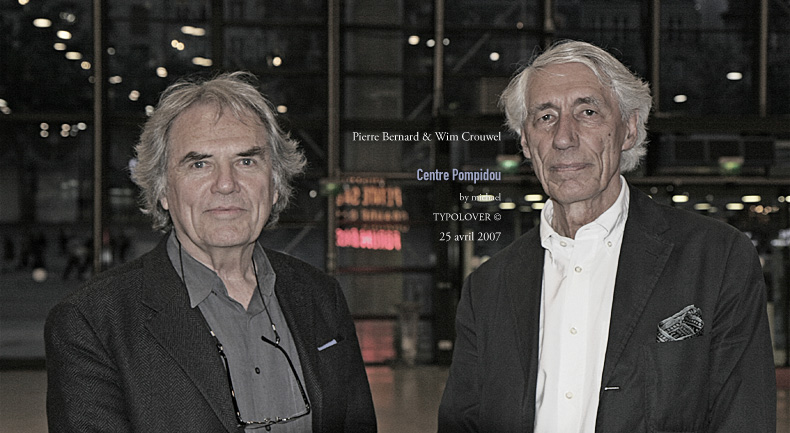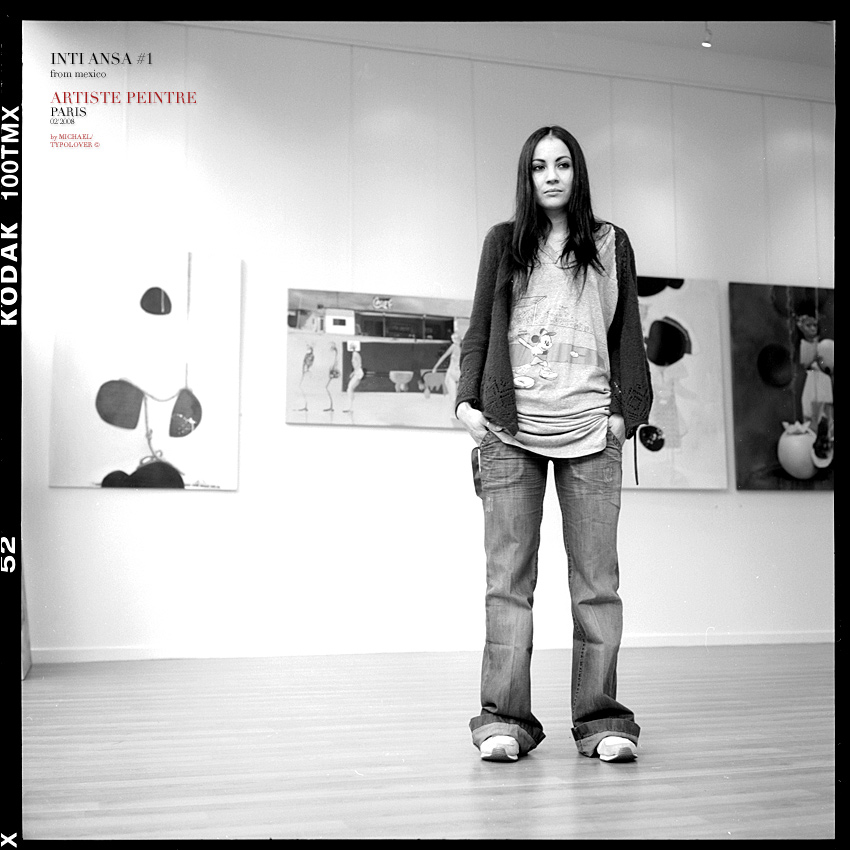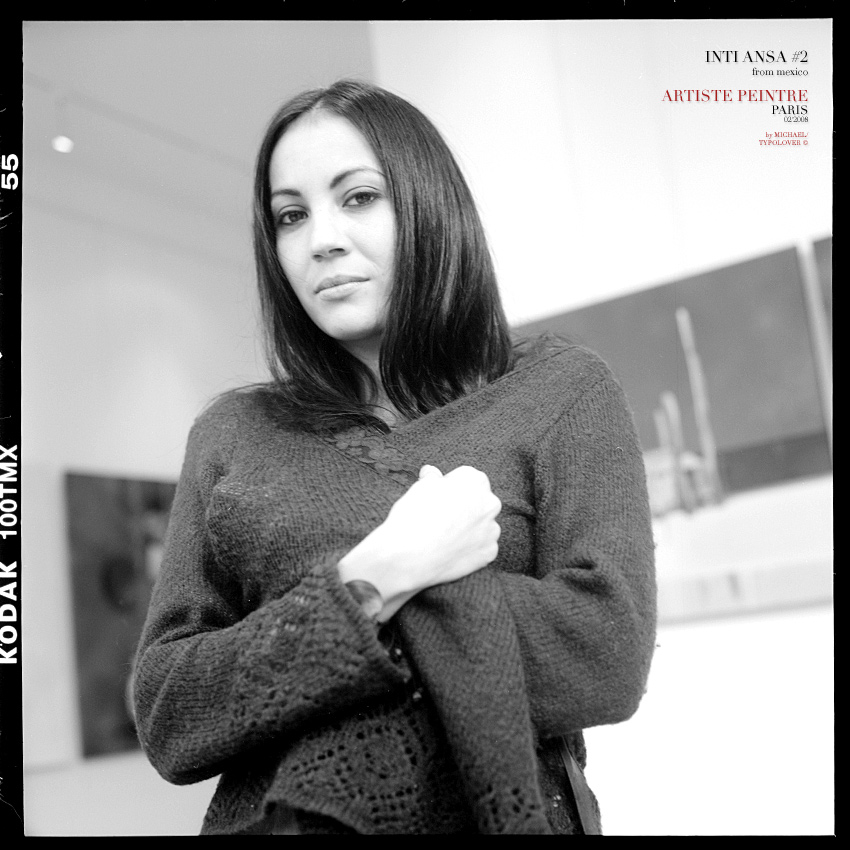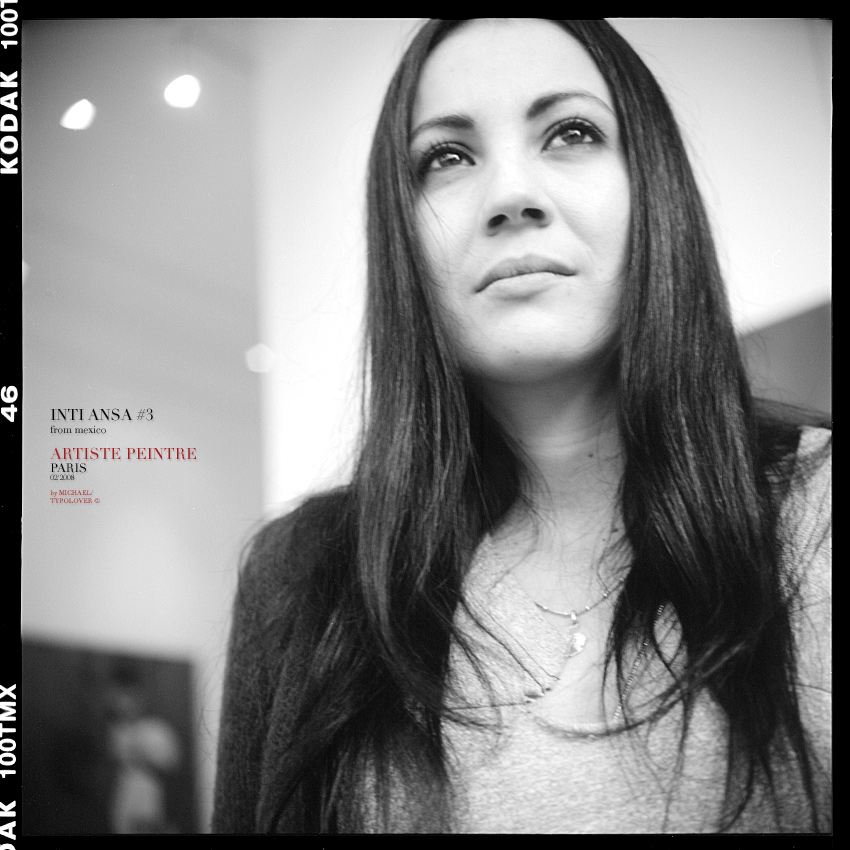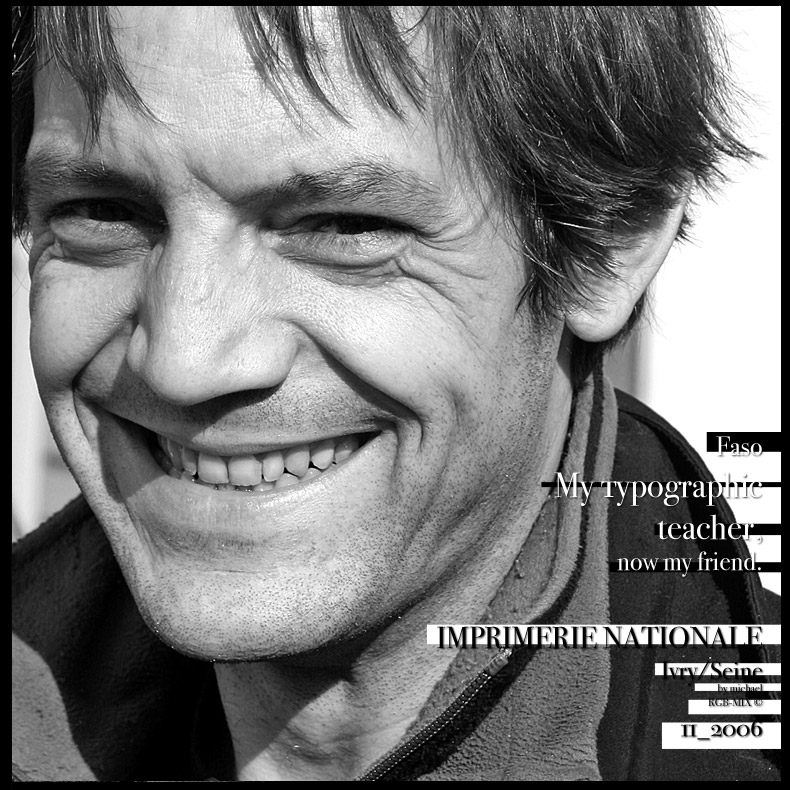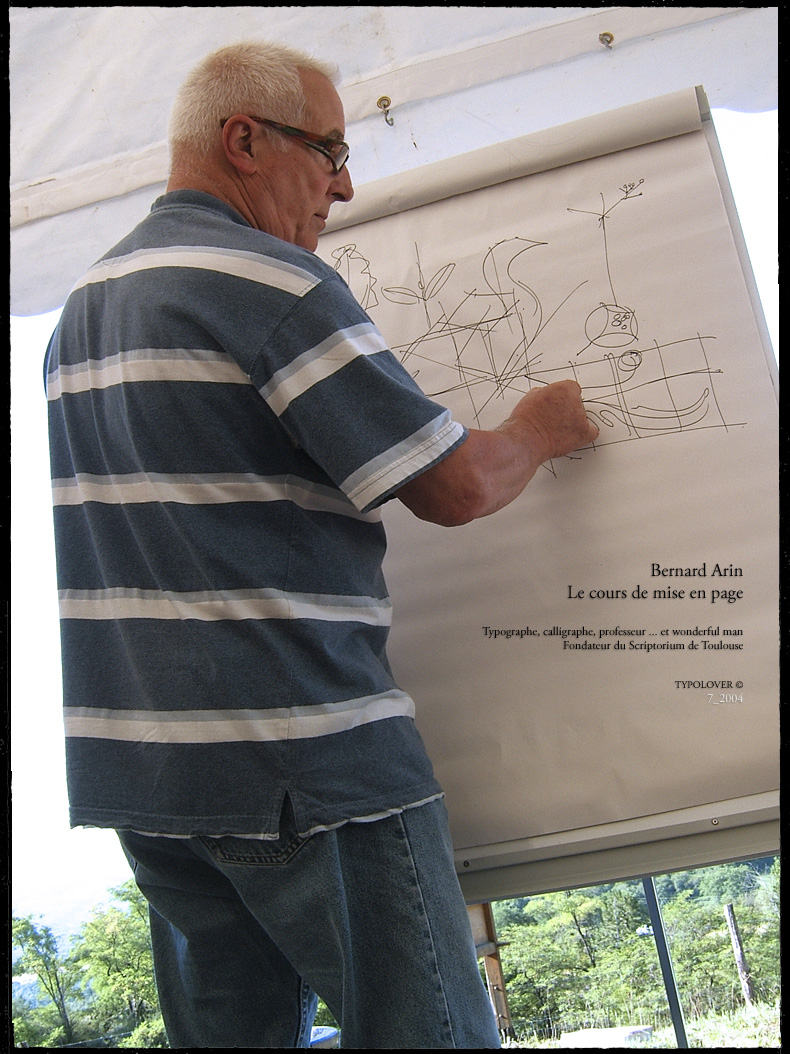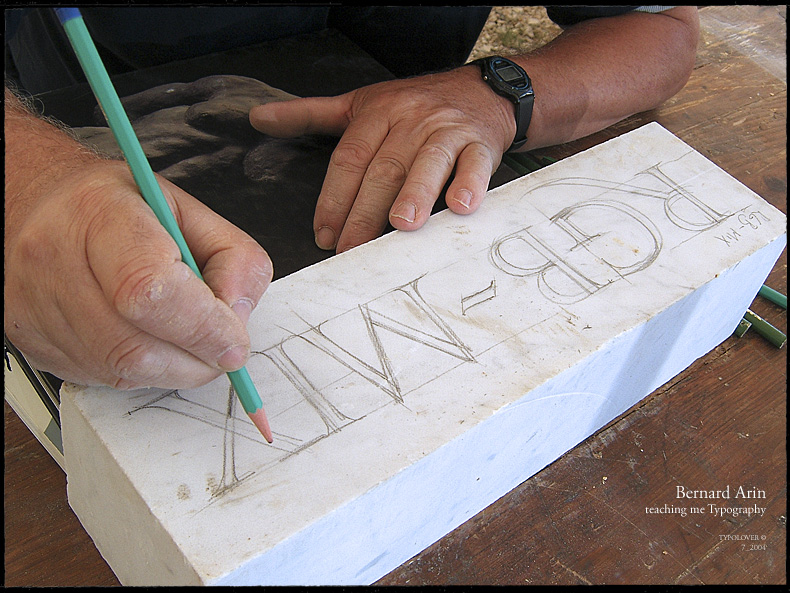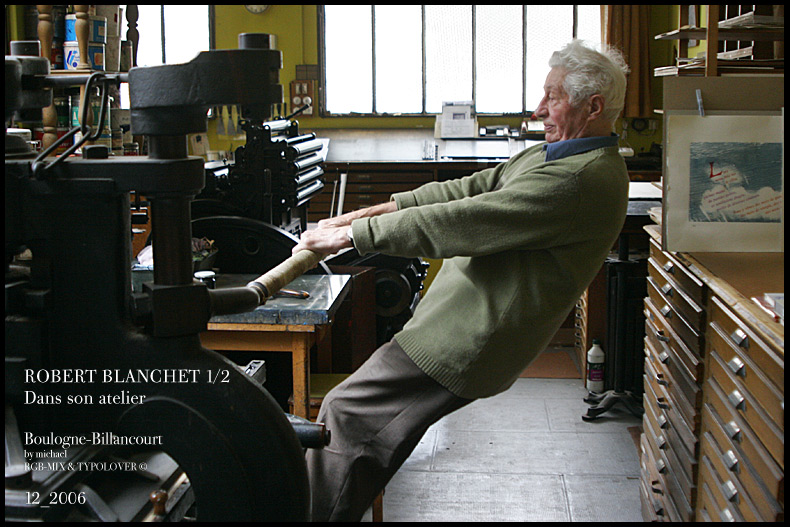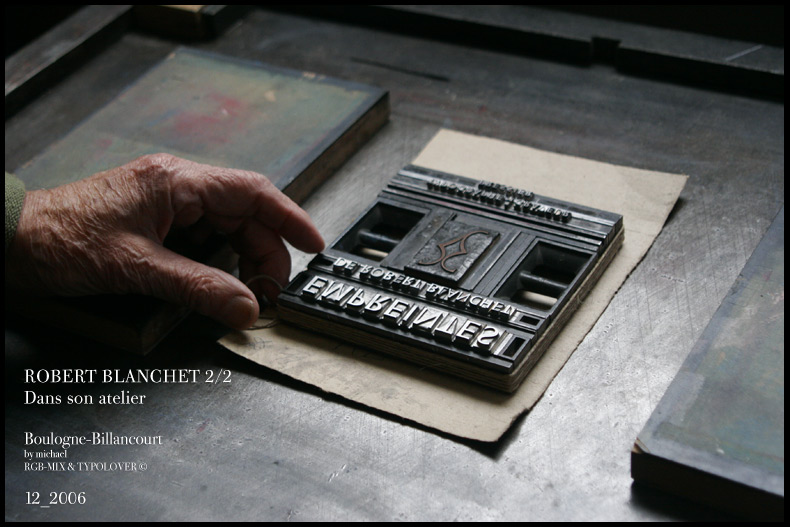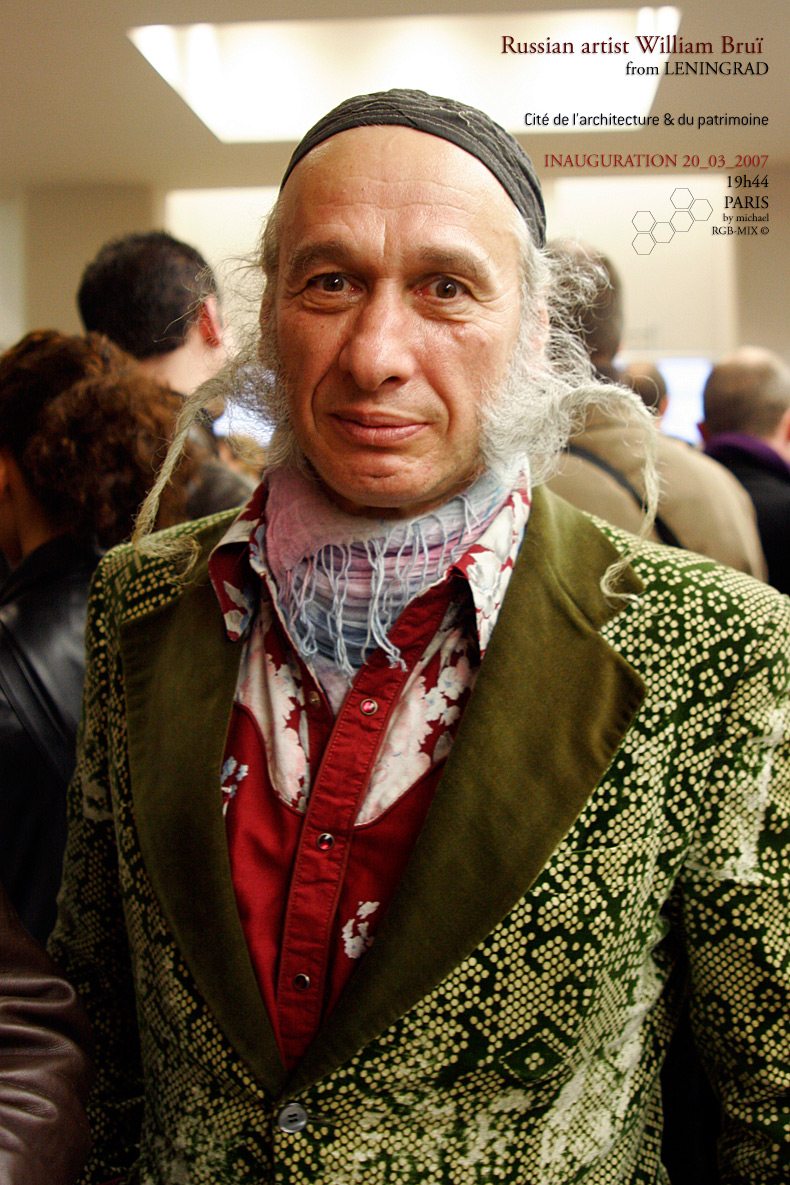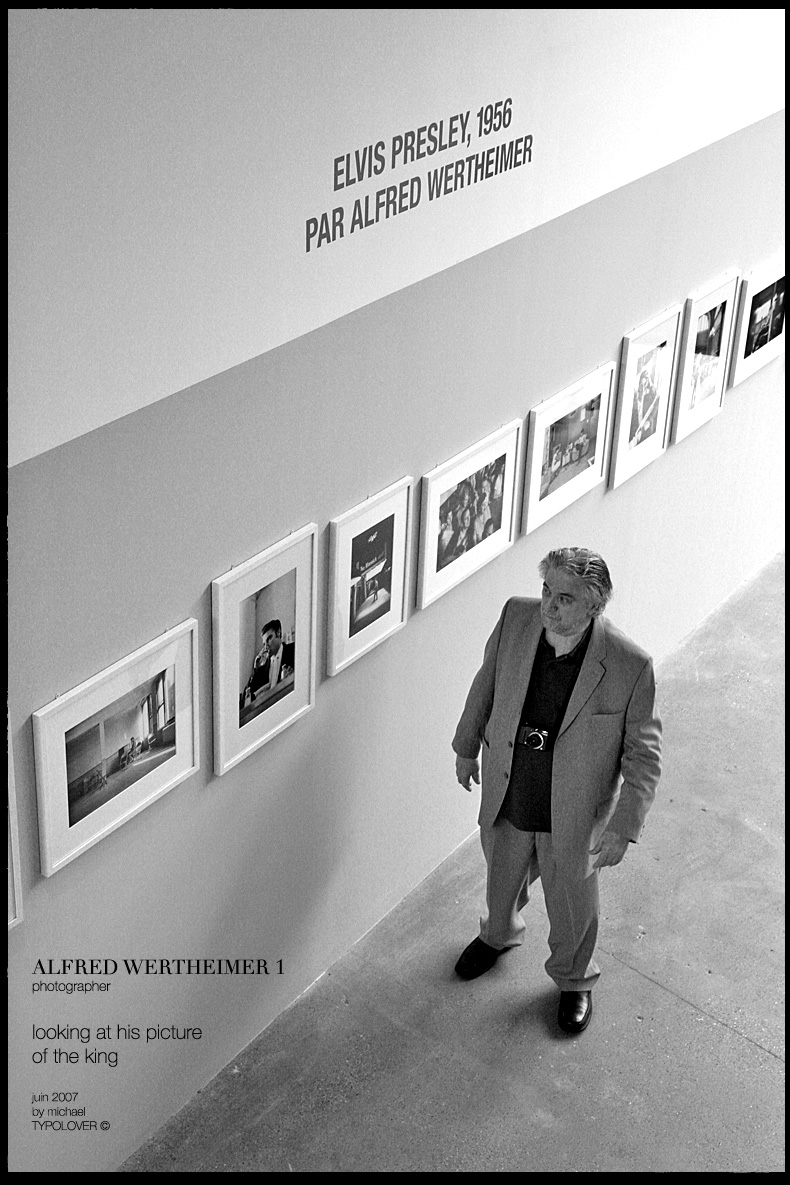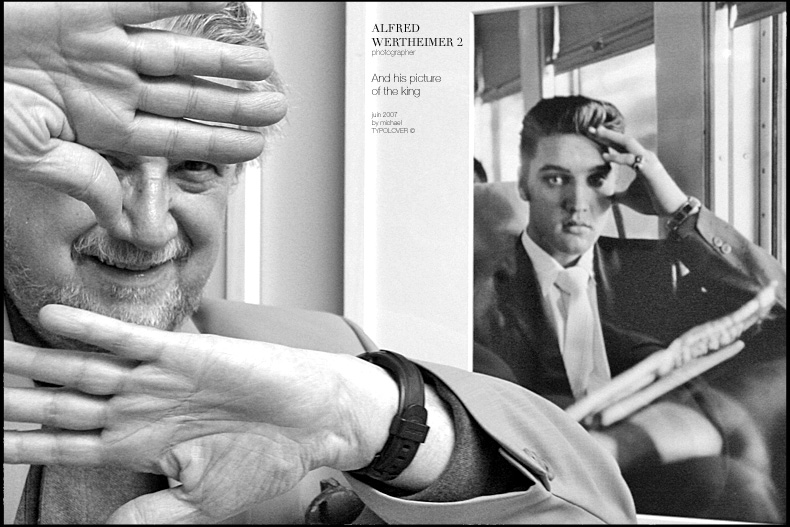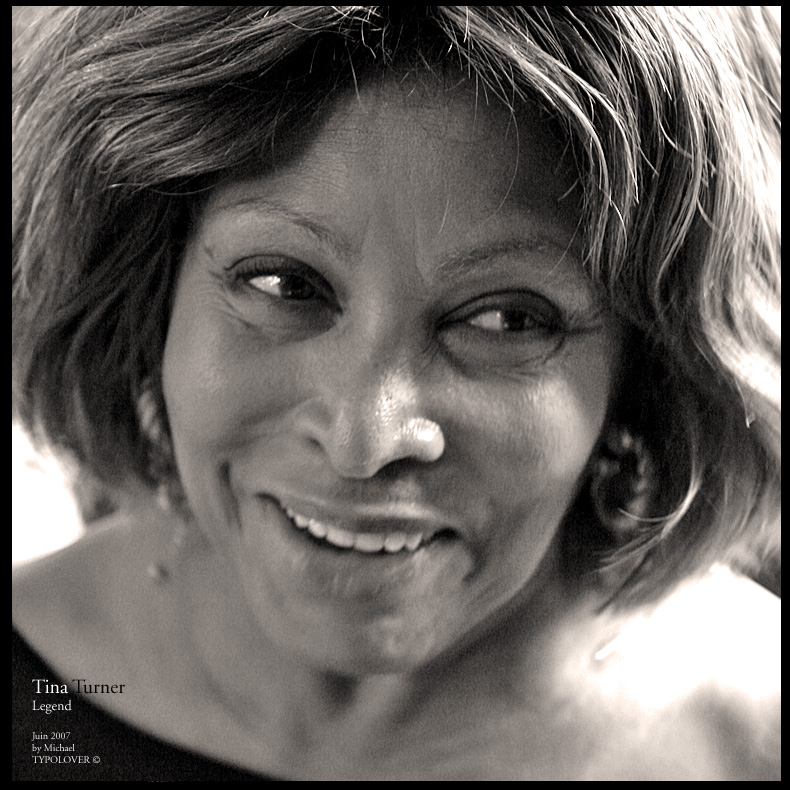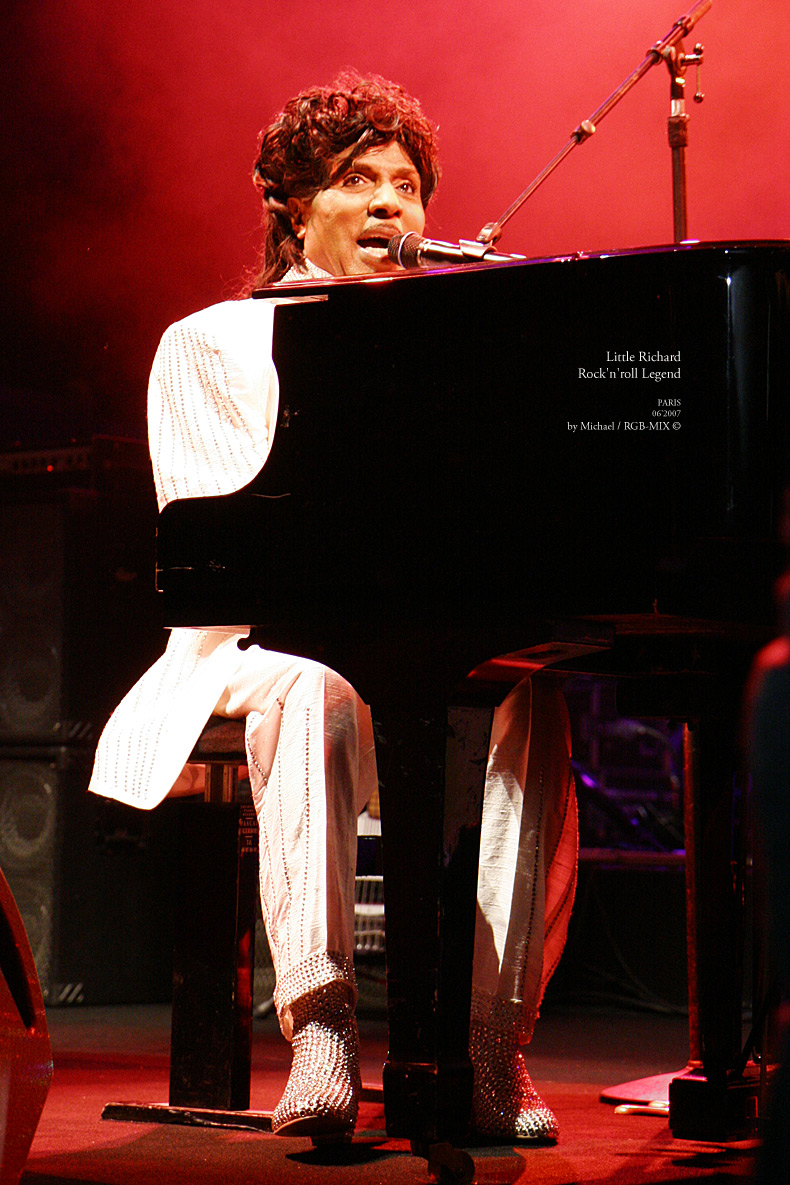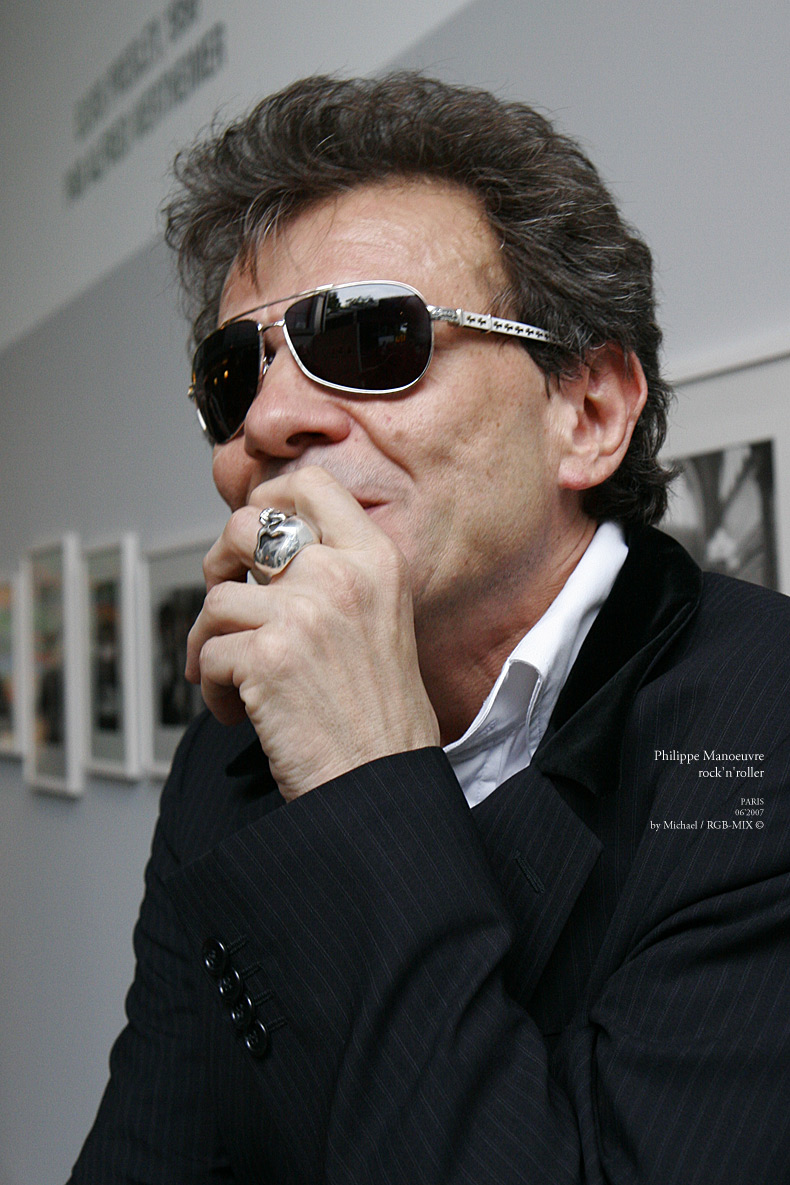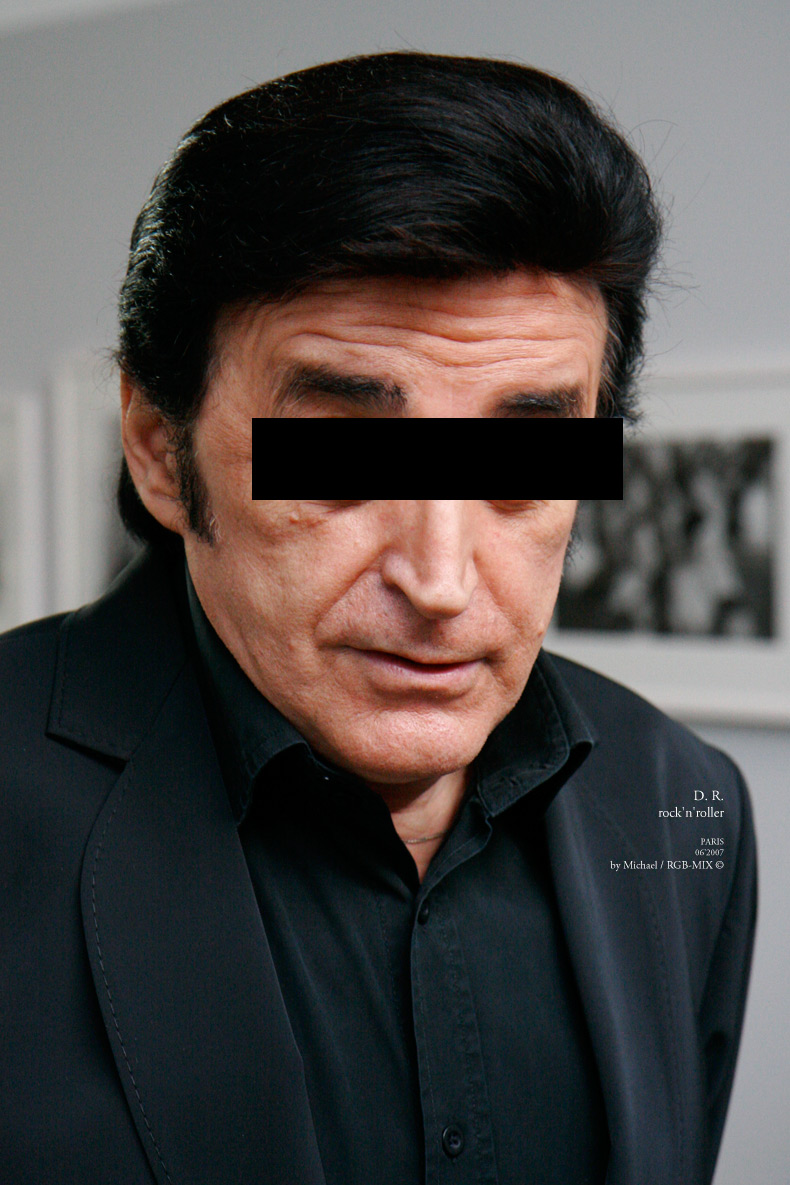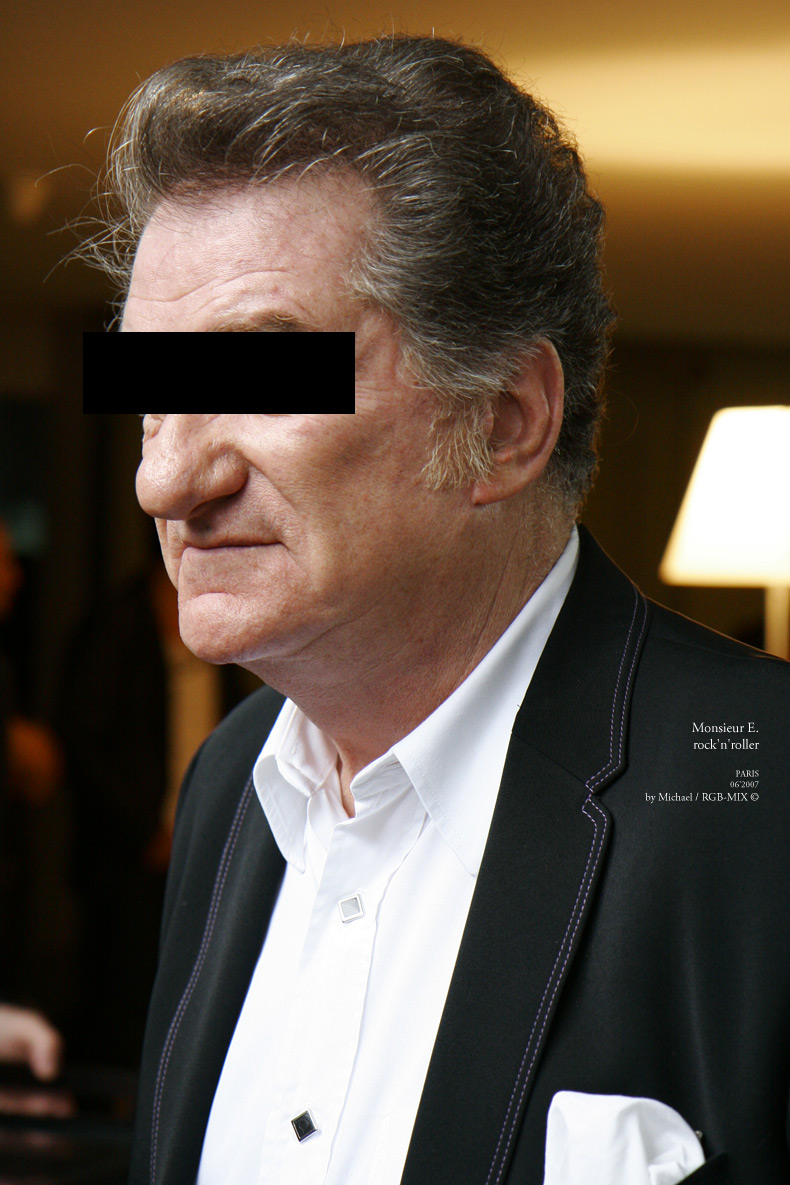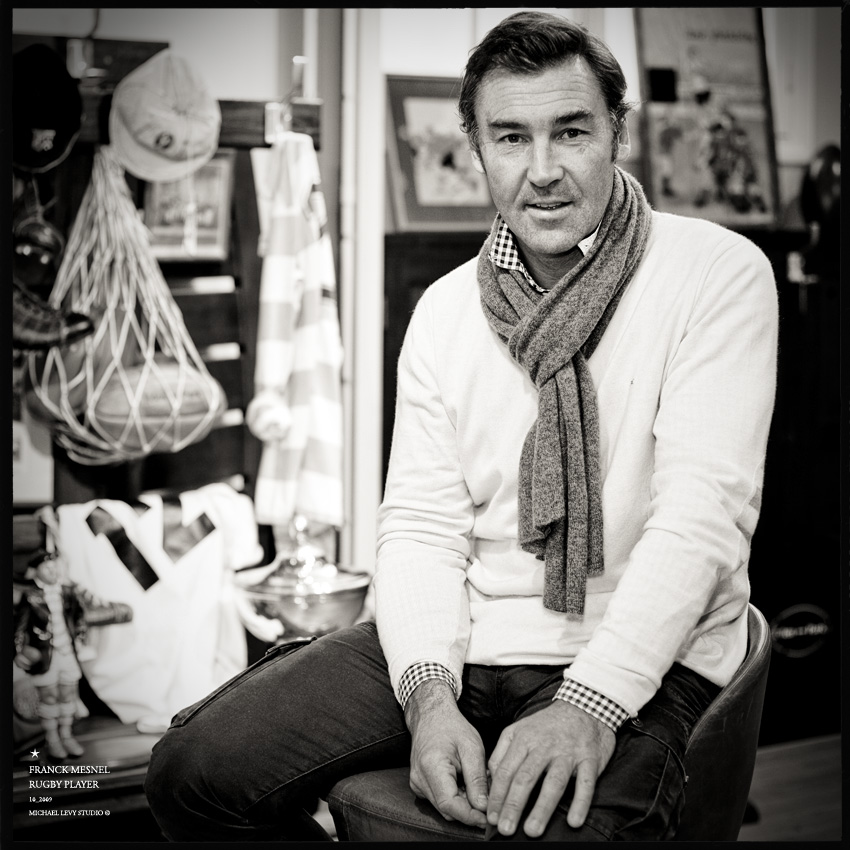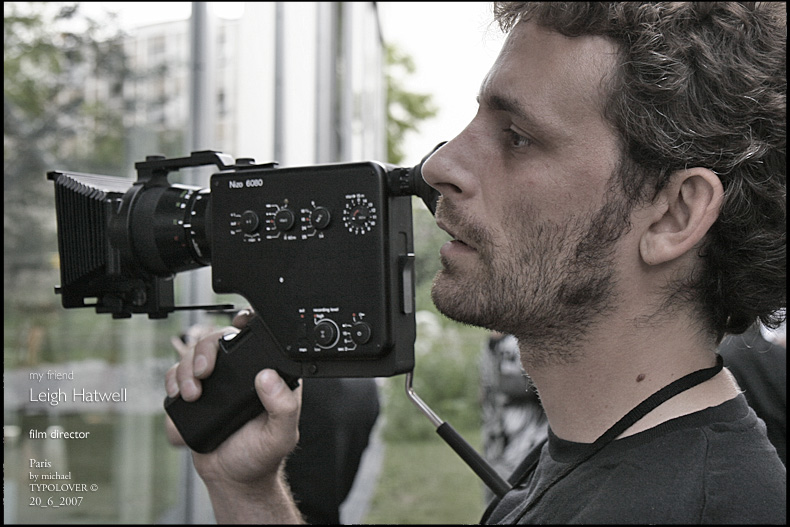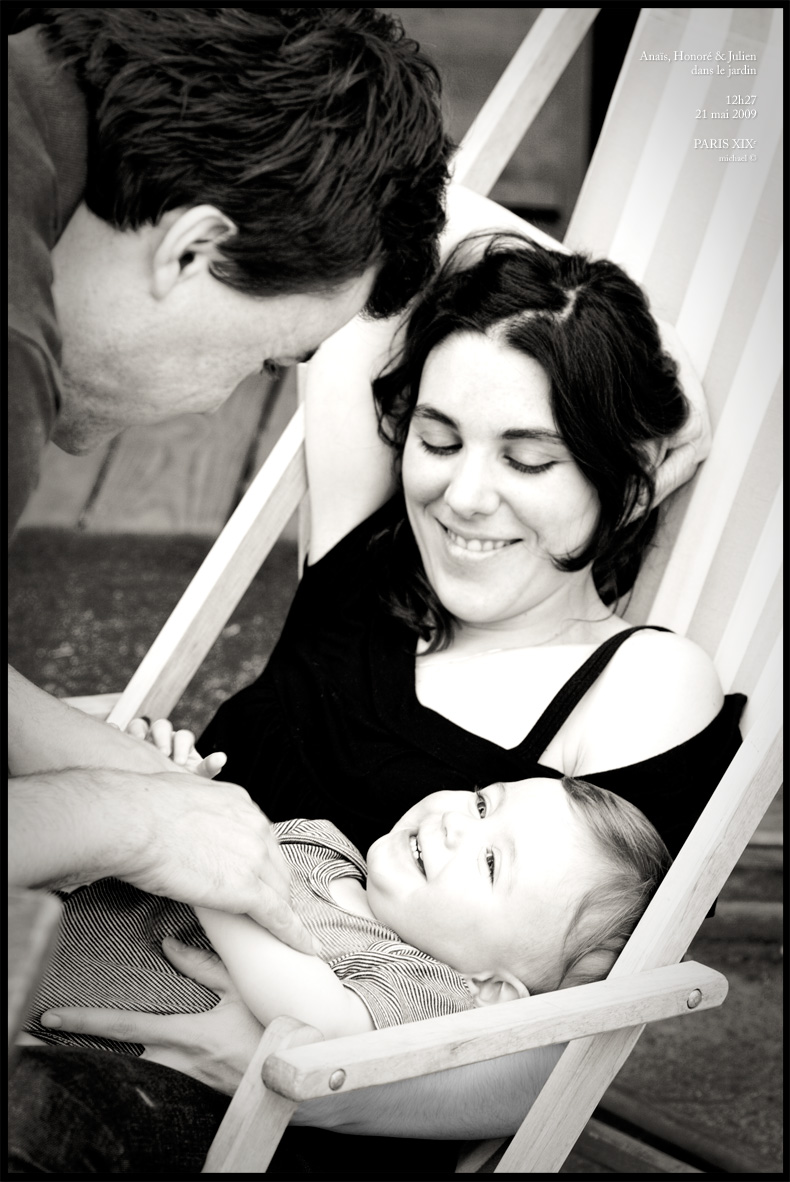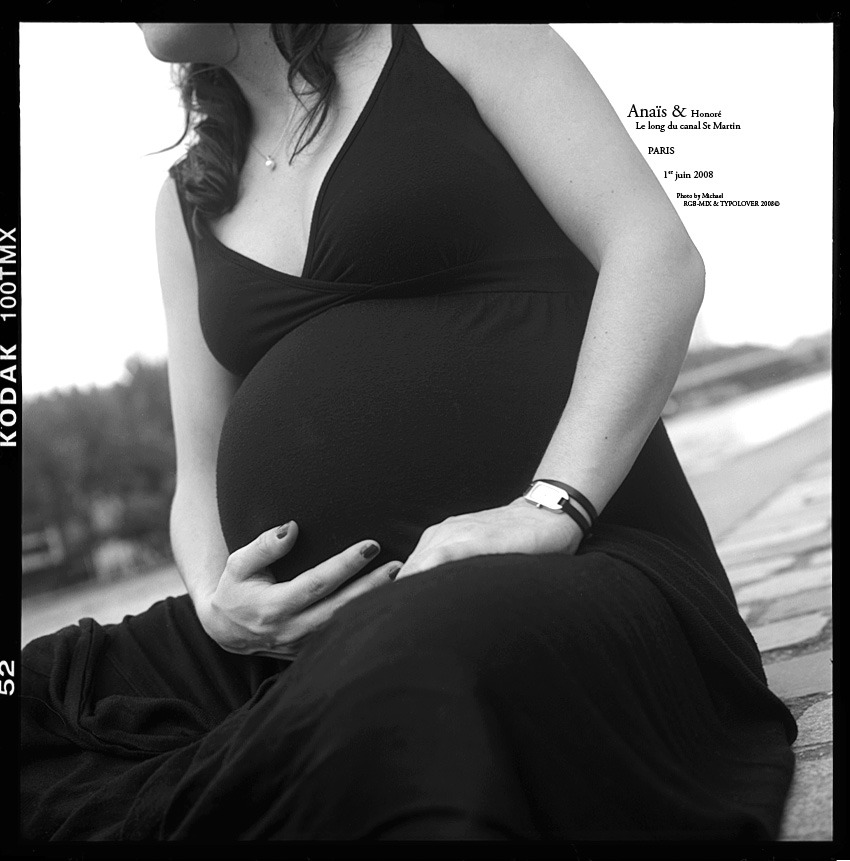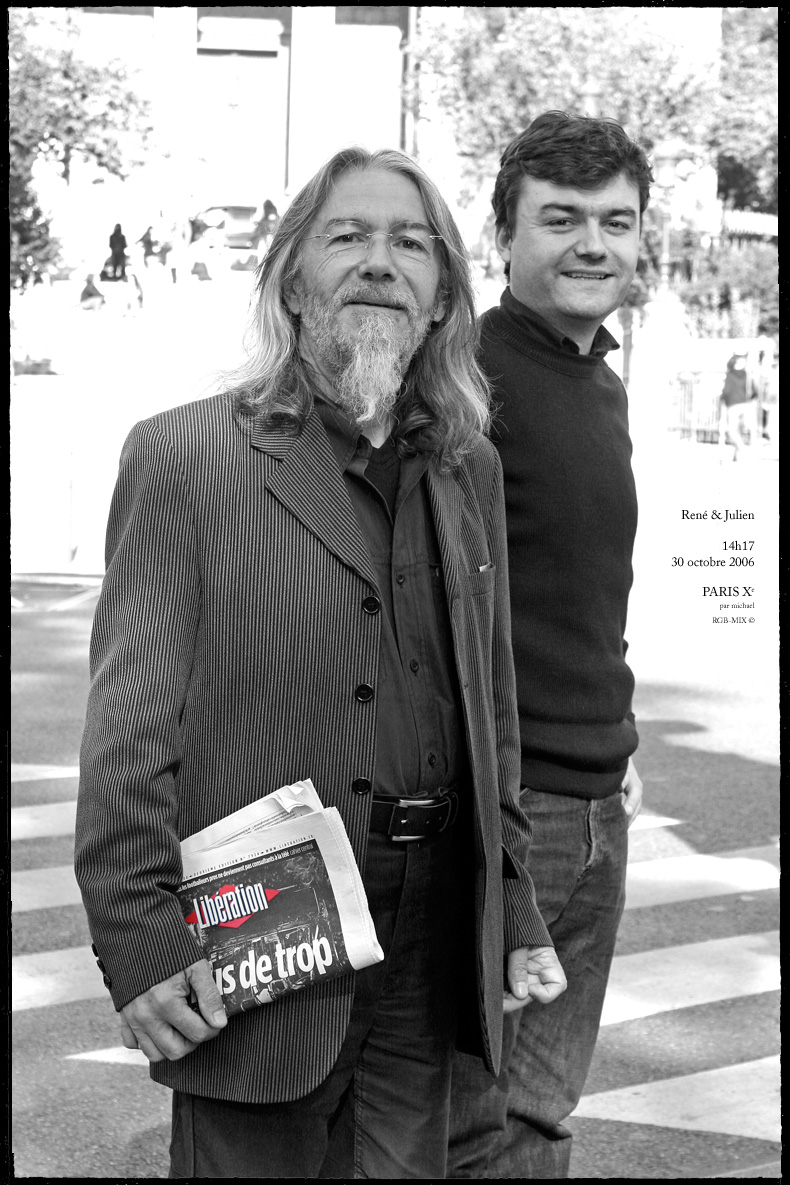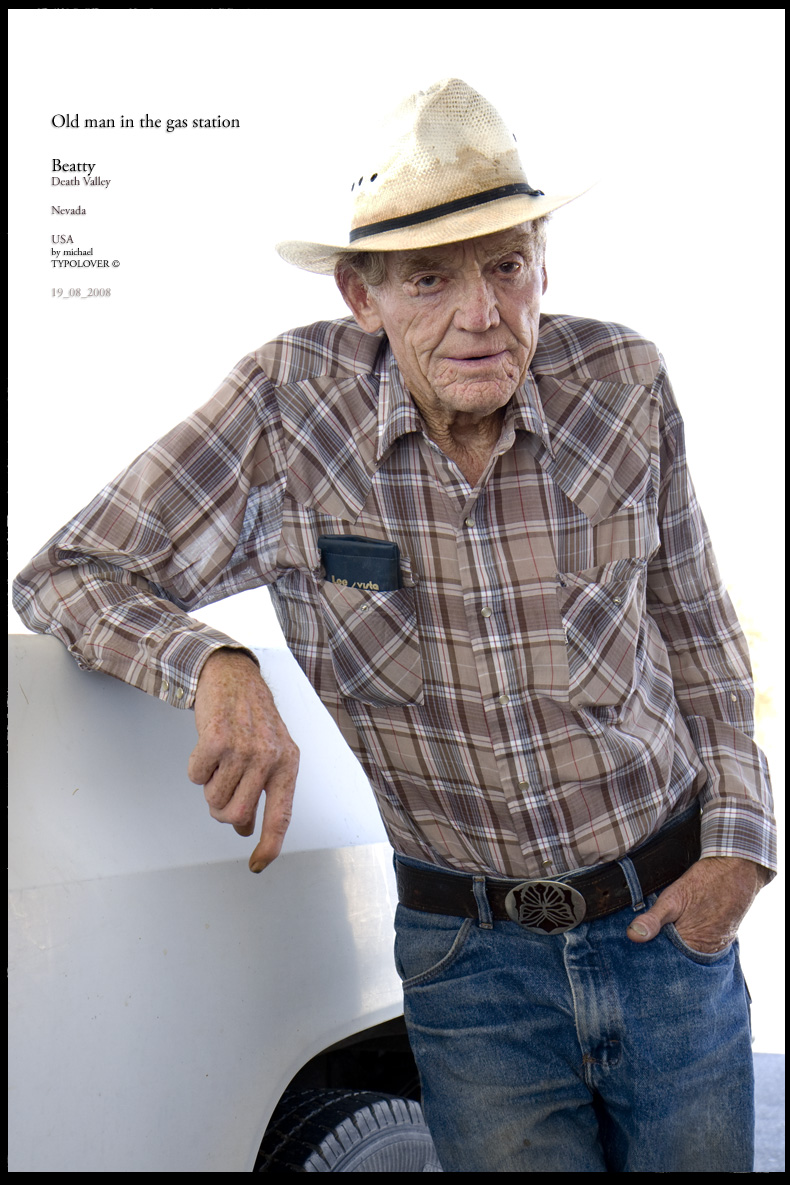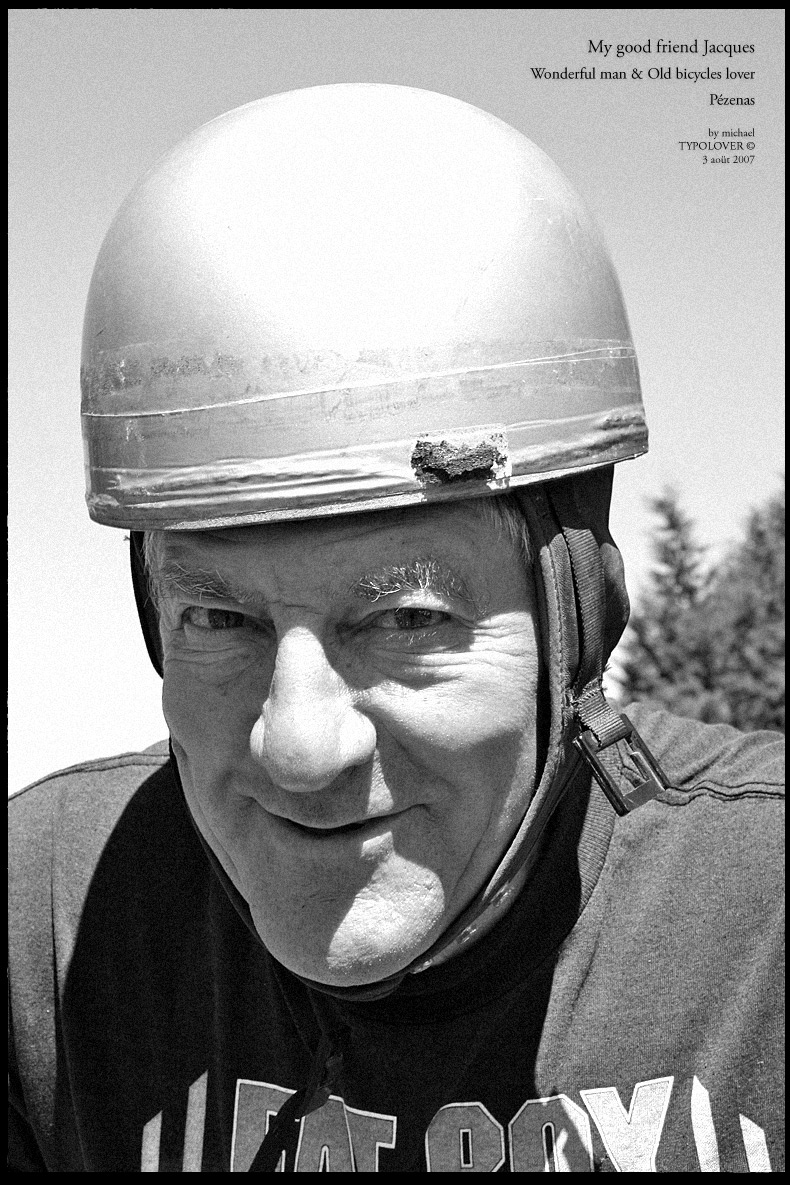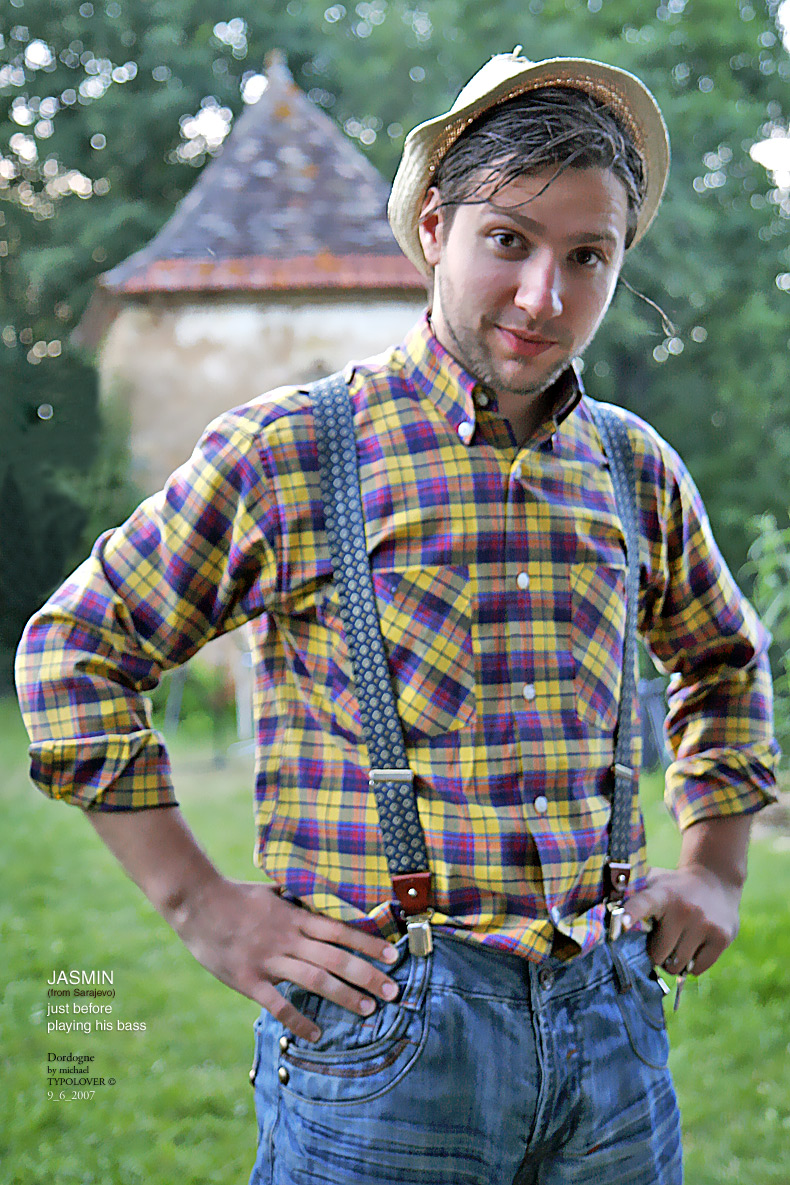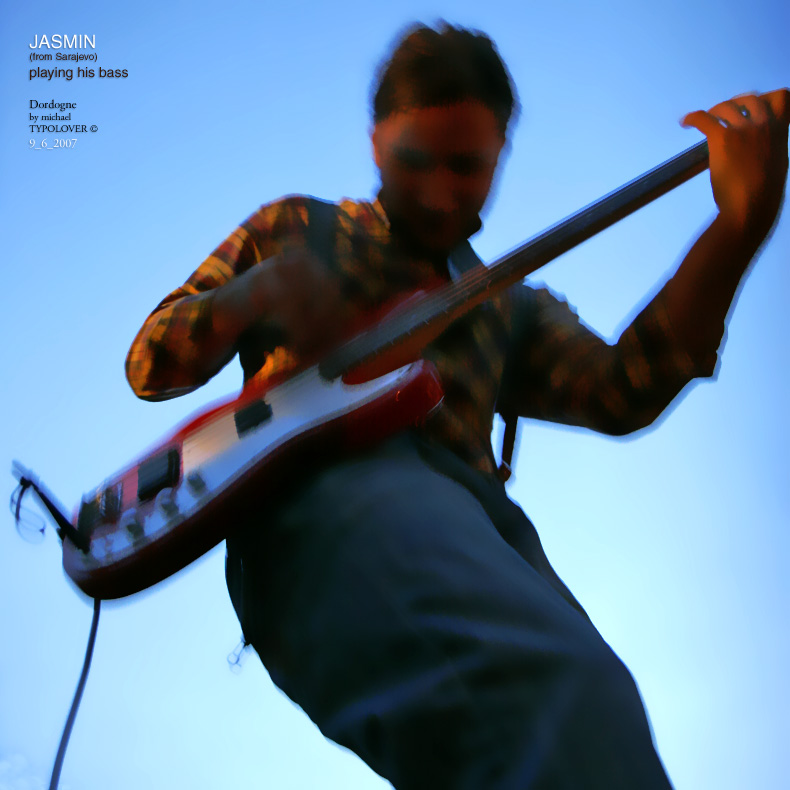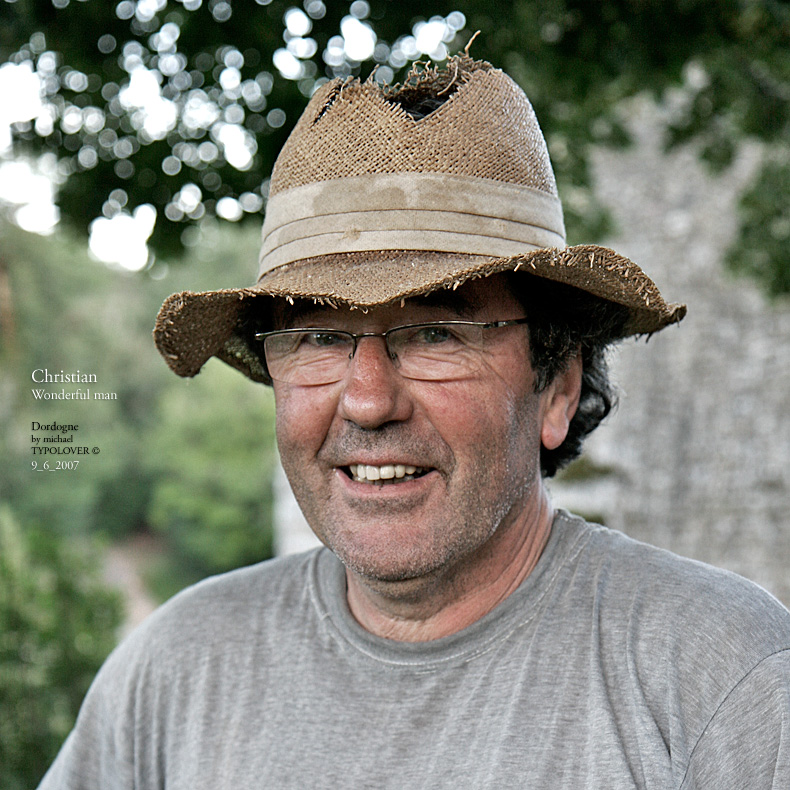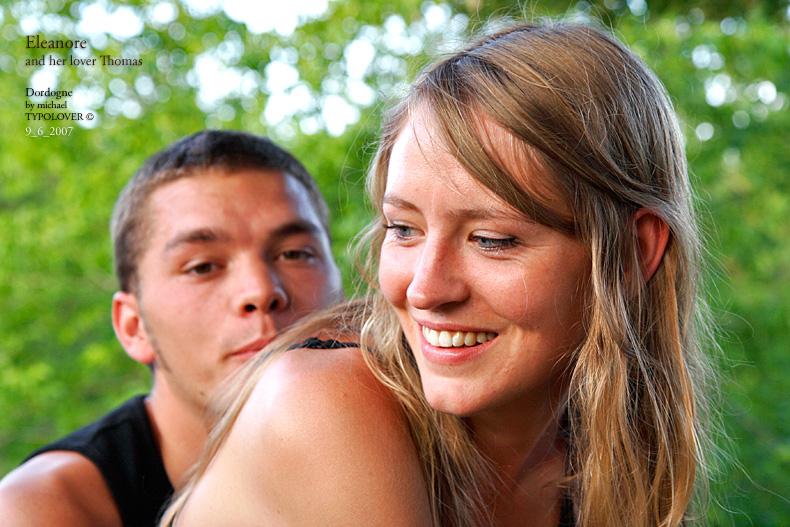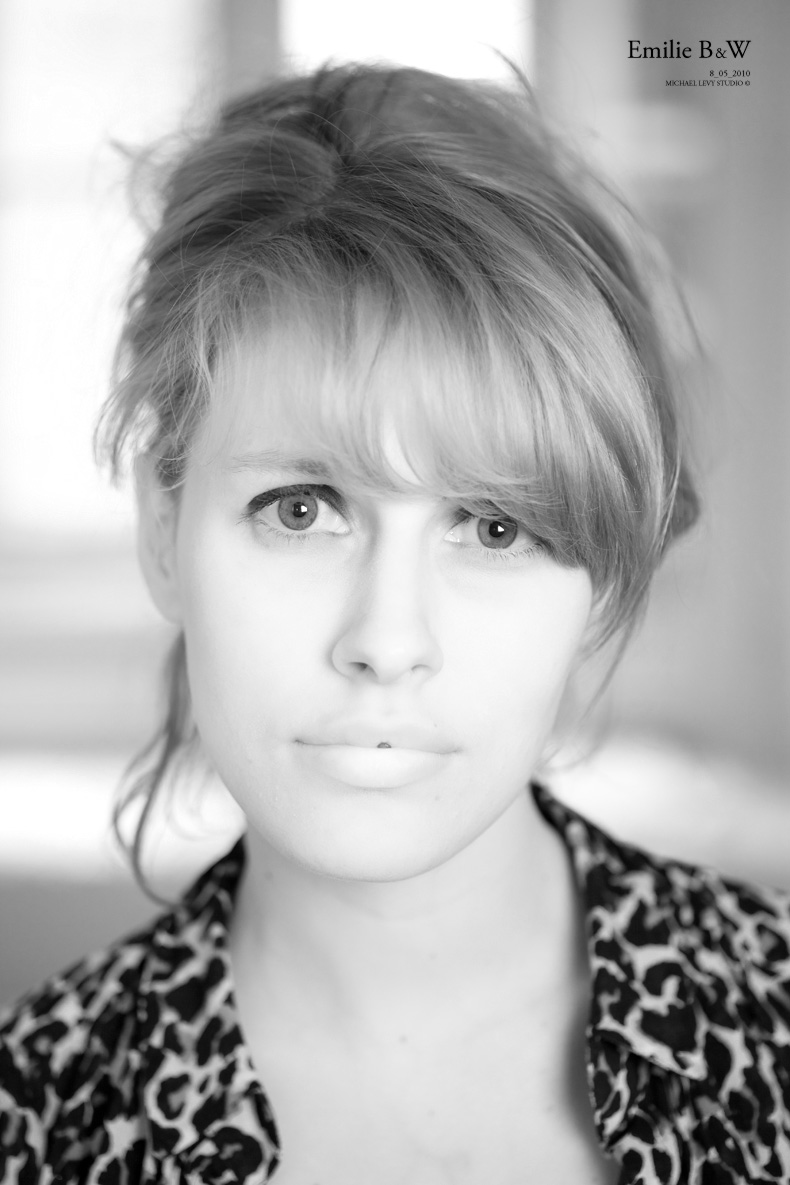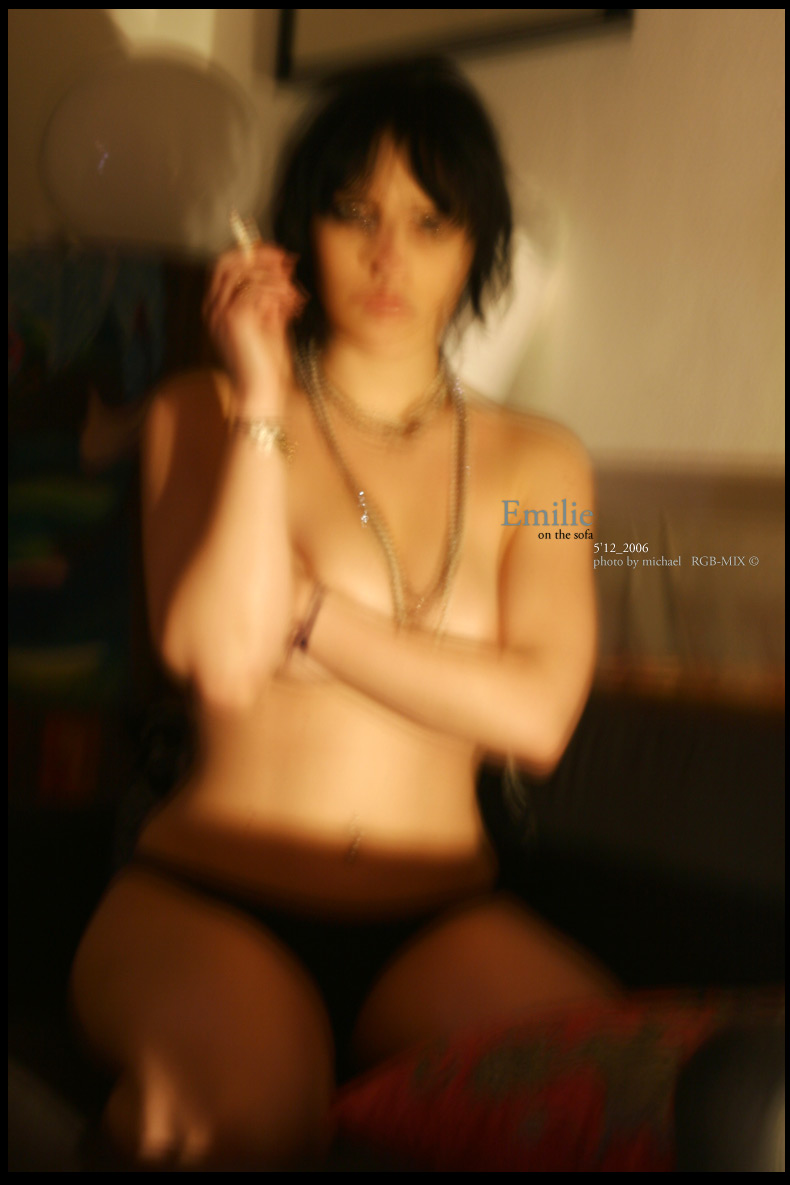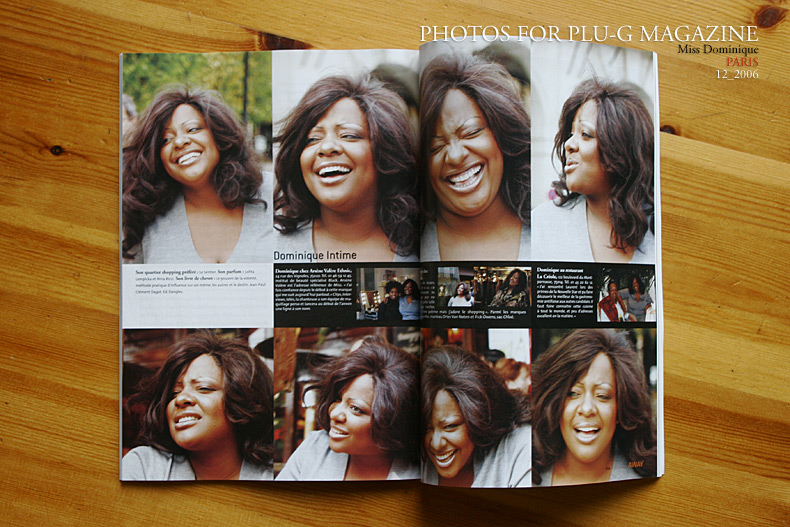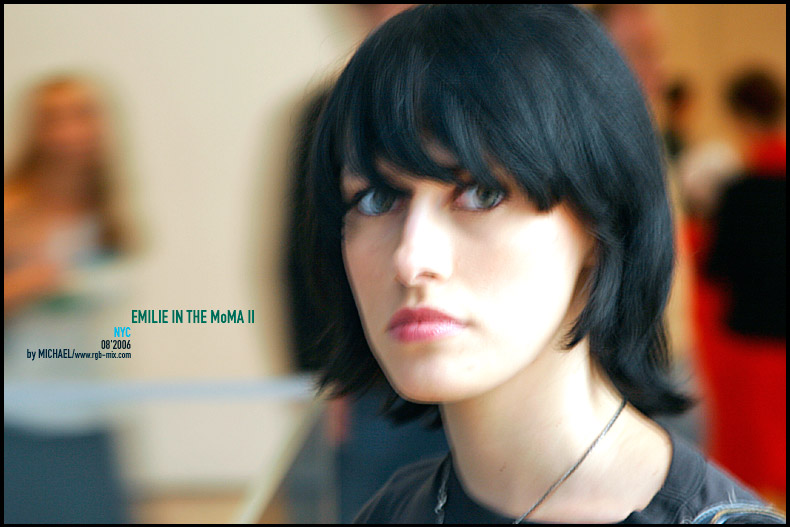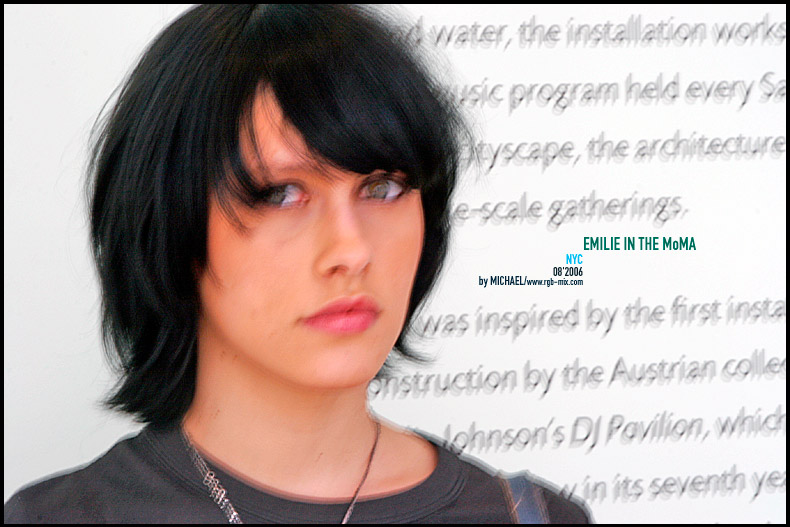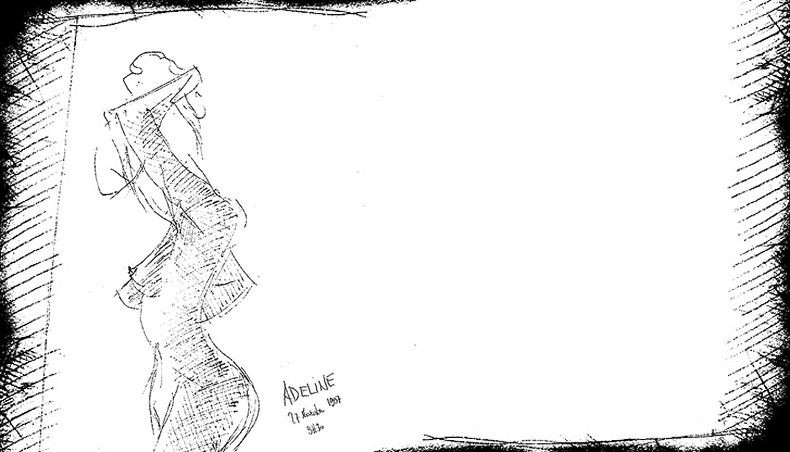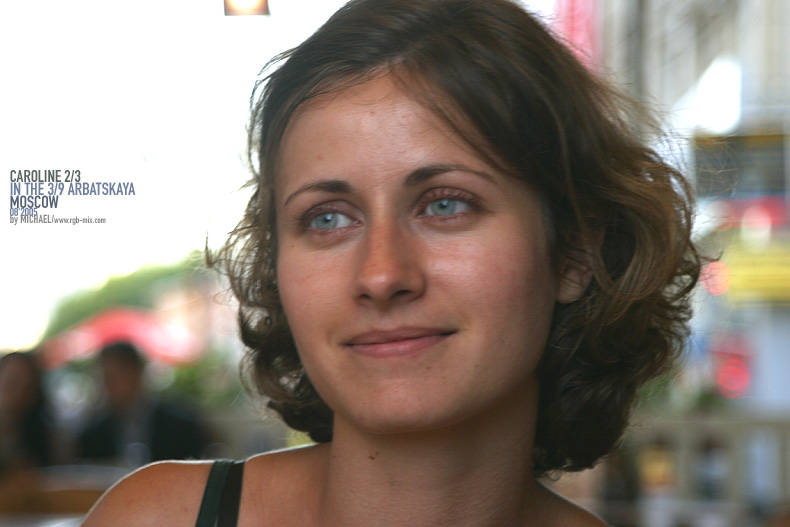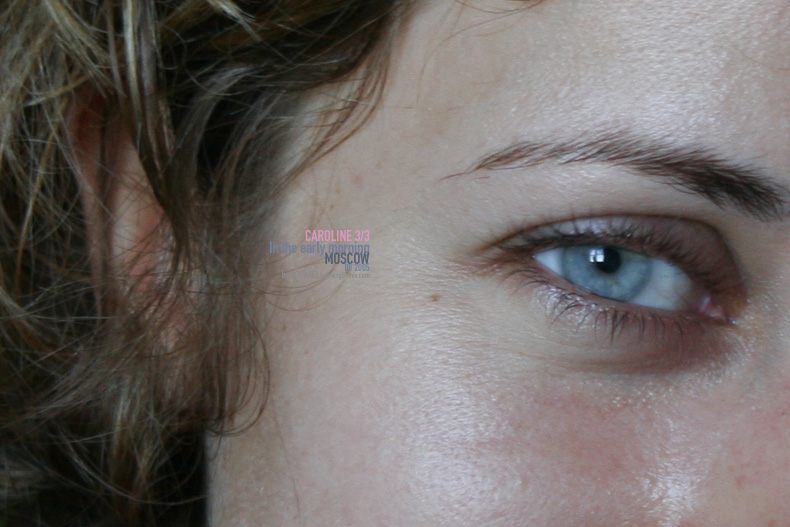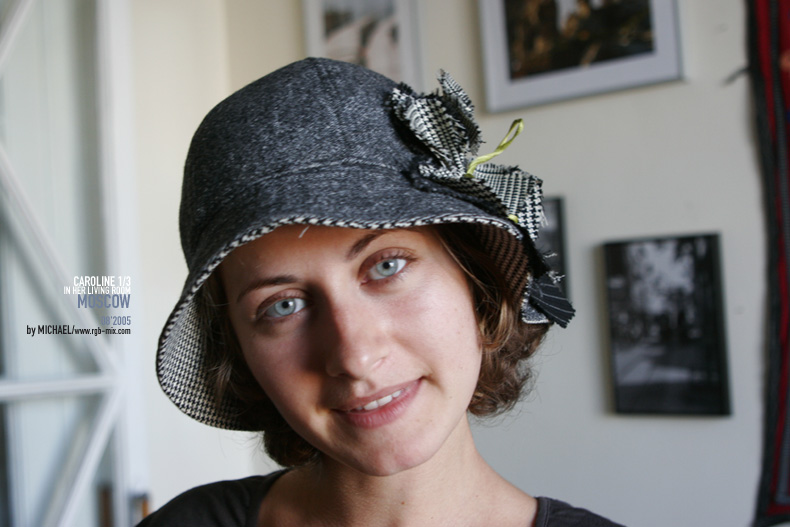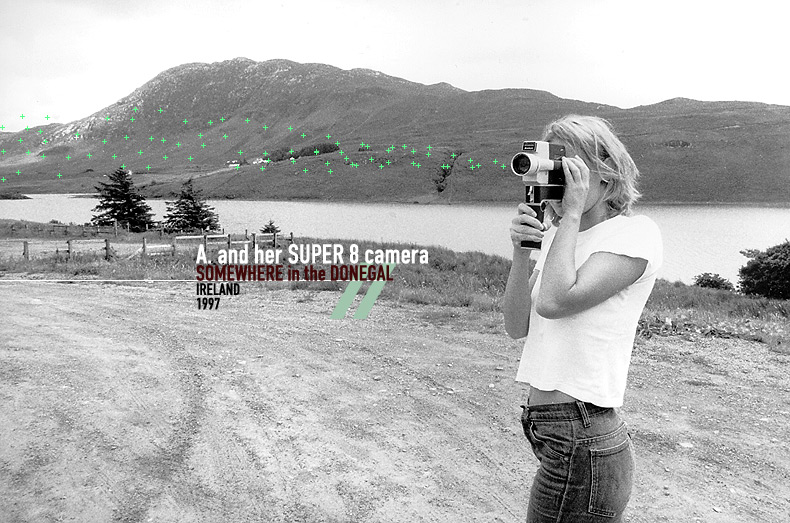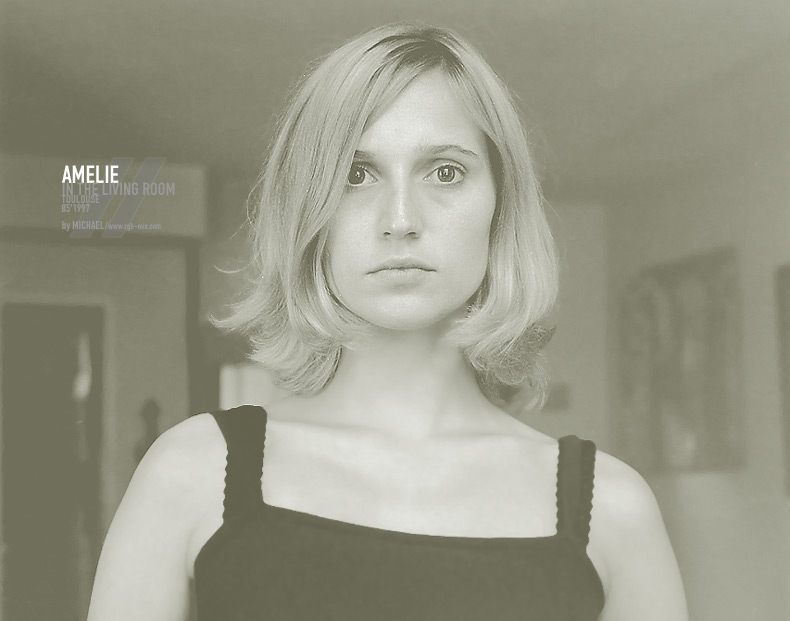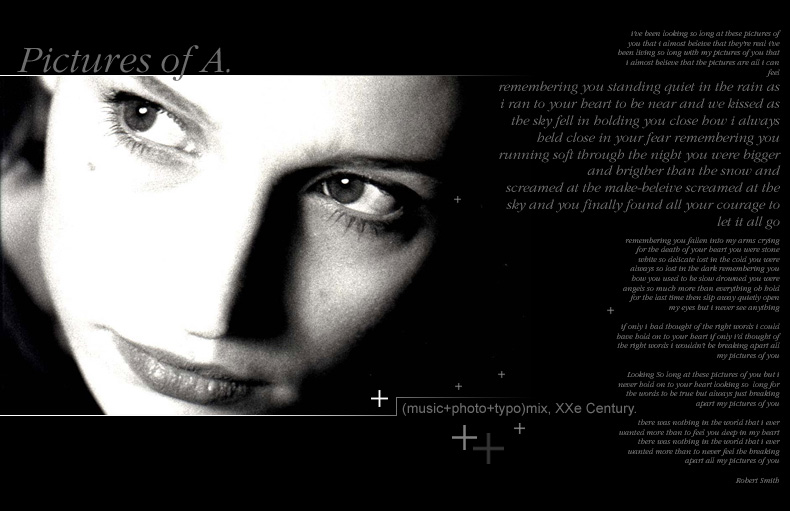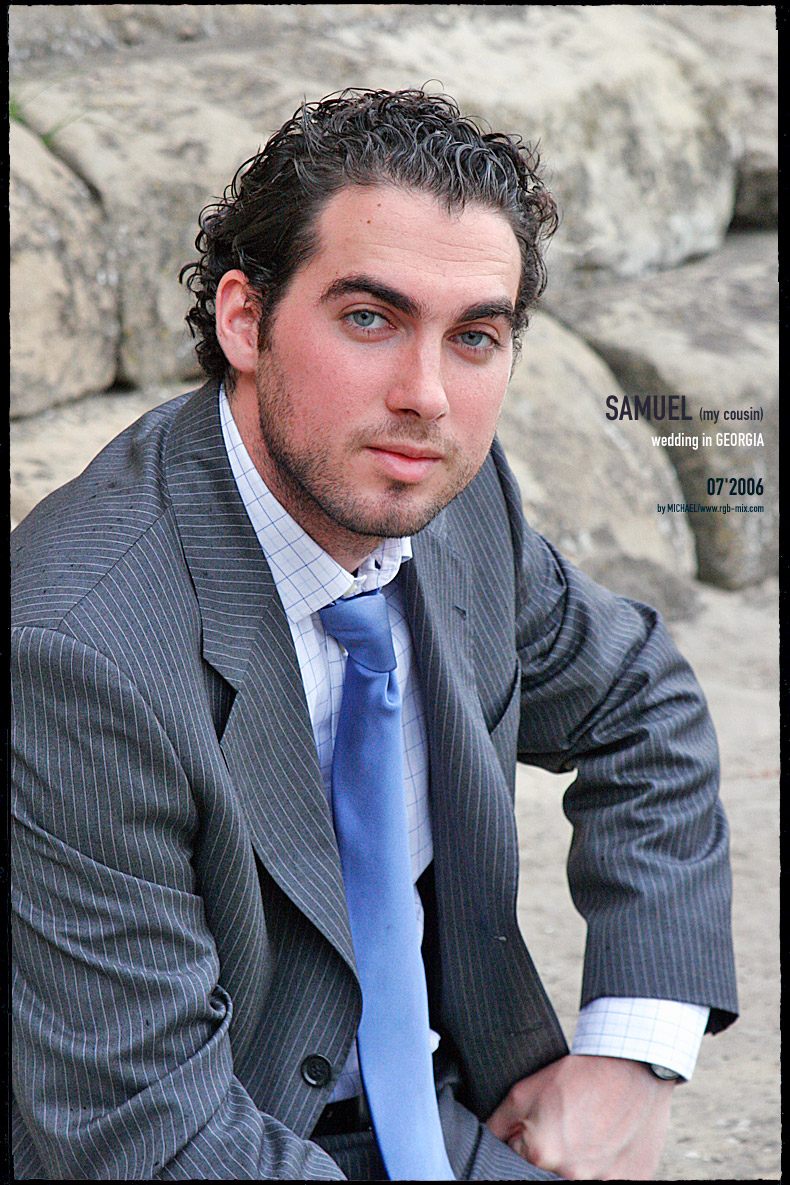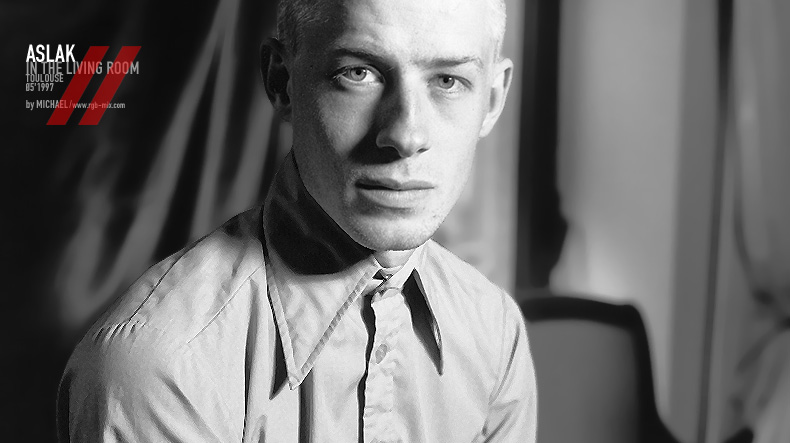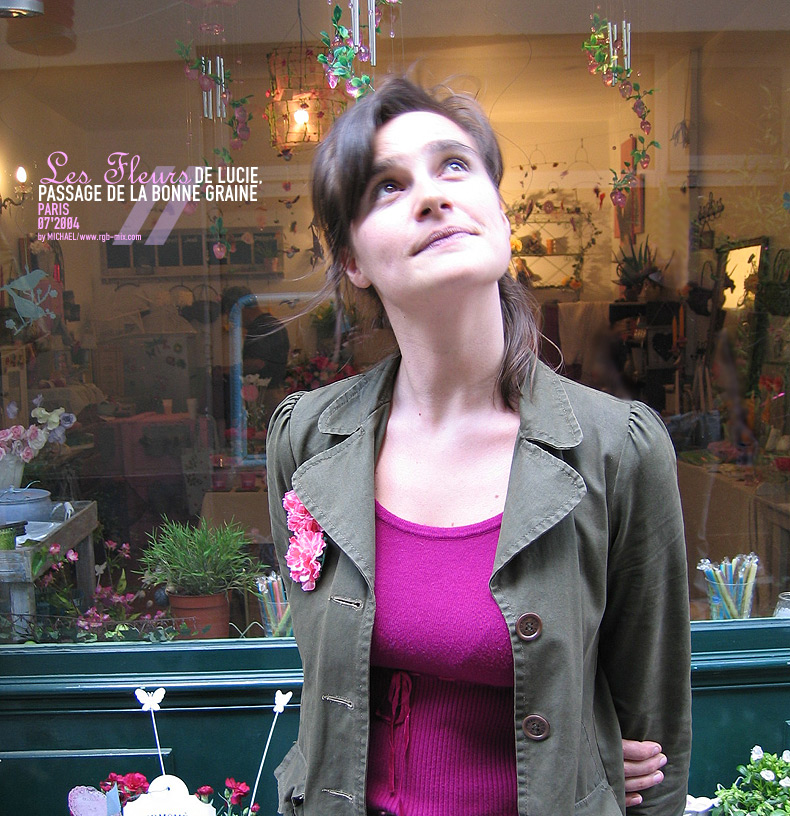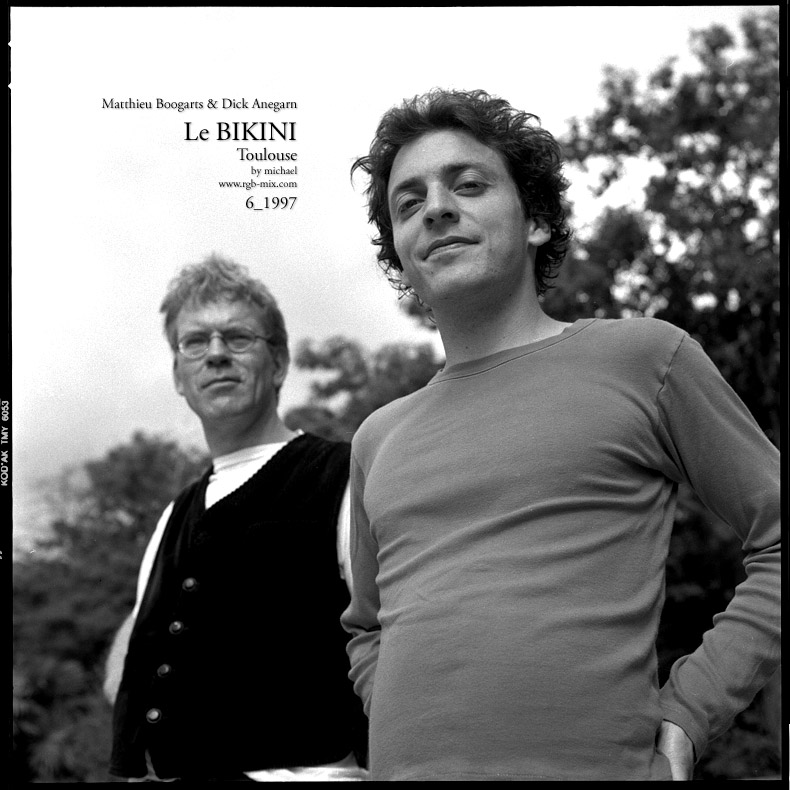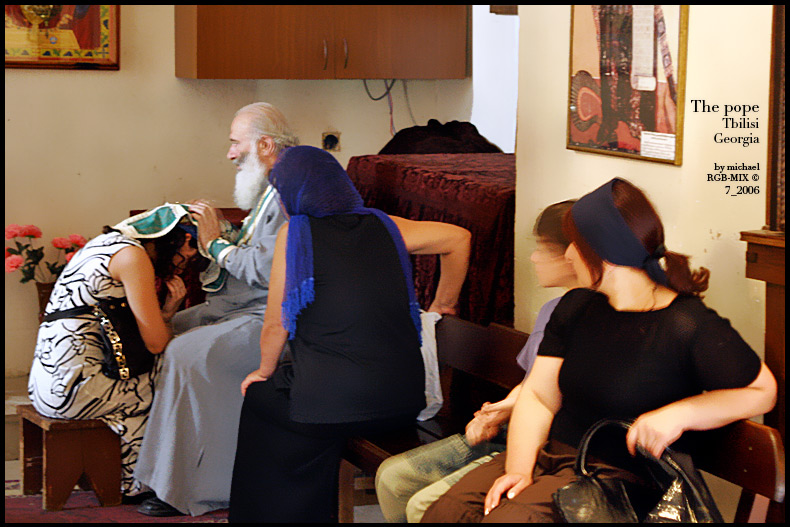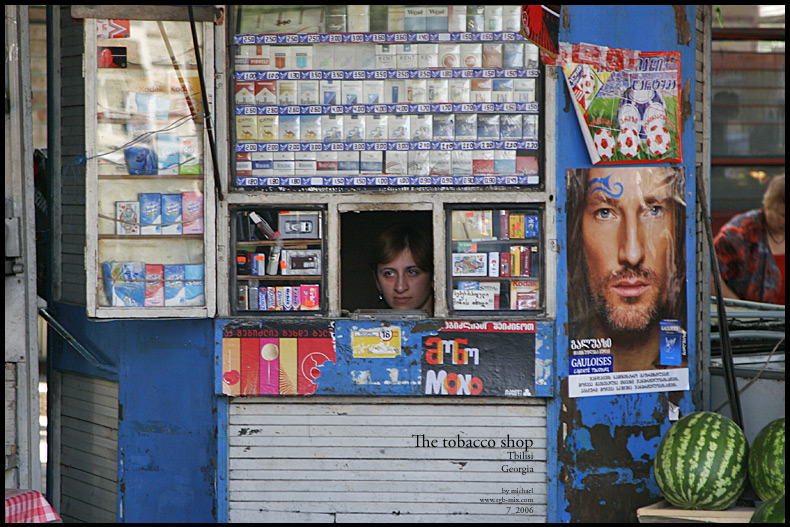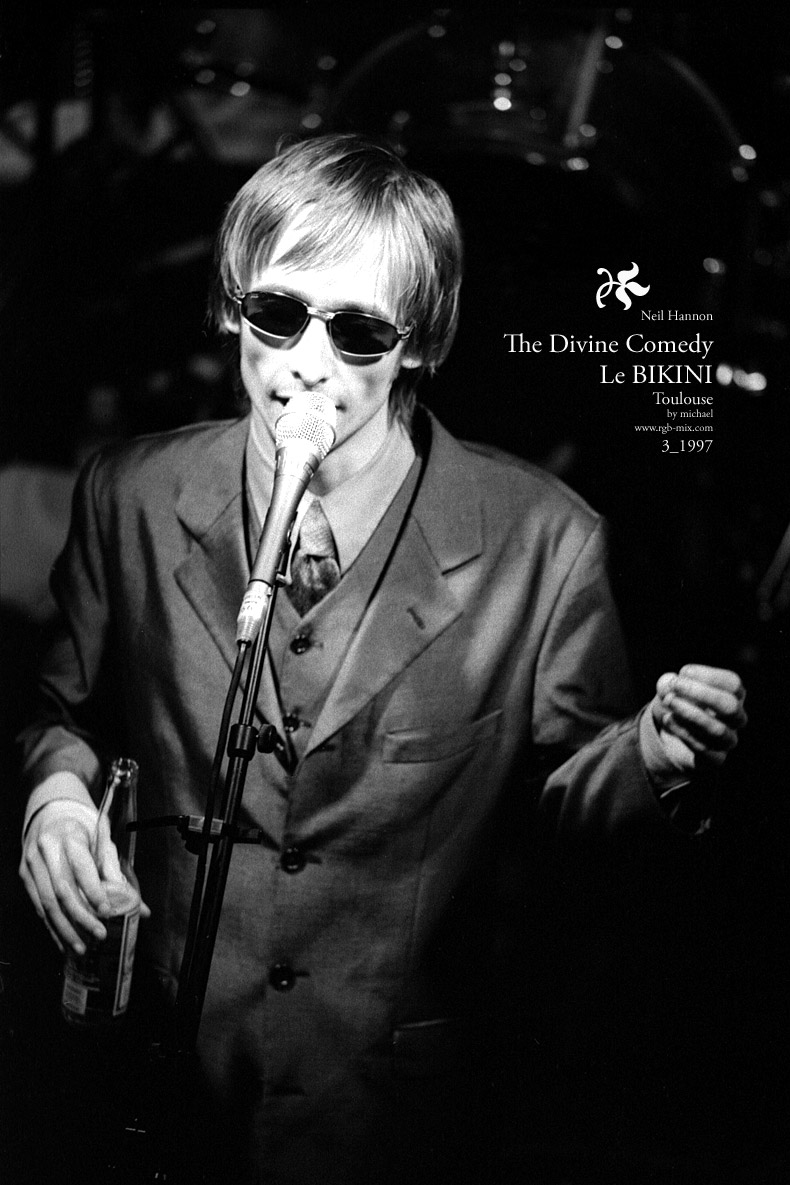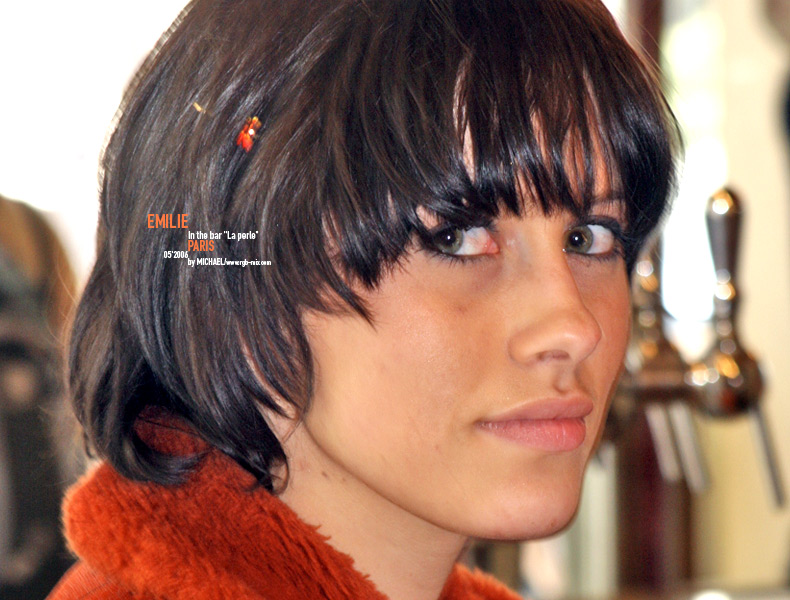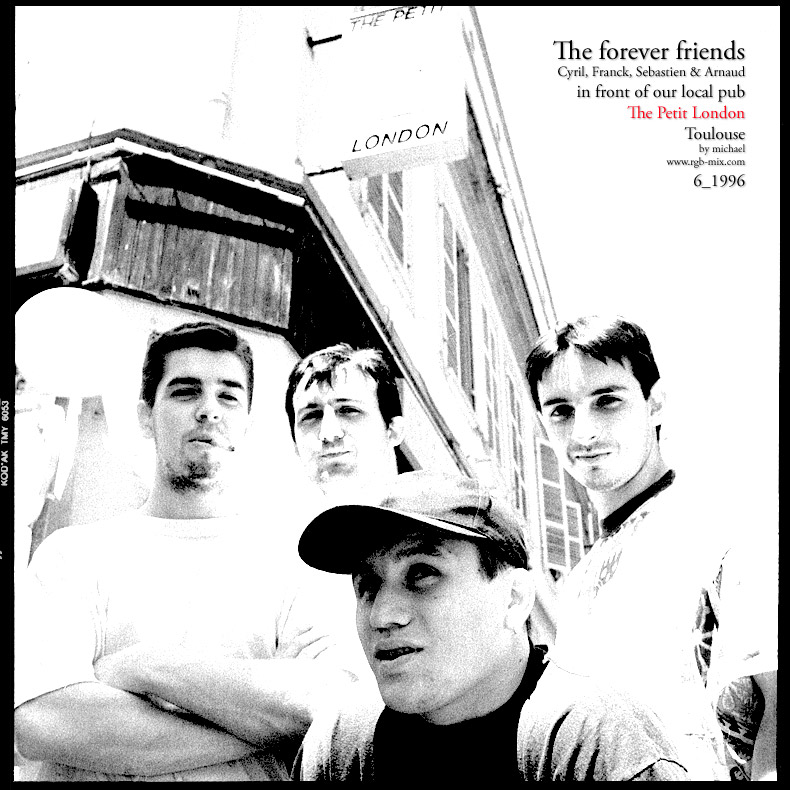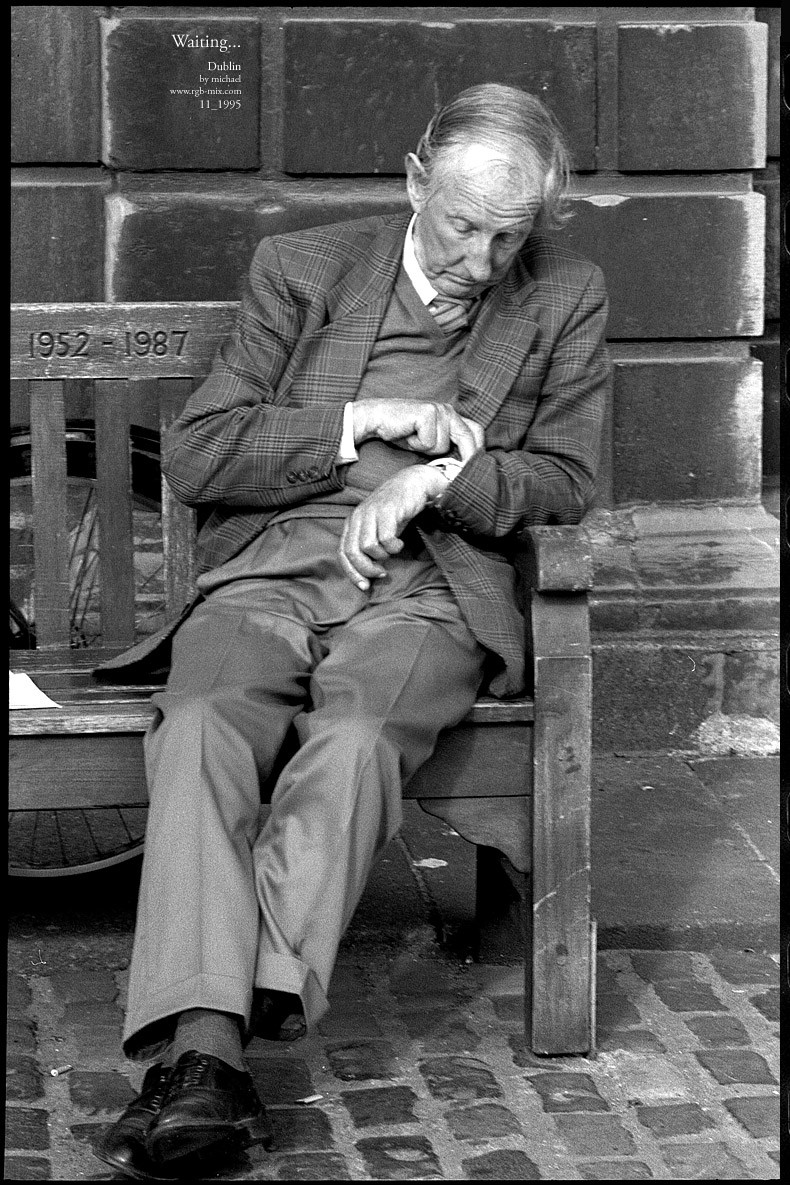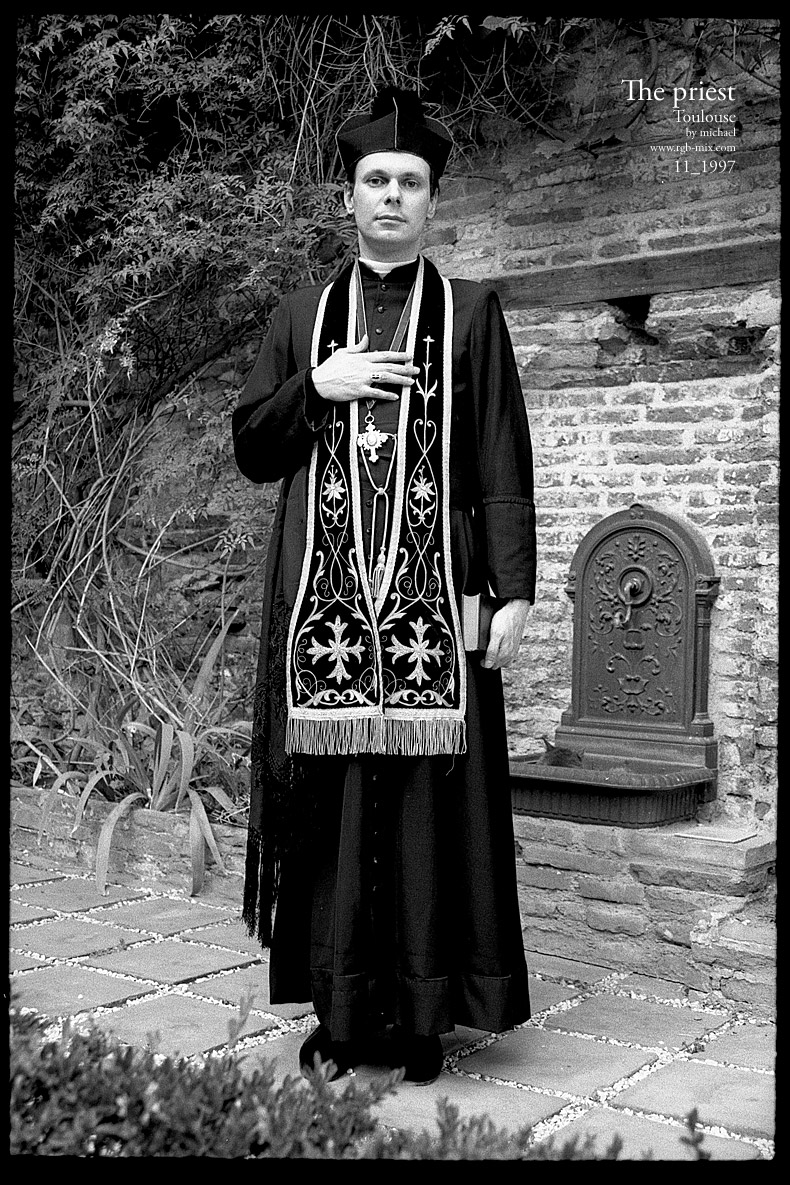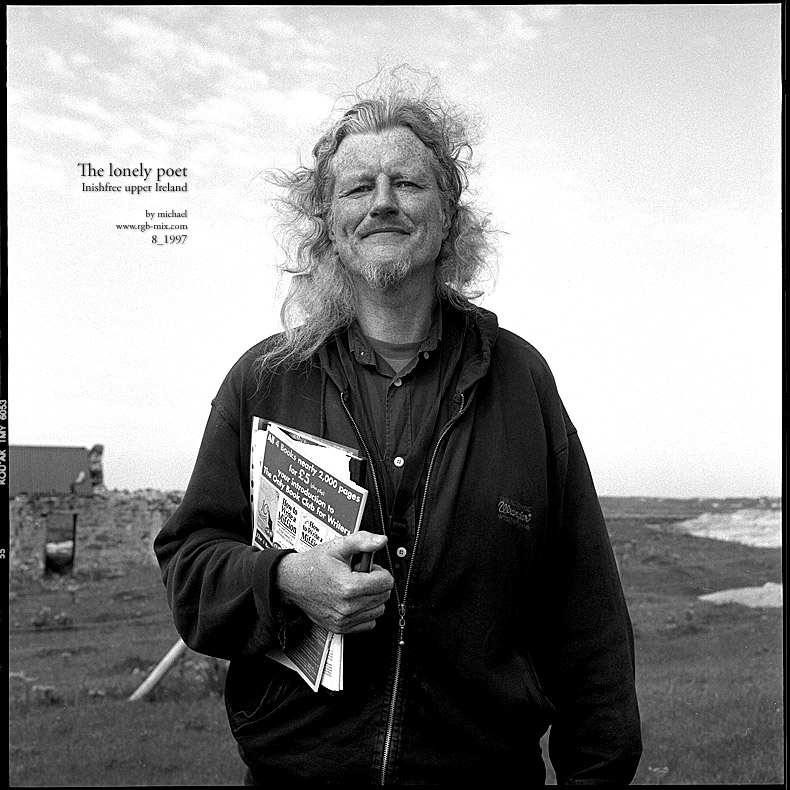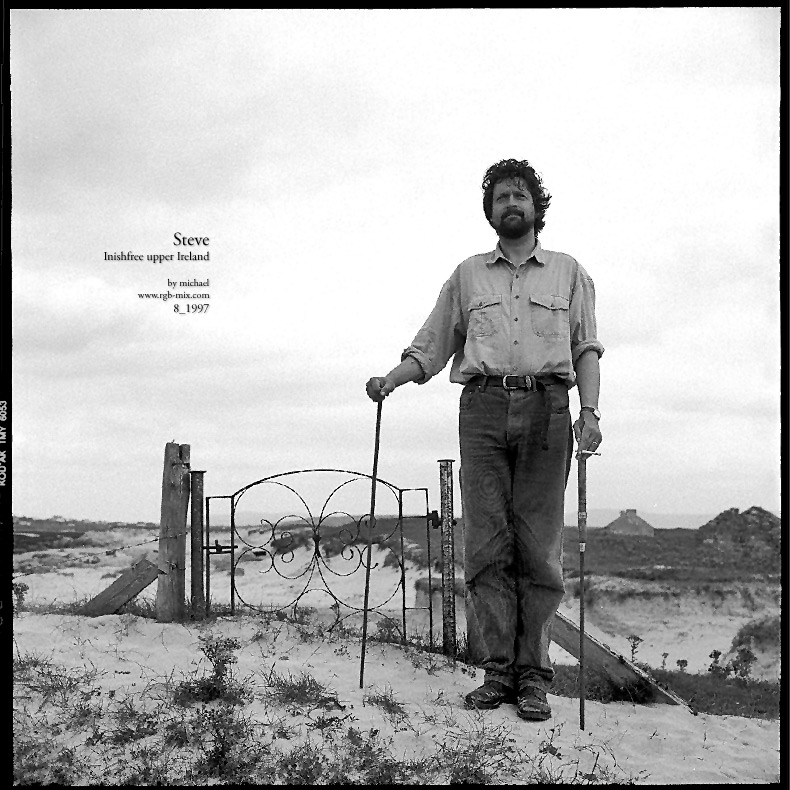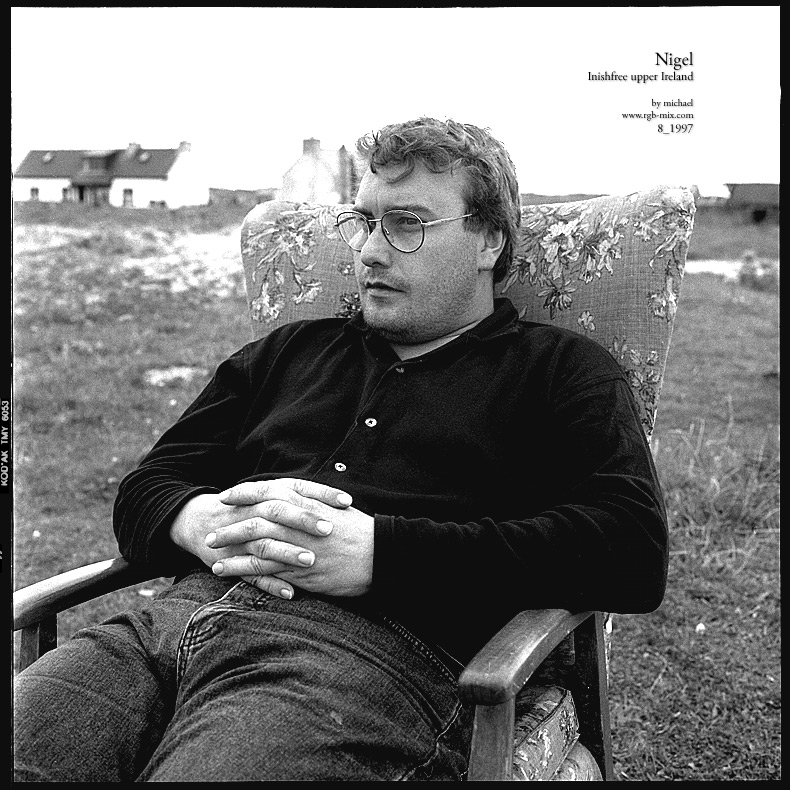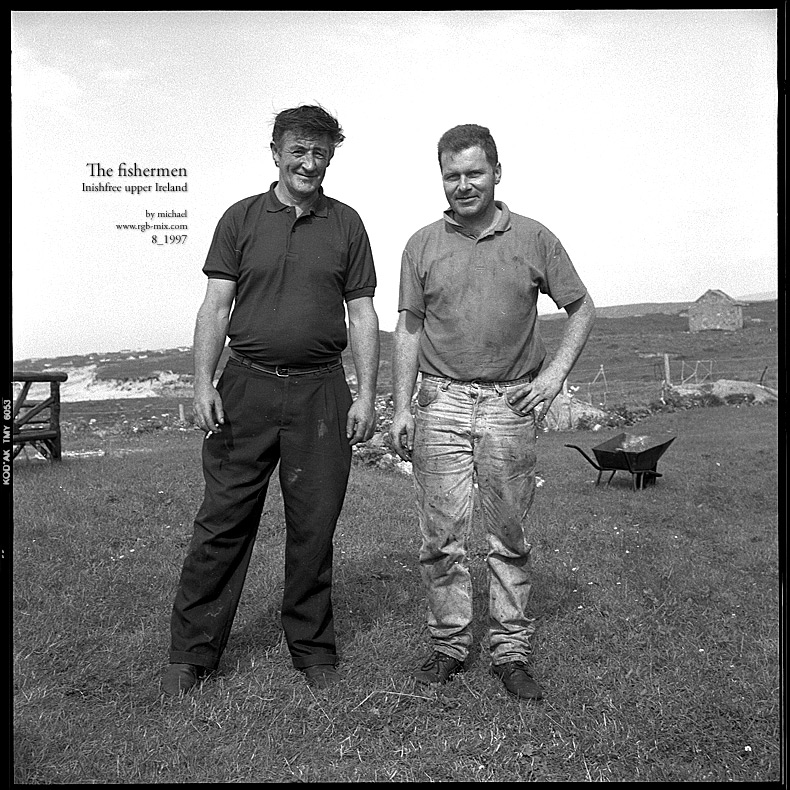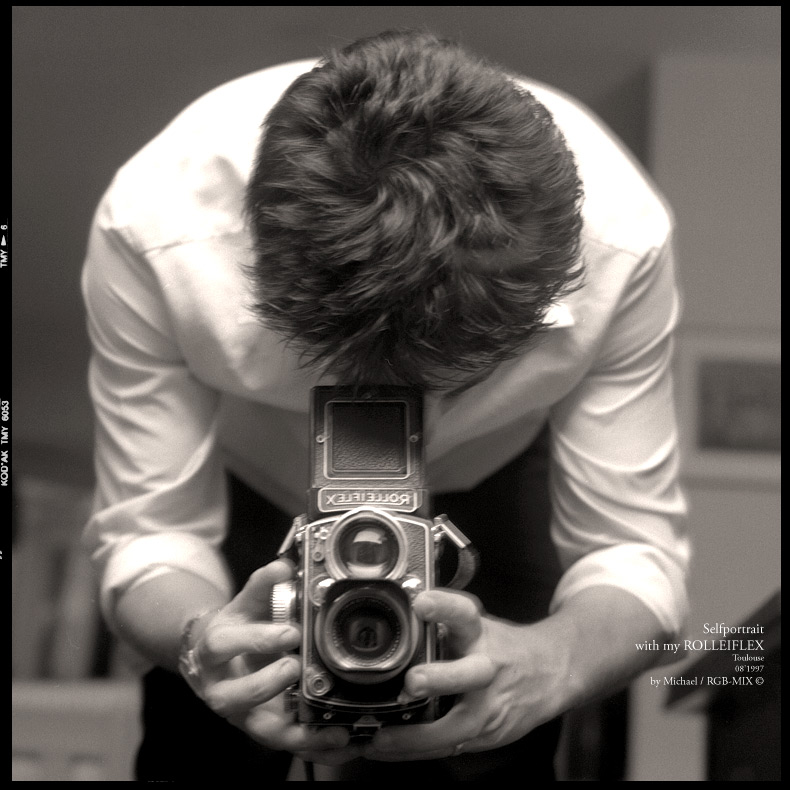 copyright © by MICHAEL LEVY / RGB-MIX & TYPOLOVER. all rights reserved. unless otherwise indicated, all materials on these pages are copyrighted. no part of these pages, either text, audio, video or images may be used for any purpose other than personal use, unless explicit authorization by MICHAEL LEVY / RGB-MIX & TYPOLOVER. therefore, reproduction, modification, storage in a retrieval system or retransmission, in any form or by any means, electronic, mechanical, or otherwise, for reasons other than personal use, is strictly prohibited without prior written permission.